Okie, so I baked my CD and it came out pretty cool. So onto making the actual necklace. This part involves drilling and finding wire and all that stuff that this crafster is waaay too lazy for. So I used an old necklace I was about to throw out.
Old Necklace: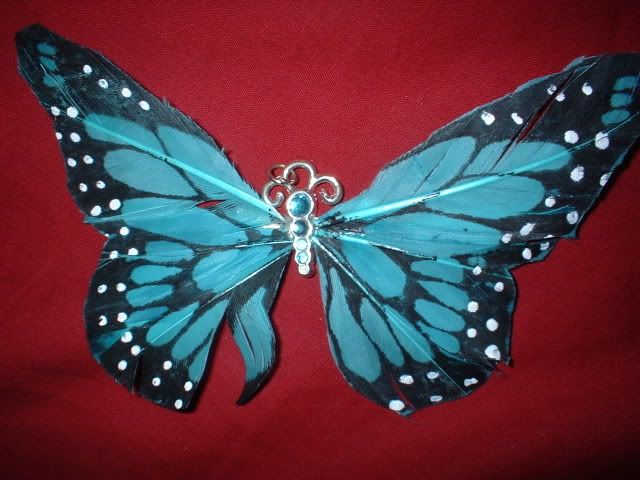 Metal Piece: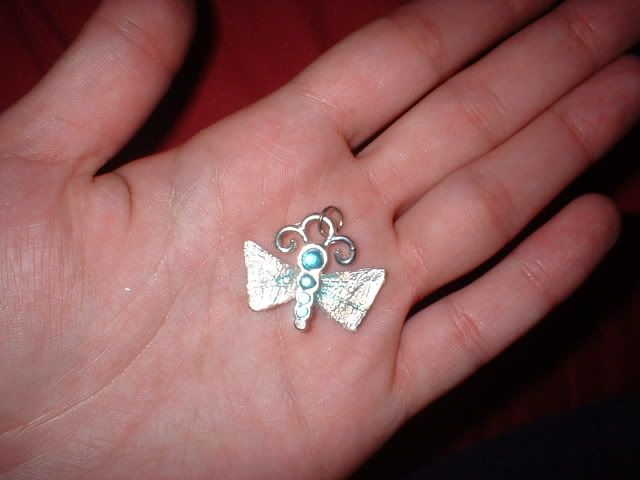 Tools: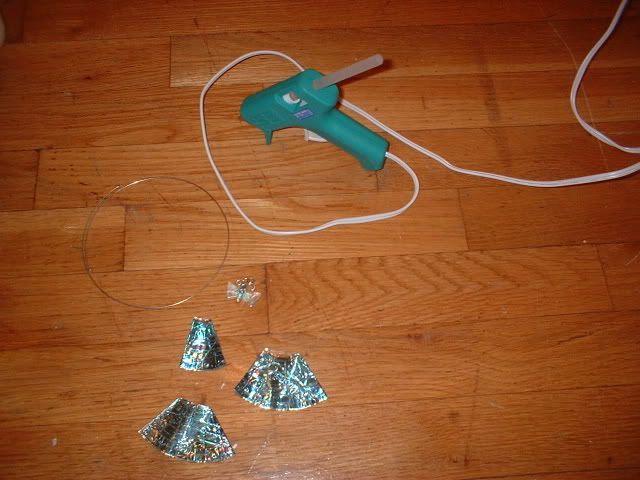 Final Product: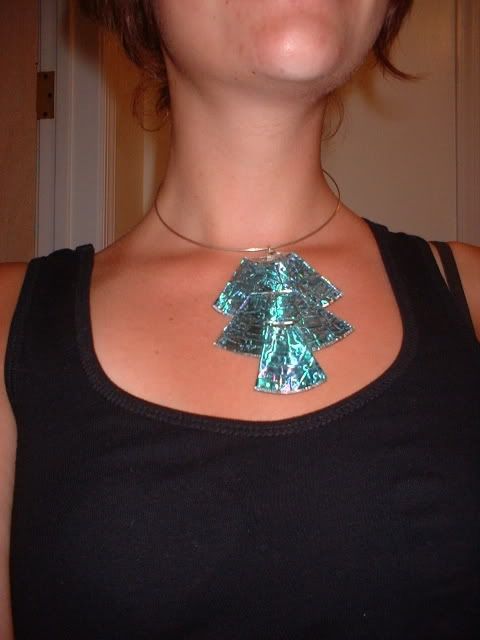 I especially like it because the pieces are quite a bit larger than in the original, and I tend to like more chunky stuff. If I could do it again, I'd probably round out the corners more.
Thanks
Inna
for this wonderful idea and tutorial!!