For myself, but isn't so fabulous. The back acts up and my arms are too fat. ;( So any tall, skinny amazons are welcome to have it.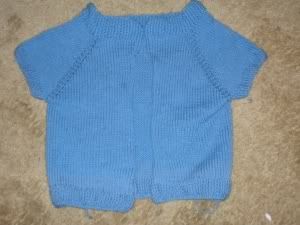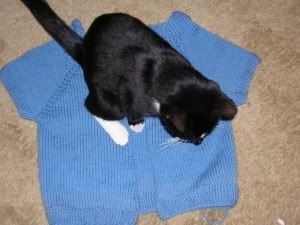 Isn't it funny how projects gone bad get into your mind and act like "The Tell Tale Heart"? Or Lisa Simpson's diorama in that 'Simpsons' episode?
For my little cousin on the way. Love it!
FIERCE!