I am back from my long trip from the Mega Con. You would not believe how many people were dressed up so cool and 2nd.... GUESS WHAT HAPPEN TO ME! I'm still squealing like a little girl!!!!
First.. I met Dean Cain on Stage during the Q&A and he... HUGGED ME! Seriously! HE HUGGED ME! I wanted to die right then and there! I squealed so hard afterwards! We're not even supposed to touch the actors, yet he bent over and hugged me tightly! My Dreams came true! And I asked for one little Hug... Who knew getting this from your Favorite Actor would happen! I'm still squealing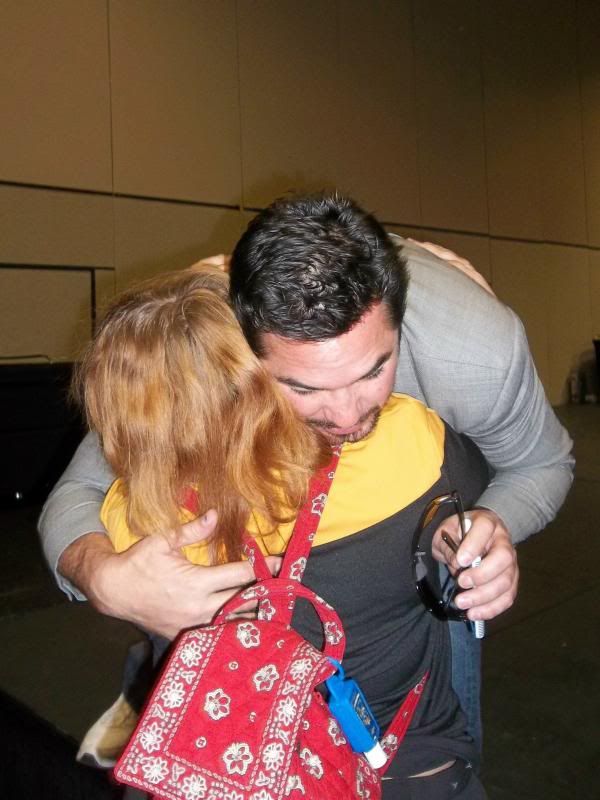 Next. I got this voice Actor who does Edward Elric, Ouran High School [The Blonde Hair who is the King of Host Club], Zero from Vampire Knight. He signed both my DVD Seasons and when he found out I picked him over the Famous William Riker to get his autograph, he leaped over the Table and pulled me into a REAL Tight Hug, I even got a free photo with him! He used his Zero's voice and whispered in my ear "I will always be there for you" I melted right then and there. I wanted to kidnap him! What girl would not faint, hearing him say "I will always be there for you"? His name is Vic Mog...Can't spell his last name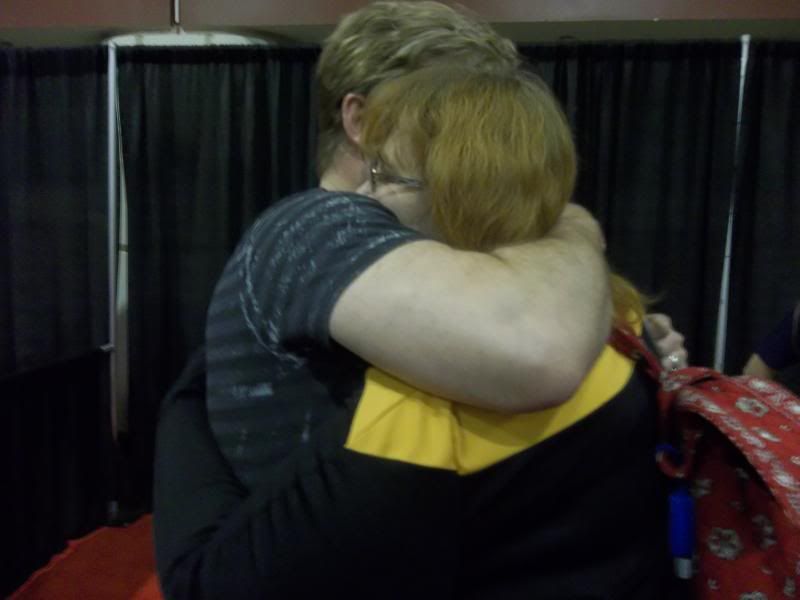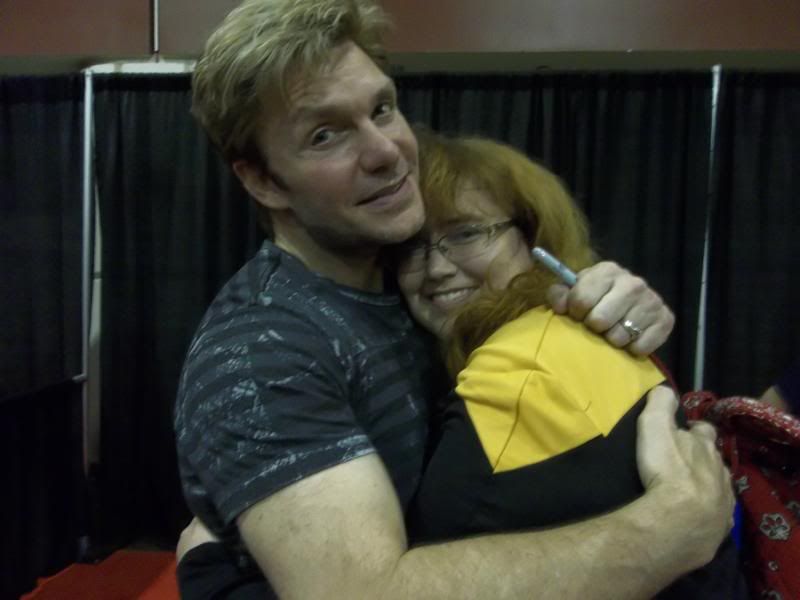 Also! Here's me and my Mom in our TNG/DS9 Outfit! I just need a phaser xD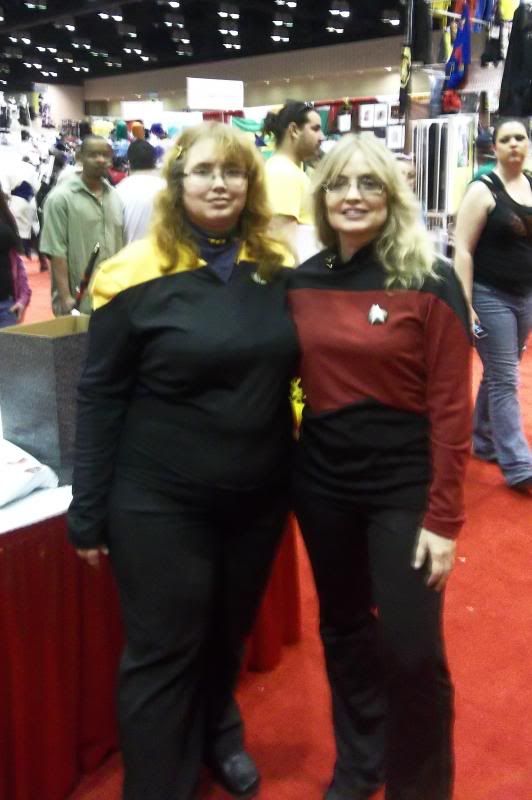 Also! You won't believe who I met afterwards!