!GET YOUR PINNING FINGERS LOADED!!!!!!!!
OH MY GLOB.
This is what I pulled out of a carefully packaged and bubble wrapped package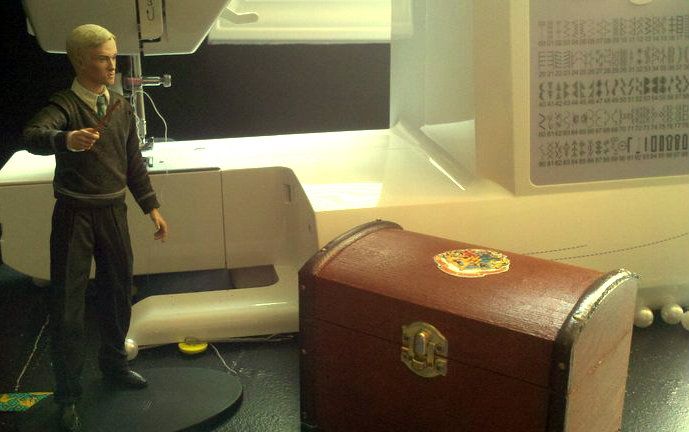 I quickly decided I better get some help opening the chest!
Alohormora!
This was on the inside lid, Slytherin pride already I see.
The first thing I pulled out was a little scarf, how dashing!
A scarf AND THE ELDER WAND?! It even fit in Draco's teeny hand which is amazing because I didn't tell anyone I had HP action figures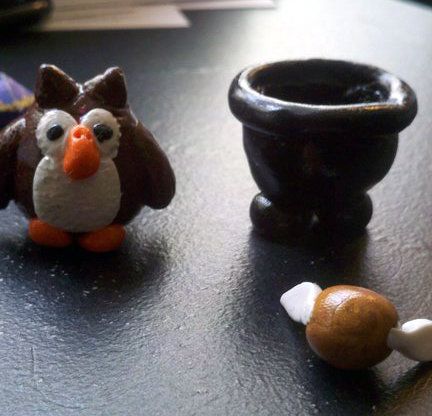 A friend for Draco, pfft like he needs friends. I think we'll name him Bradley. A snitch of our own and a cauldron to brew up trouble!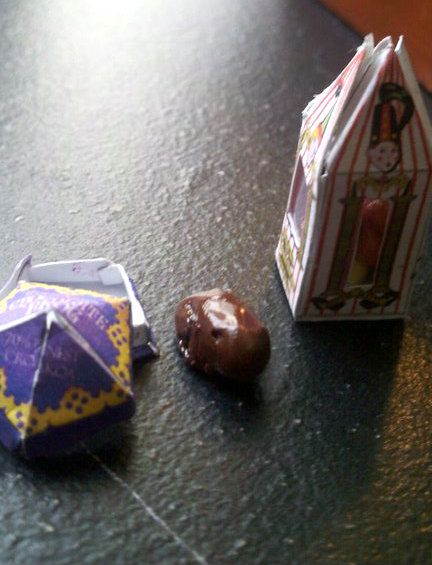 CANDYYYYYYYYYYY. It fits on my fingertip it is so small! There are teeny little botts in there!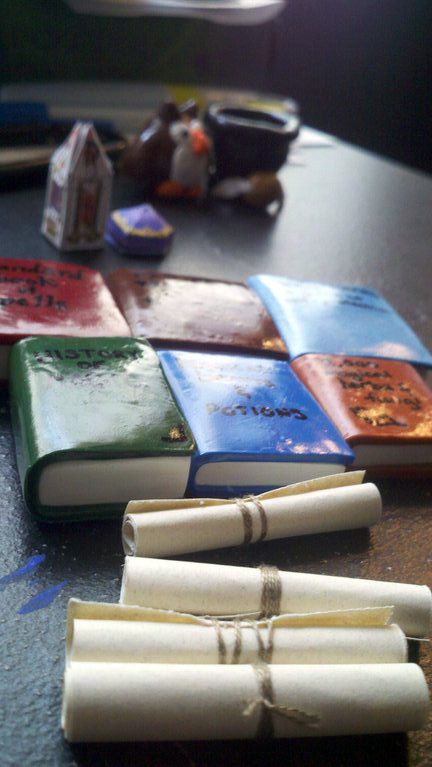 School supplies! Books and parchment!
There was even a wonderfully stitched Slytherin Robe with a small clasp on it! Magic Madamn Malkine must've slipped in and measured, Mr. Malfoy!
This is where it will be displayed! On my top shelf with a portion of my Harry Potter collection! These are my favorite action figures and such I have!
THANK YOU SO MUCH, FIBER! I ADORE IT SO MUCH! I always super wanted a little HP chest <333 This is so awesome!
There was also a Slytherin house pin in there, I had the same one years ago but it fell off my bag strap, this one is going on the side of my lucky Cubs hat! Best first HP swap!
Edit: I don't know whats wrong with my pictures, they aren't lik ethat when I upload them and check their previews! Help