I just opened my package from Lilak Tygress and boy, is it amazing. Just what I needed after some bad news today.
First, a sea-salt scrub with almond and orange oil. It says EXFOLIATE! and has a picture of a Dalek in the bathtub. And there's a little TARDIS teaspoon to measure it!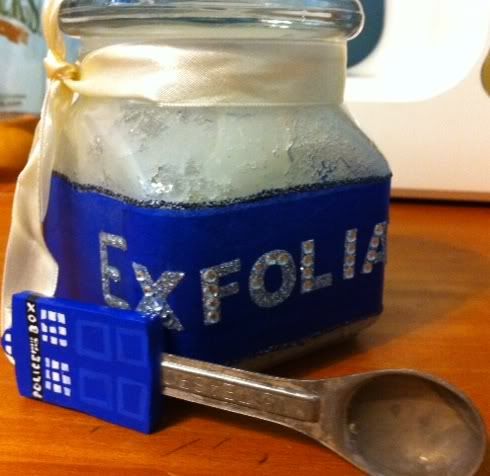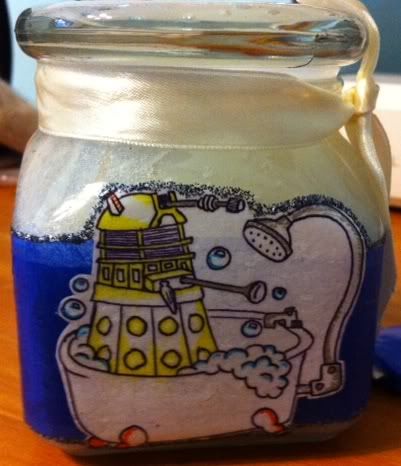 Next is a TARDIS mug, which is so great at first I wasn't sure that she actually made it!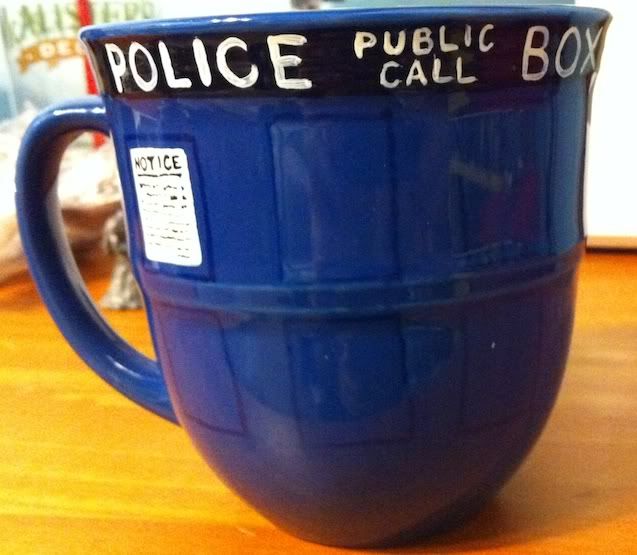 She made the weeping angel charm on this tea infuser, which I will probably use a lot for coffee and tea. I don't know if she used polymer clay, but it is very detailed.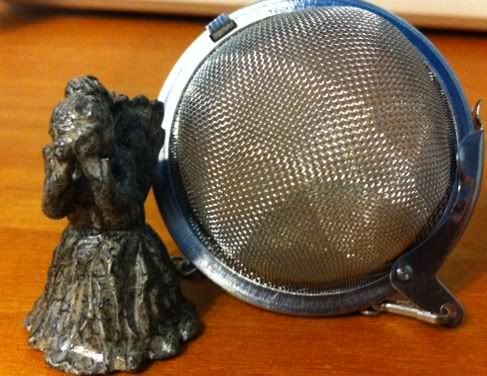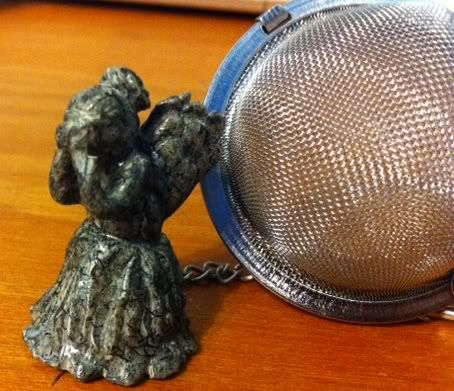 And as an added bonus, chocolate-covered spoons with marshmallows with Gallifrey messages.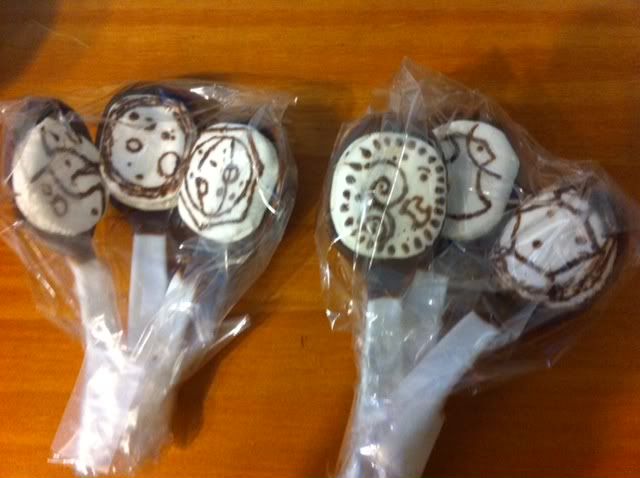 Thanks so much!