I posted pics earlier on in this thread... It's almost hard to believe all of the knowledge I've accumulated over the months. It's also hard to believe the progress they've made.
Here are my dreads at 9 months - if I'm not mistaken: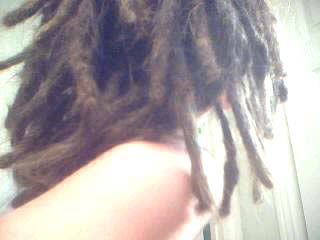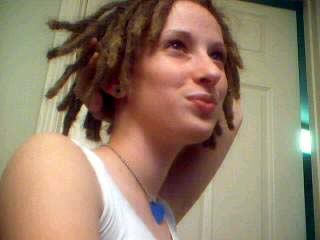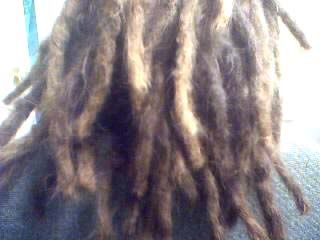 Here are the newest pics. Almost 11 month old.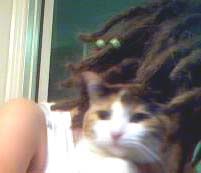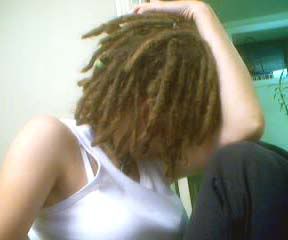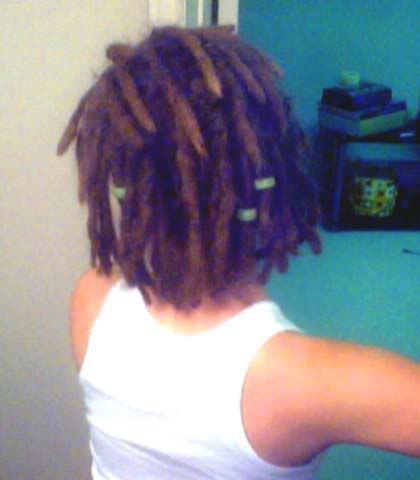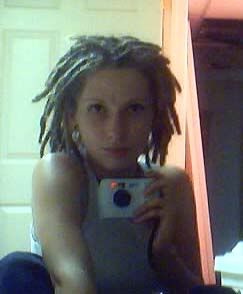 Here is a little closeup... you can really see how they are starting to get all smooth and matted: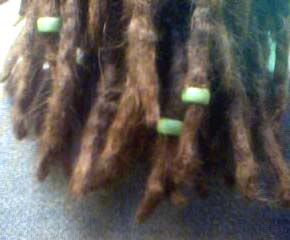 You can see the difference between 9 months and 11... just goes to show that dreads are ever changing and they get more and more beautiful with age. It takes a little patience, understanding, and acceptance, but it's well worth it in the end.