CRAFTSTER ERICA_TATTOOS HAS GONE MISSING!!
ANYONE WITH INFORMATION LEADING TO HER WHEREABOUTS PLEASE COME FORWARD! WE FEAR SHE HAS BEEN ATTACKED AND EATEN BY A MONSTER! FOLLOWING ARE THE LAST PICTURES SHE TOOK ON HER PHONE BEFORE SHE DISAPPEARED!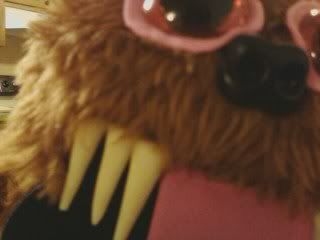 (
i died happy!! haven't gotten a chance to go back and remember who made me my monster, but thanks so much, i love him!!
)