I recieved my Birthday gift from Jennilocker today and it is so awesome!!! Sorry if the pictures arent great, but my camera is dead and I couldnt wait till my boyfriend got home from his trip to use his, so I used my phone haha.
Pretty wrapping!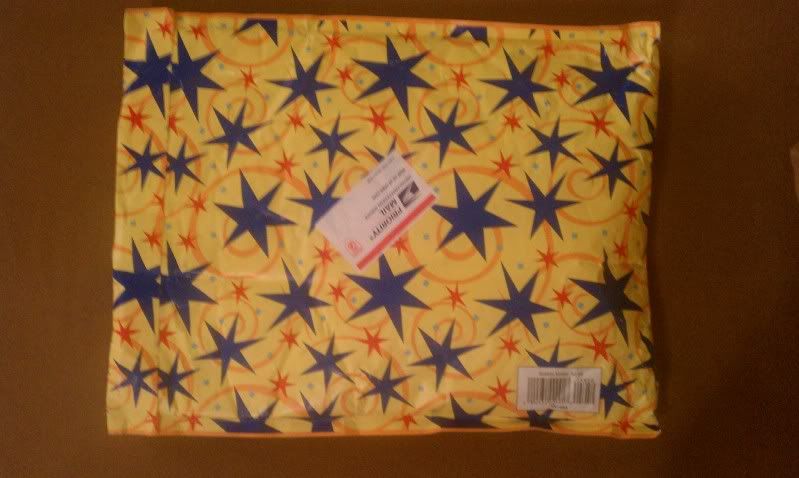 More pretty wrapping!!
Hot Candies with a cute label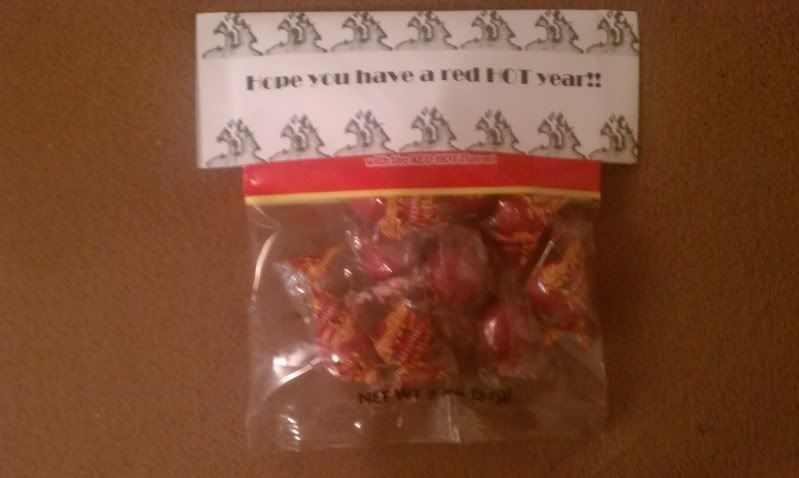 Pretty Thank you cards
The back if my Hoopla :-)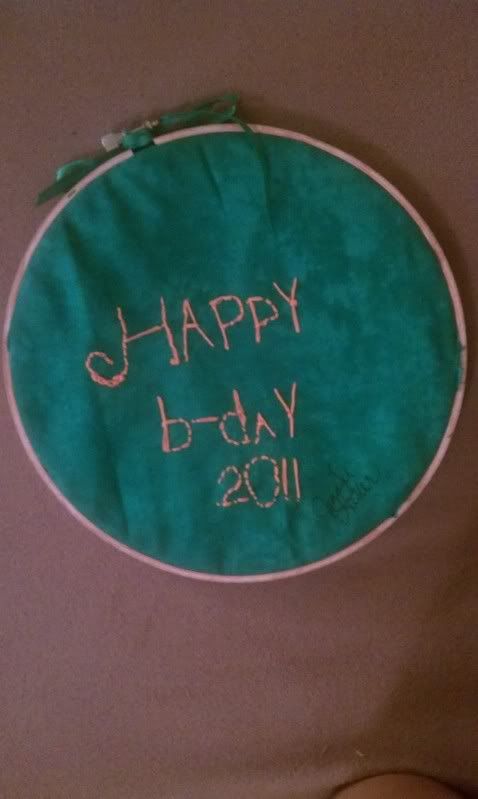 And the front! Hanging on the wall in its new home :-)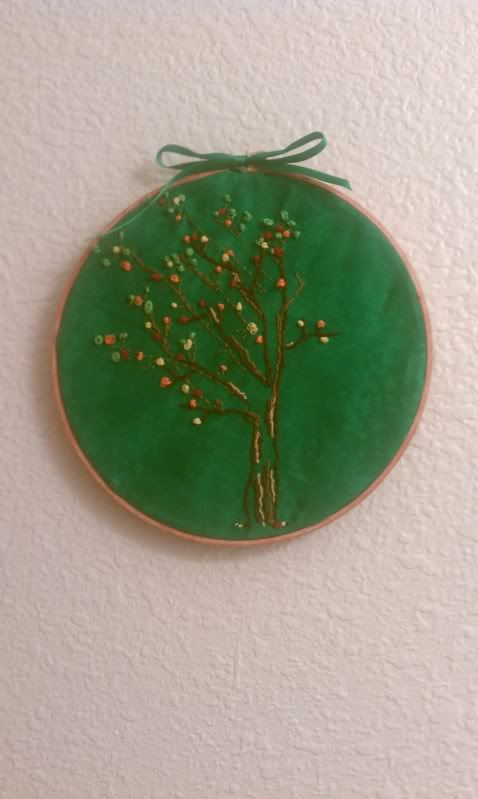 I love the colors and its so great! I smile every time I see it, thank you so much Jennilocker!!