Hey all! These sundresses I made for my girl came about when I needed something quick to put on my girl in the heat. They are basic A shaped, with an elasticized back and adjustable straps. Takes only an hour or so to put together.
If you want, you can find the free pattern here:
http://indietutes.blogspot.com/2010/08/solar-dress-free-pattern.html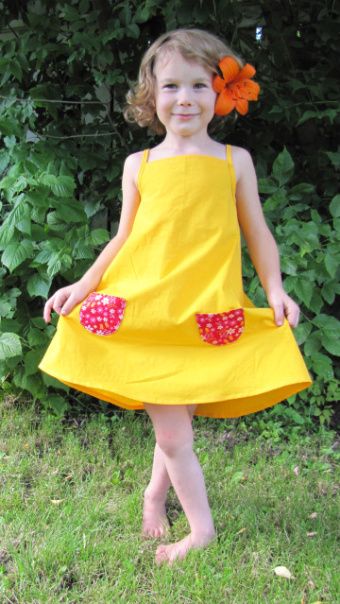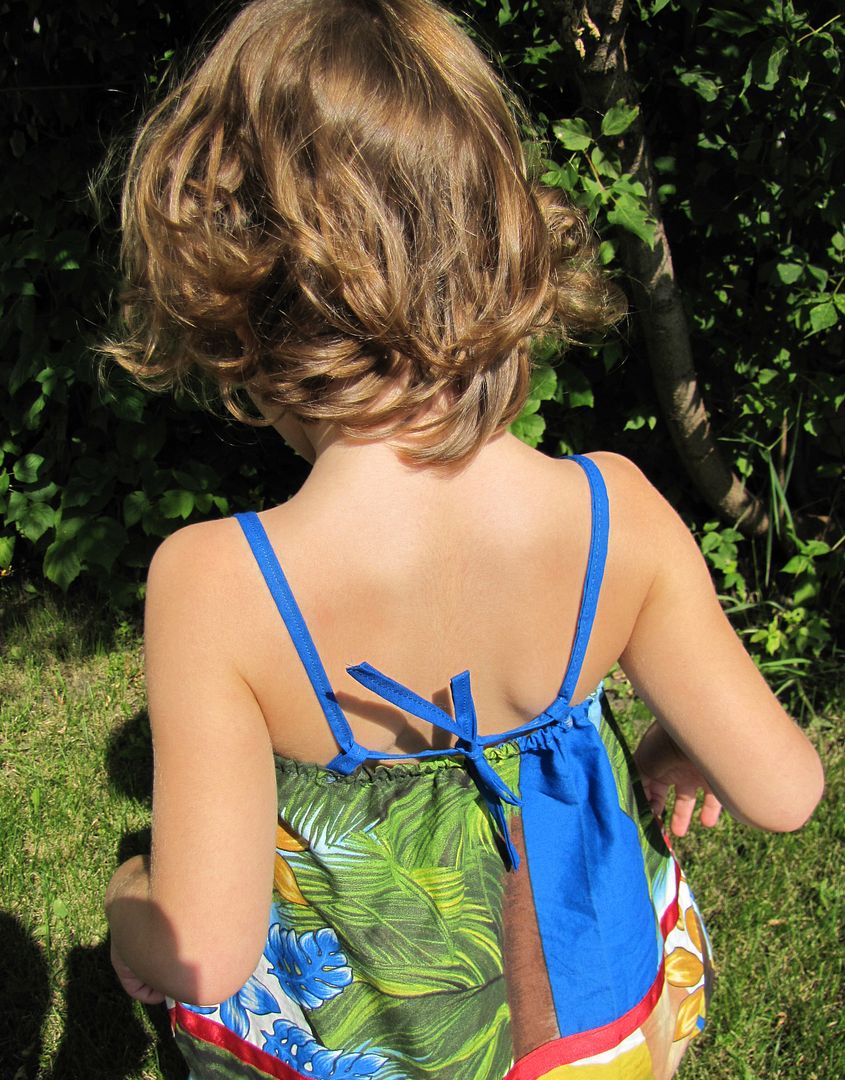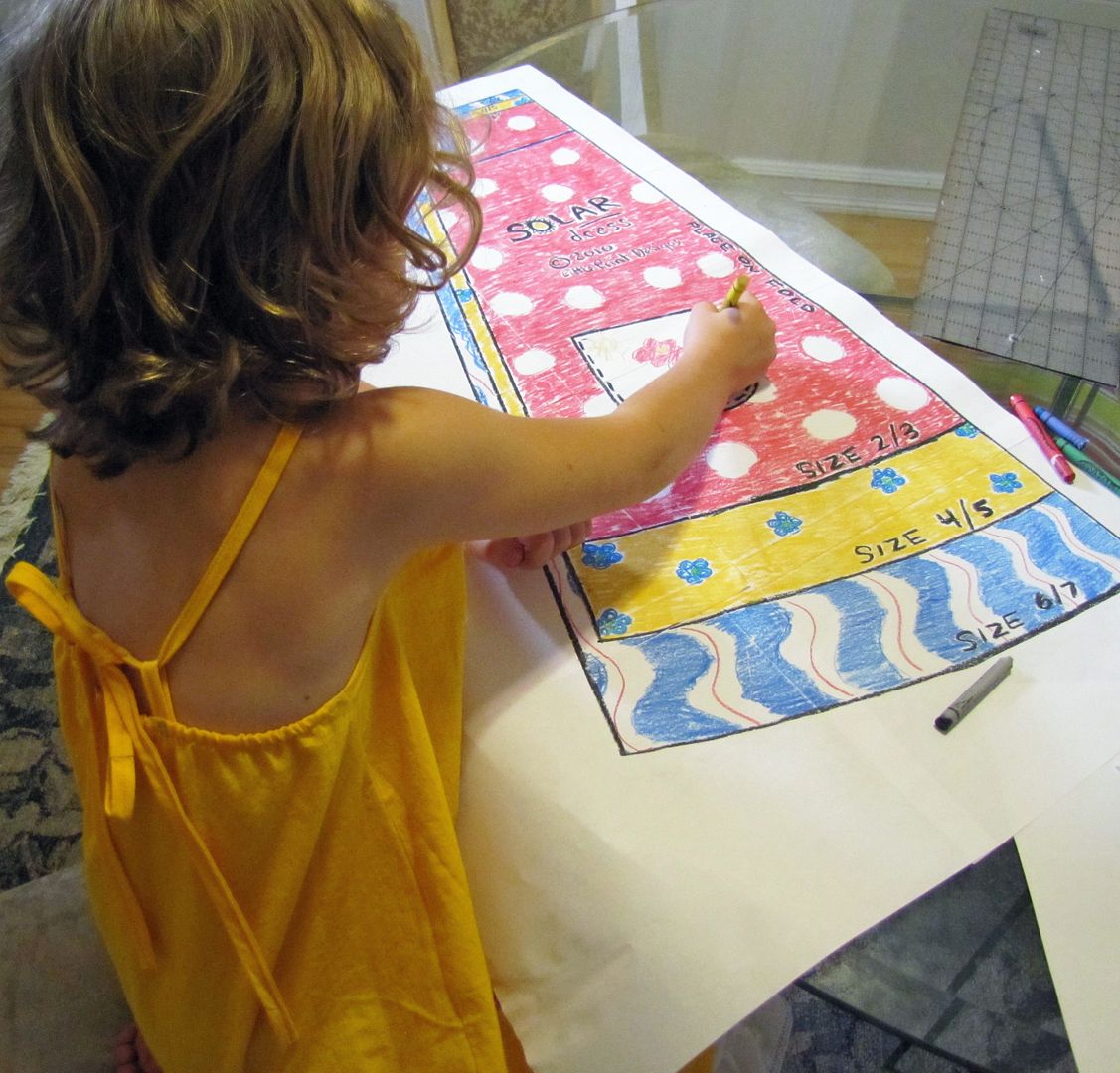 Q & C welcome!