I received my package from Metal Vyxen today. I can't believe how fast the shipping is from the US to Australia! It takes longer when I ship to Canada!
On to the loot:
This is going to be used as a Halloween decoration. My kids will be so excited cause we don't have a ton of Halloween stuff.
I LOVE this necklace and keychain
Ooooh and a bloody brooch (well it's going to be turned into a brooch)
A bottle of blood pendant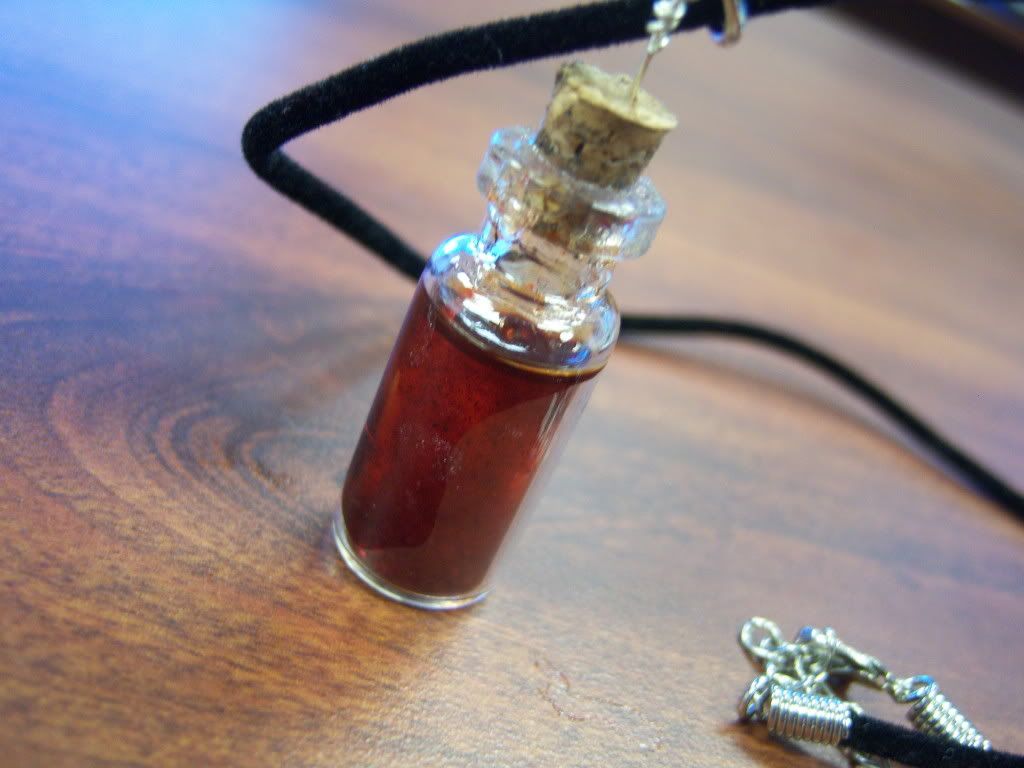 Some super cute fang hair clips which my daughter is going to try to steal
An awesome mug! I needed one as I only have one at home that I wash everyday so I can drink my nightly tea
And last but not least is a blood spattered pillow!!!!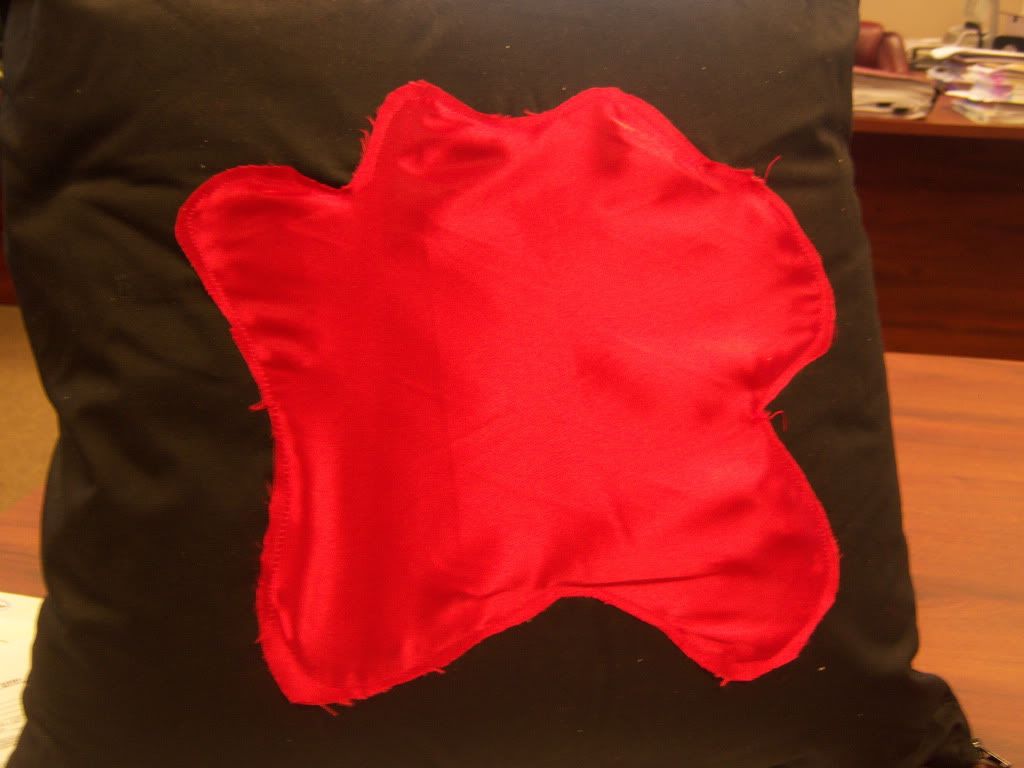 She also sent me some extras
Two Kinder Surprise eggs (one has already been consumed) I have been curious about these forever!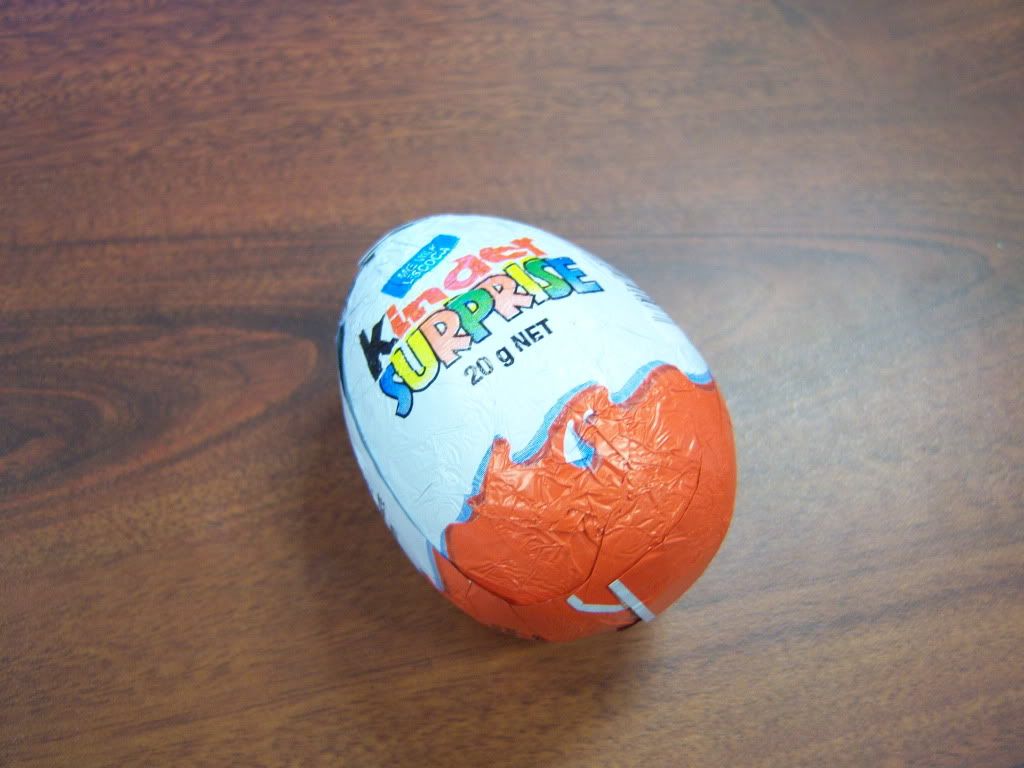 Some Bloody Vampire Suckers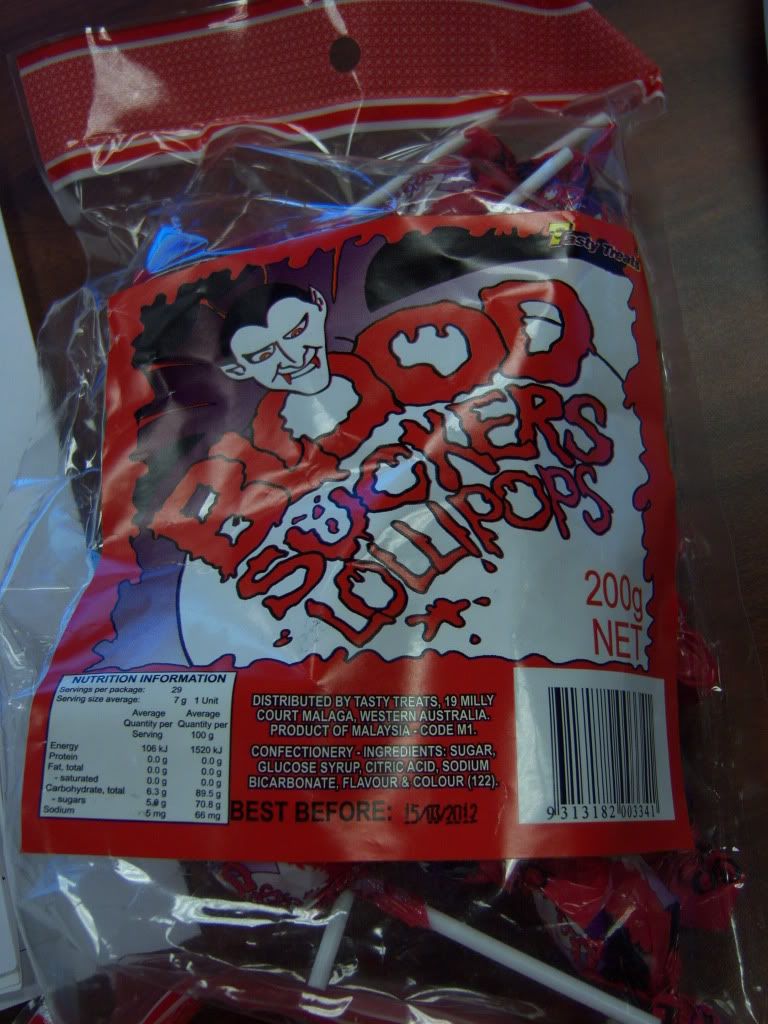 And some things from Australia that I asked she send me as this was my first swap with someone from across the ocean.
Thank you so much!!!
And Metal Vyxen received from me a while back so I am going to post photos of what I sent to her.
Earrings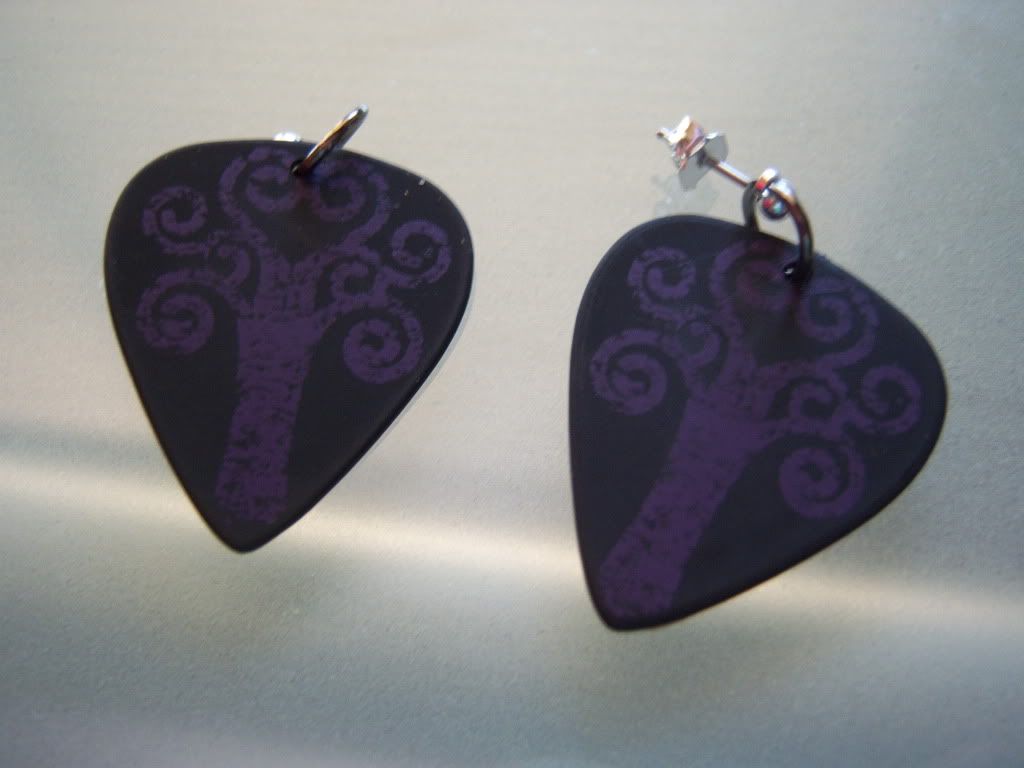 A crochet bracelet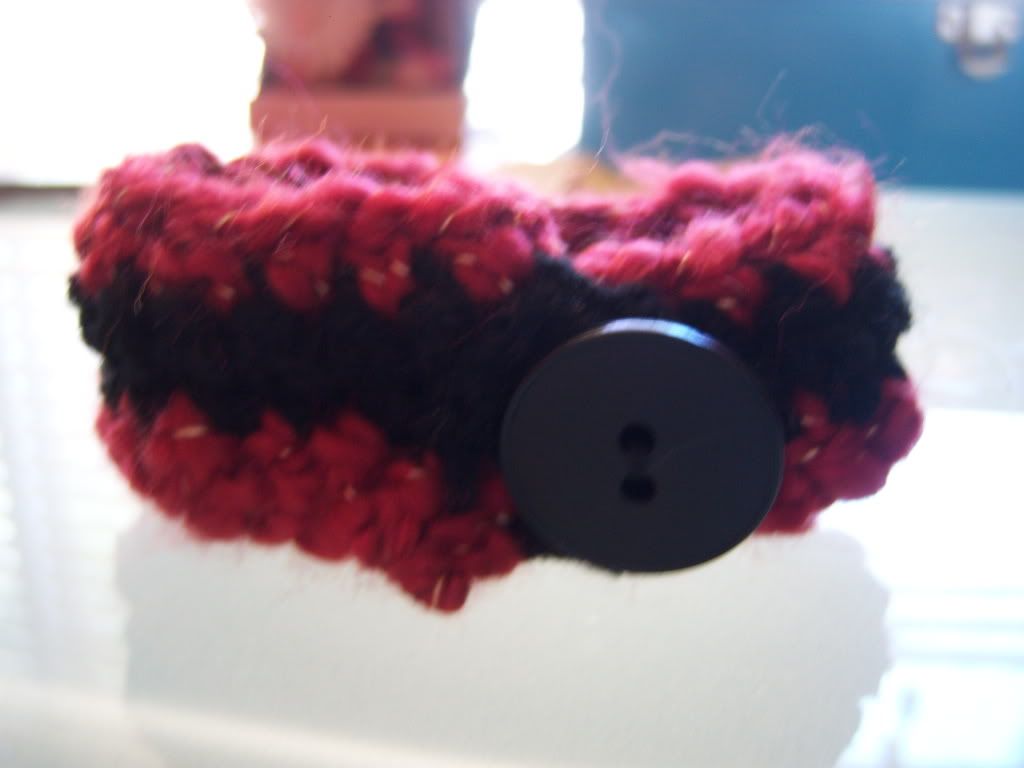 Two stenciled shirts to equal a large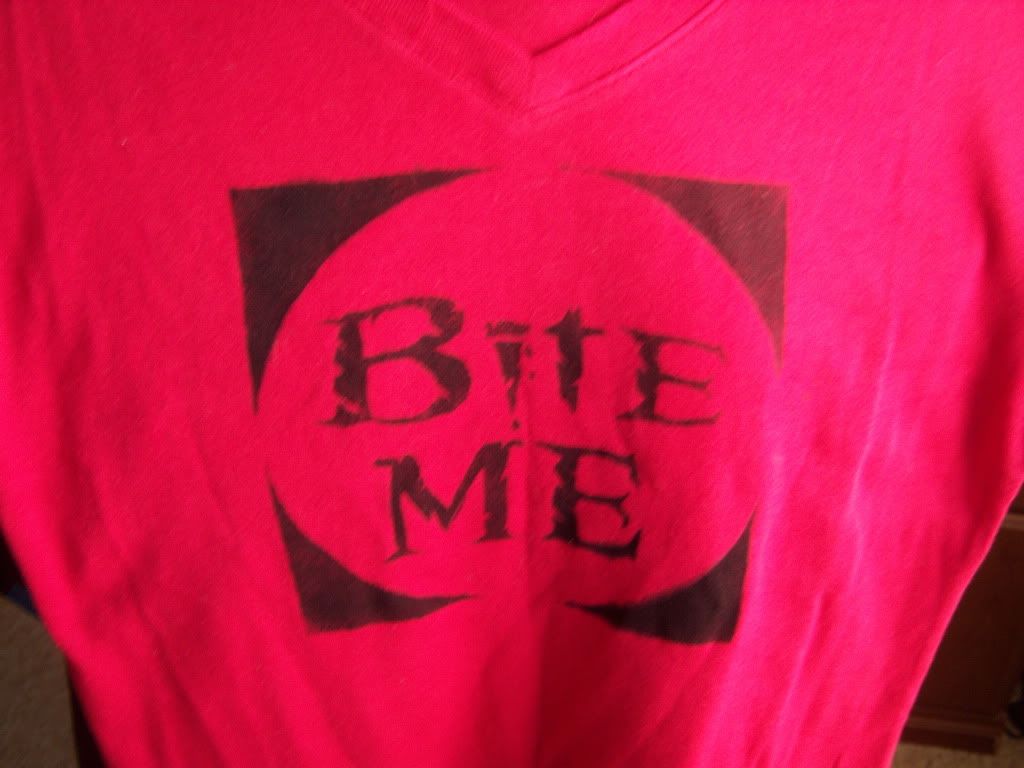 and I believe the black and silver bracelet. The red one went to lvl0rg4n