I received! and am totally blown away by the whole package, this will be image heavy
ok, when I opened the package everything was wrapped up and numbered and there were notes explaining what was in the packages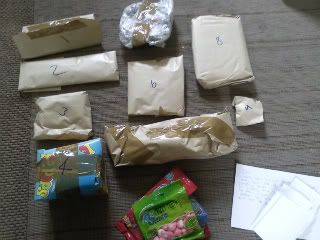 Package number one
A sleep mask! the note said "Jasper would like you to chill out into a nice sleep"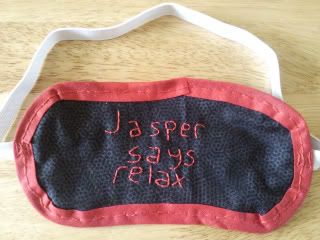 Package 2 contained these awesome arm warmer/protectors, based on something off my wist list, I suffer from vitiligo where the pigment in my skin is destroyed and goes pure white and the backs of my hands and most of my arms have no natural protection from the sun so these are perfect!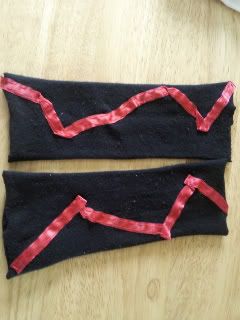 Package 3 contained a heat/chill rice bag in a very cool breaking dawn pouch, the note for this explained the idea behind it was the opening quote on New moon and fire and ice and it smells lush of lavender and peppermint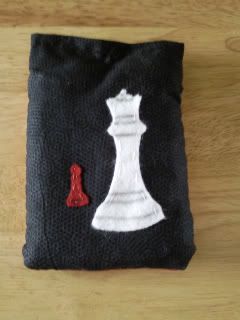 package 4 was a "Be Safe" mug, one of my fave quotes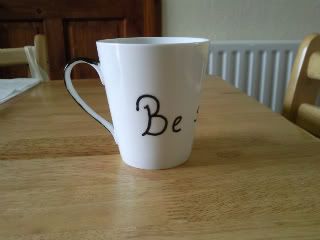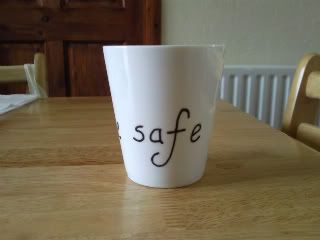 Im so excited about package 5!, my partner and I have a joint love for Muse who have featured on every soundtrack. We saw them live last year and were both going to Wembely stadium in Sept to see them together again so she made a record bowl clock with a quote from the muse song in New moon "I belong to you"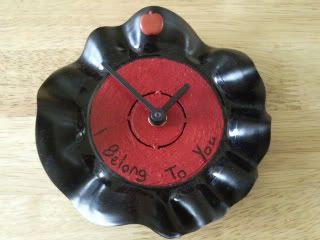 package 6 contained a tote bag with the flower from New moon on the front and awesome keyrings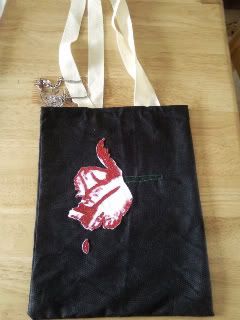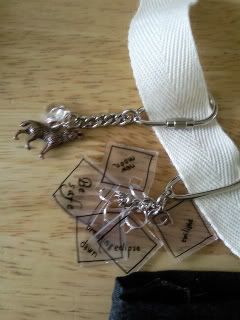 my fave thing EVER! package 7 "you better hold on tight spider monkey" she made me a vampire sock monkey!!! I love him sooooo much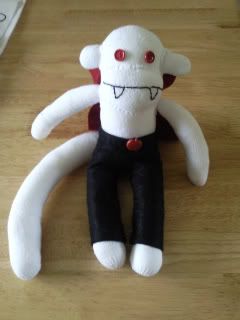 Package 8 contained 2 very cool pillow cases with quotes on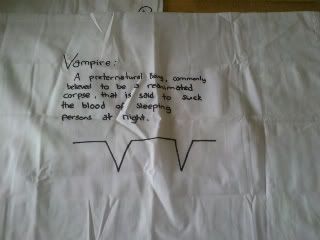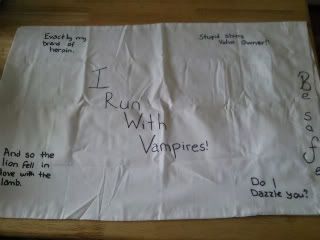 Package 9, the final package, contained an apple broach, a Bella's bracelet and some beautiful forks inspired earings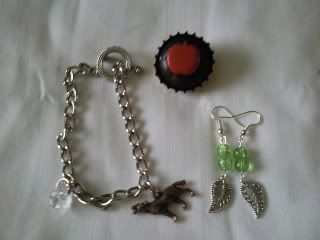 I absolutly adore everything and totally recognise how much thought and effort went into my package, already said it but thankyou sooooooo much