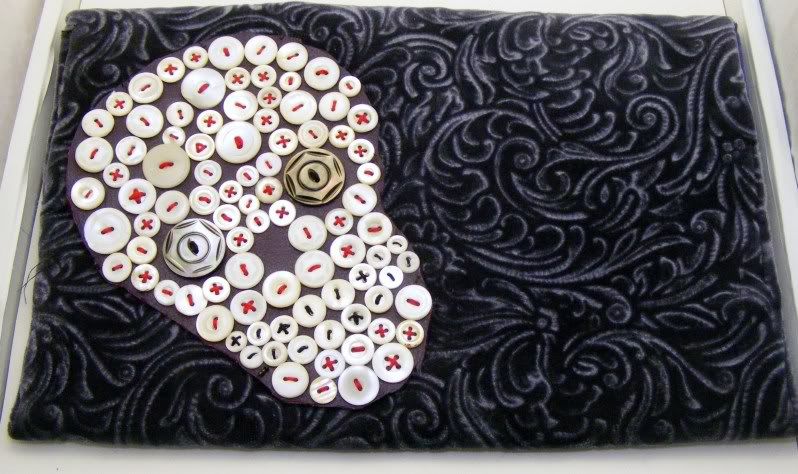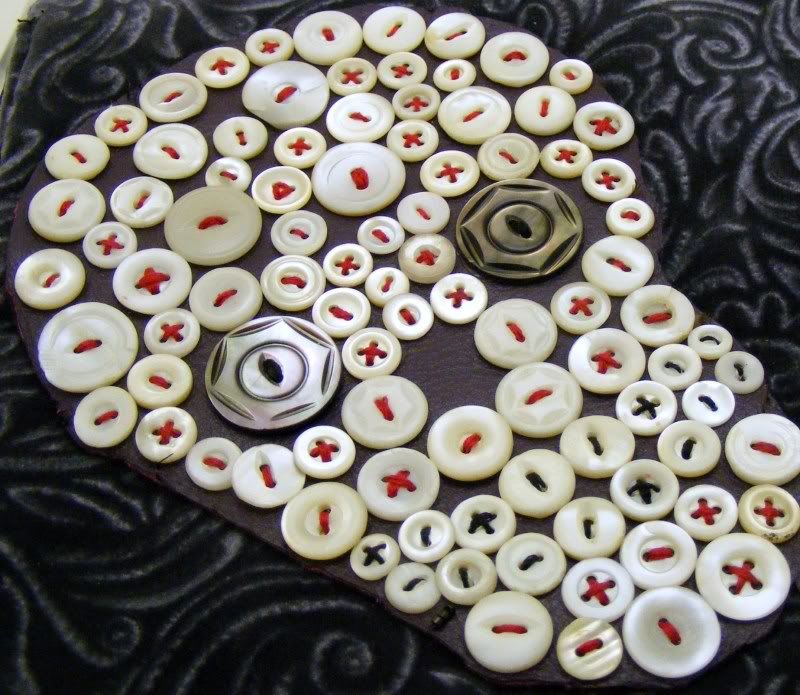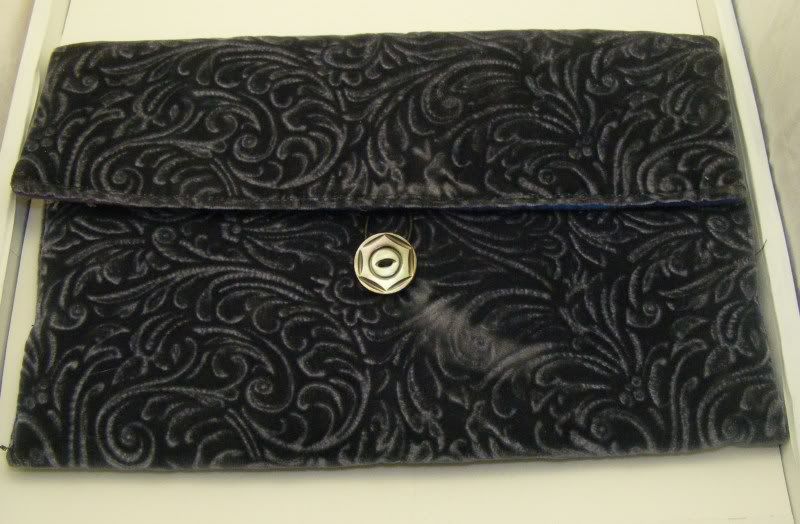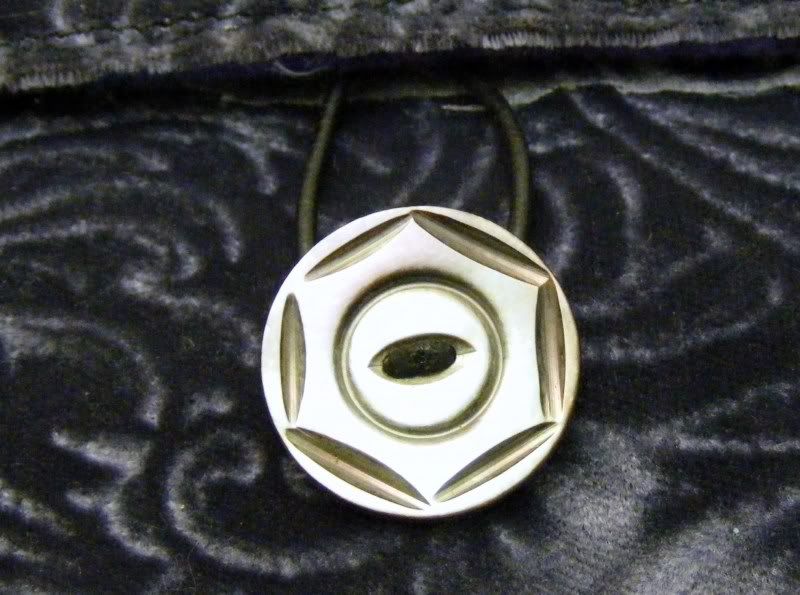 Iv been looking all over to find a netbook cozy that I liked ..Never really found anything exciting . Im ashamed to admit I drag my netbook everywhere I go .
I made this Button Scull for the button chalenge but never decided what to do with it and I did not read all the rules until after I finished it . You had to use it on somthing already made.
Even though I suck when it comes to sewing with a macheine , its the same thing that happens when I try to fish I end up with a big ball of tangled mess ..
I thought how bad can it be its just a big padded envalope .So this is what I ended up with .Even though I don't sew I have a collection of fabric (Dizzy) I had this Beautiful Grayish purple embossed velvet I finally got to use ..
I like how it turned out but am wondering If I need to embellish it more on the front
??
Opinions Are Greatly Appreciated . As long as its not about my grammar
Thanks for looking Arther