My partner and I decided to do something from each of our favorite movies instead of just 1 or 2 and I'm so glad that we did!! I absolutely LOVE everything!!!!!!
okay prepare for tons of pics!!
here is everything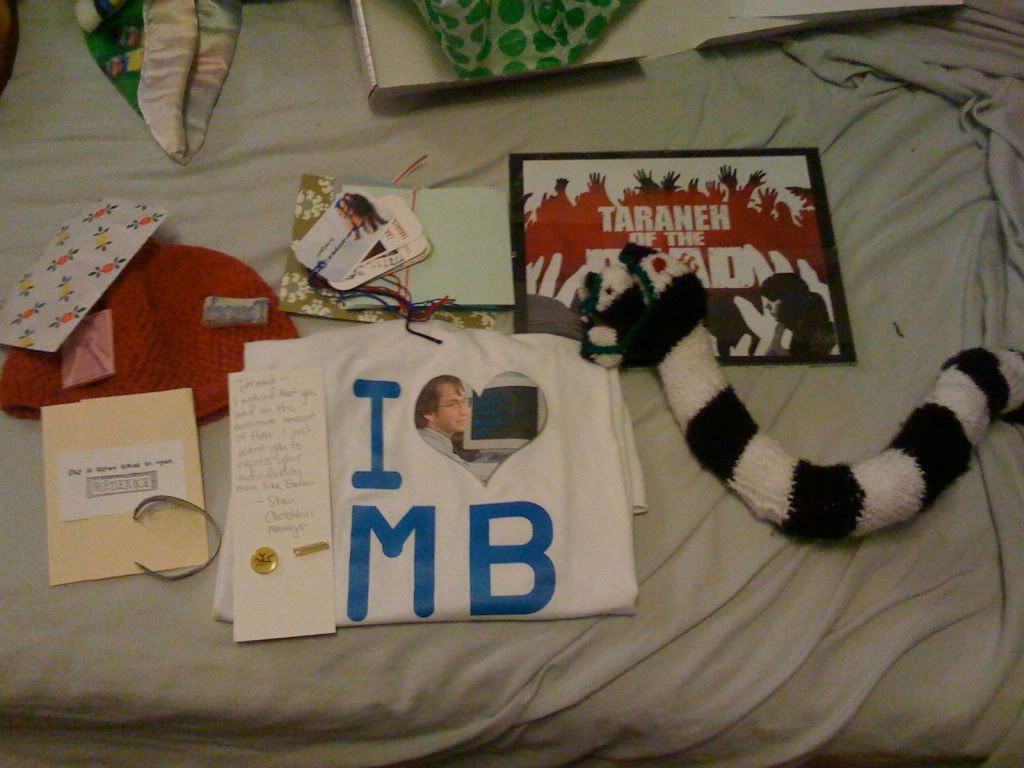 from office space
The COOLEST shirt ever!! I am so in love with this guy lol I still can't stop smiling about it!!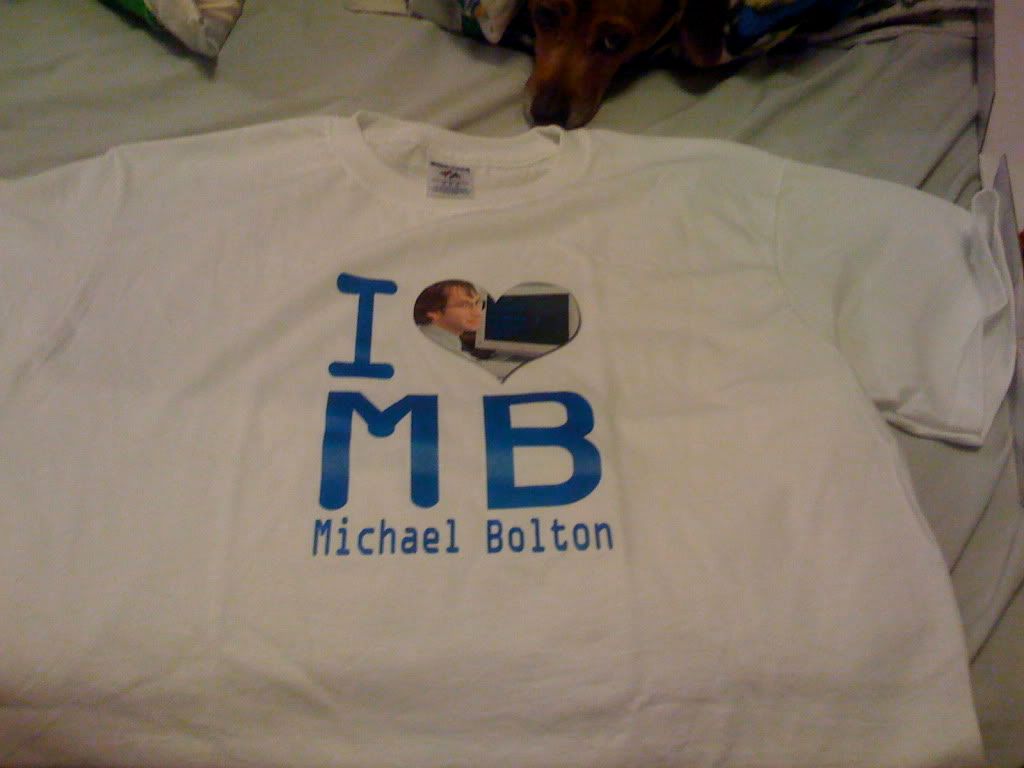 some flair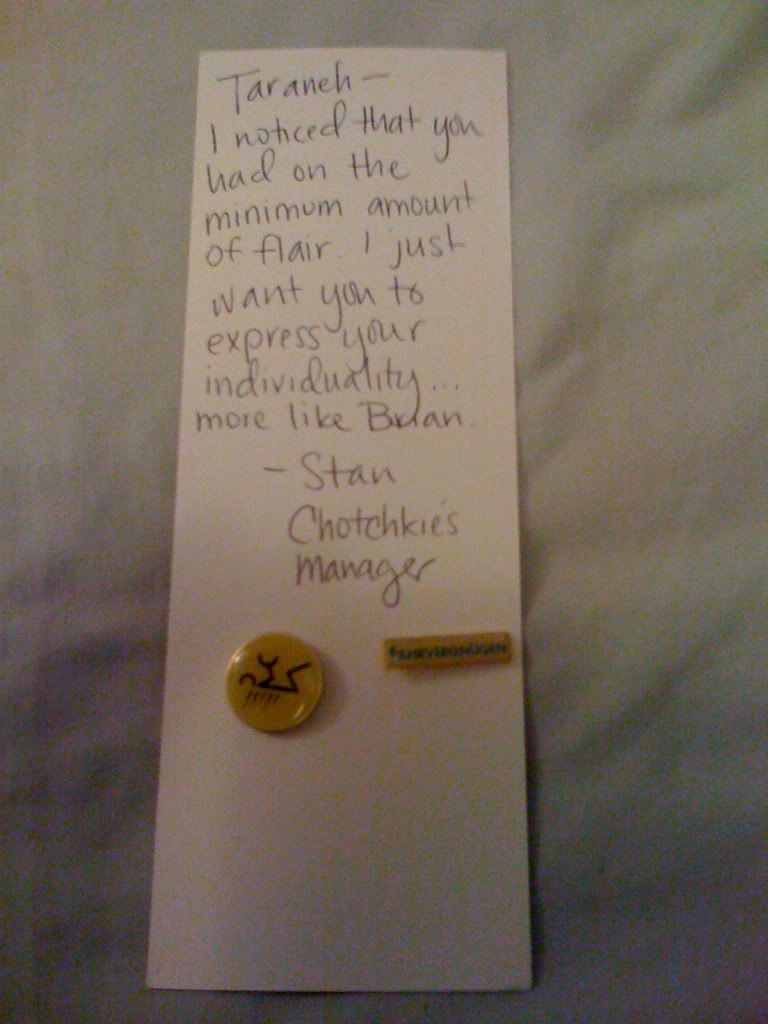 from shaun of the dead
I already have this hanging up =) it is so awesome!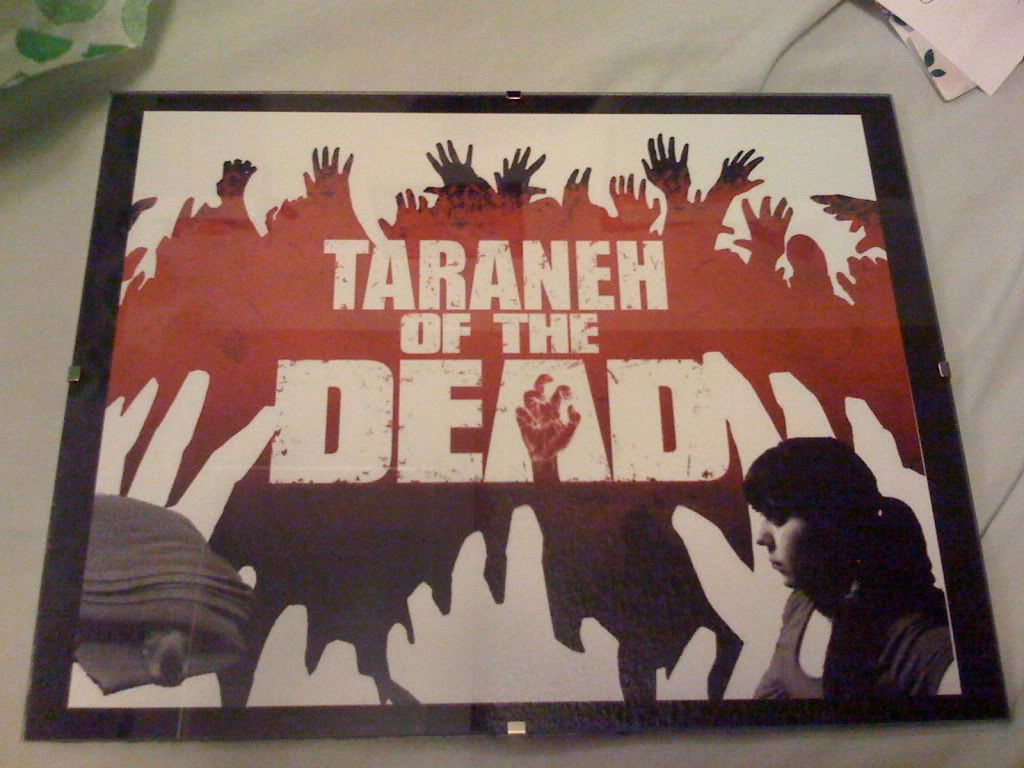 from twilight
Forks bracelet (I wore my bracelet to work today!)
stamps!!!!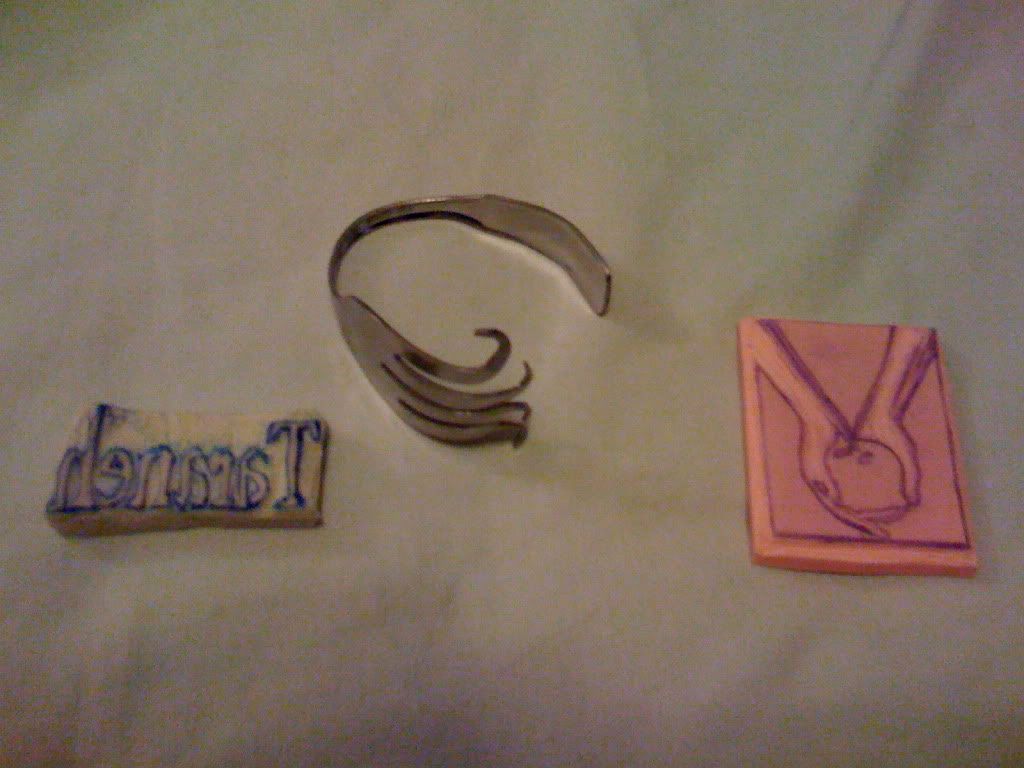 from eternal sunshine of the spotless mind
Clementines hats (I literally wore the hat to bed!)
Some really pretty memory preservers =) I will definitely fill them out!
and from beetlejuice
some sweet shrinky dinks! I think I will make them into necklaces
I'll let you know that I screamed with amazement when I saw the sandworm!! I think i scared my neice lol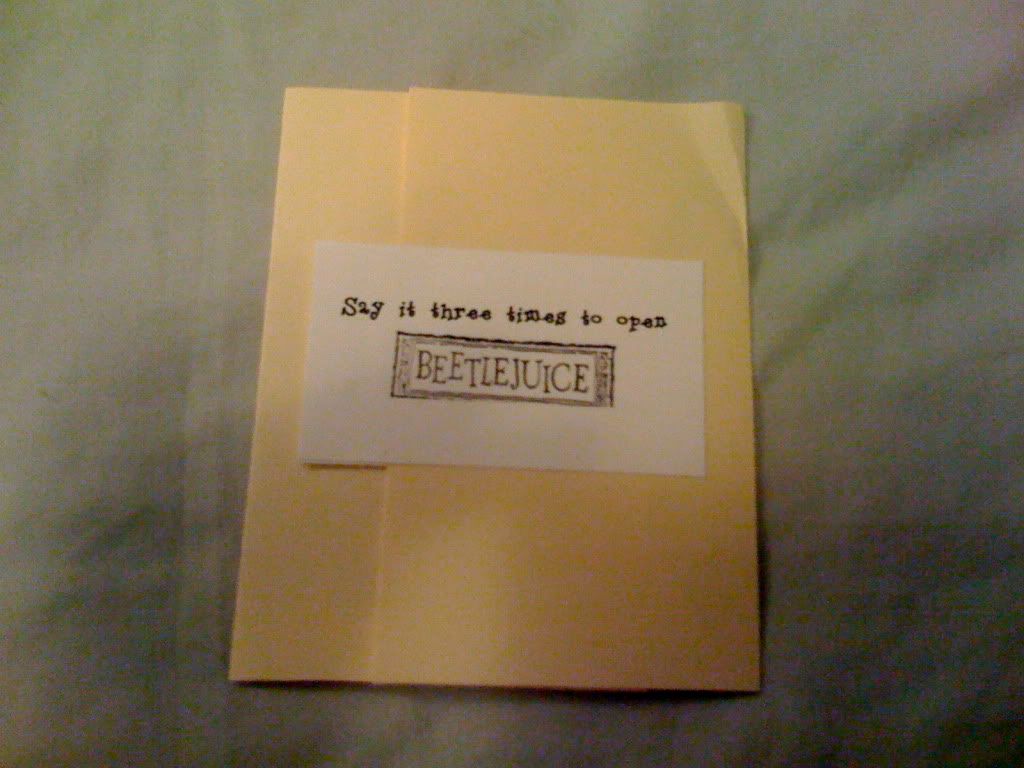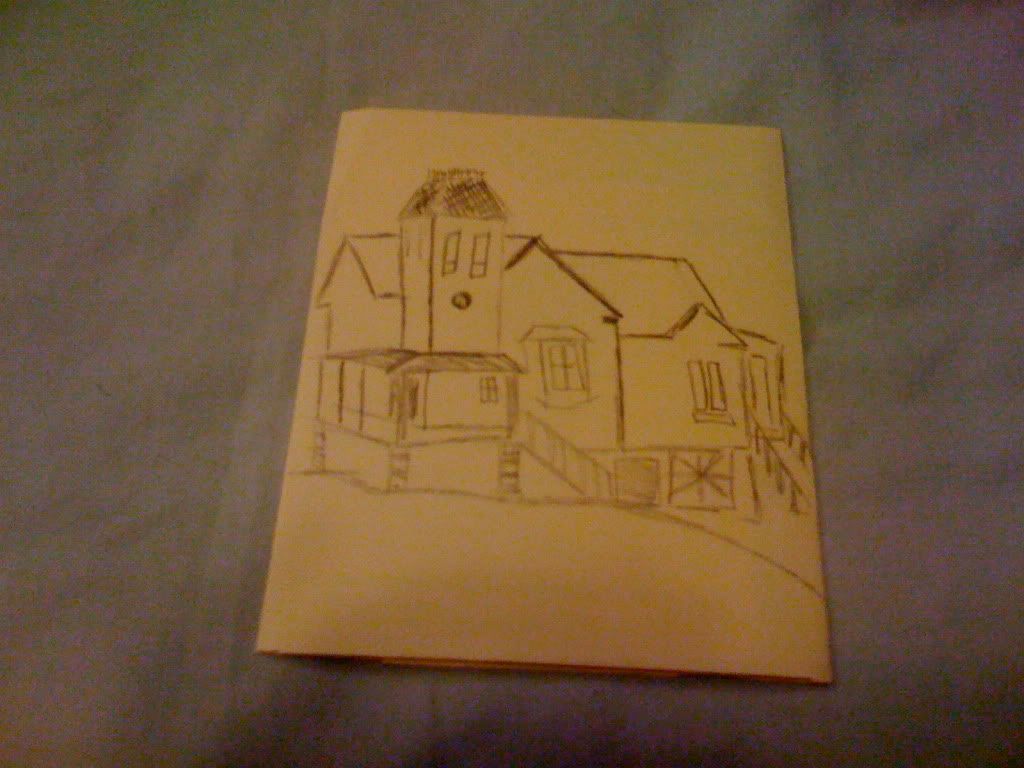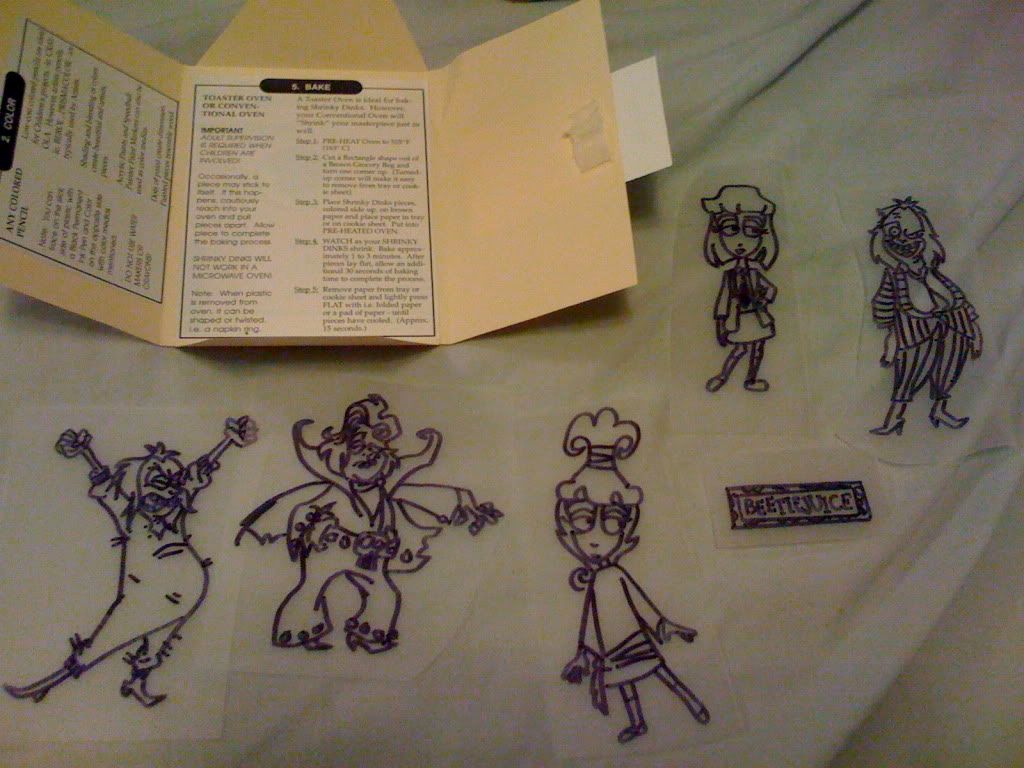 action shot
and some awesome tags that i love too much to ever use =)