This is my worktable, it's an old dining table, it has been sanded down and painted with white undercoat.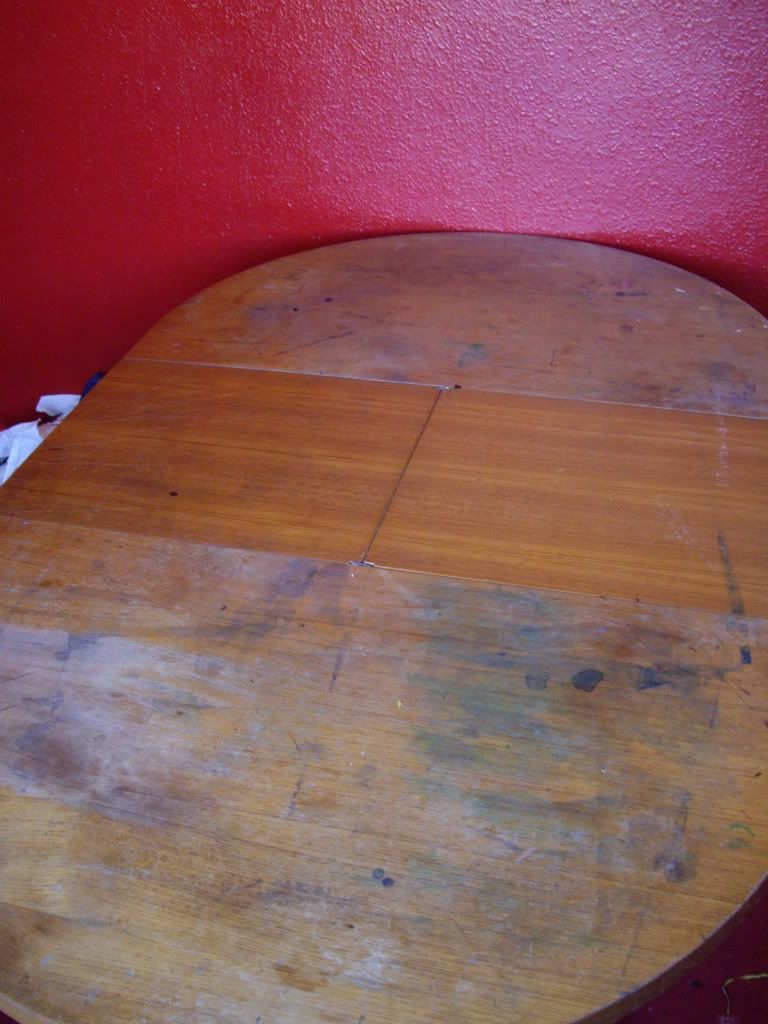 This is the design I would love on my table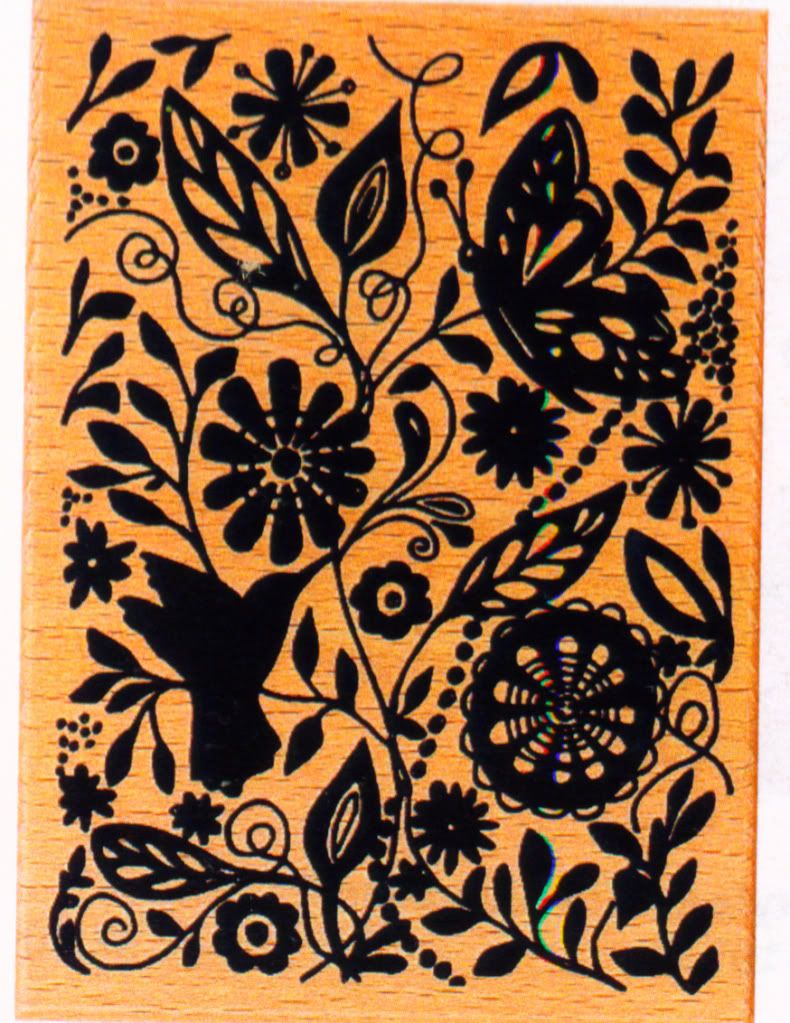 but I think it looks far too fussy so I photoshopped the bits I wanted to keep but now I don't quiet know how to place the bits I like on my table.
My colours are white for the whole background, red and light blue.
Could anyone help?
Cheers!