Hi
I'm making a dress based on a tribal theme, kinda Adam ant meets Scotland and some roaming princess....if that makes sense.
The fabrics I have chosen are Egyptian cotton, plain voile, butter muslin, tweed and brass pop studs.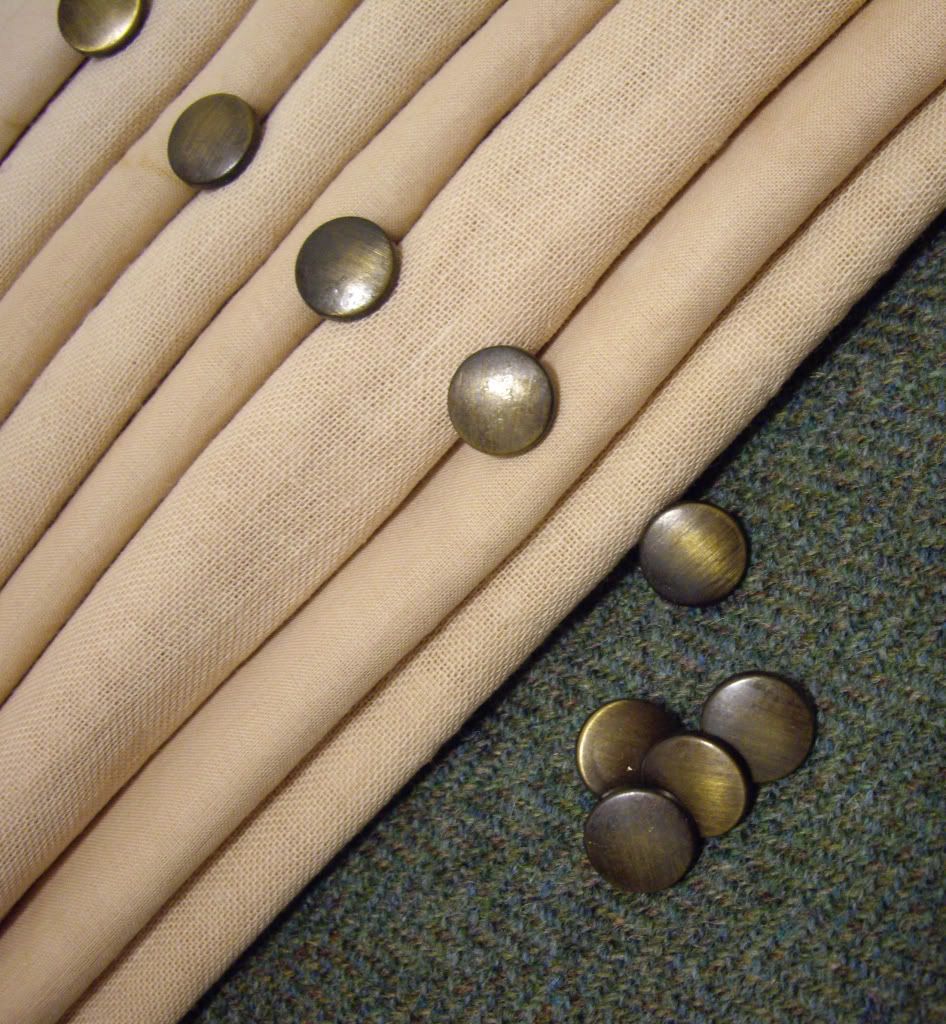 I'm looking for dress pictures to help me kinda ragged, tea stained, multi layered but not poofy
can u guys come up with anything?