Last time i posted, I believe it was during my supposed "stash bust challenge" set by my husband. Well, I haven't been as busy sewing as I should have been, but I did get a few things done. I'm only posting things I already have pics of since my camera has been eating batteries like crazy lately. I'll post some more stuff some time this weekend. Sooner if I get time.
Anyway, here ar lots of pictures of few items;
Cornflower Blue Maxi dress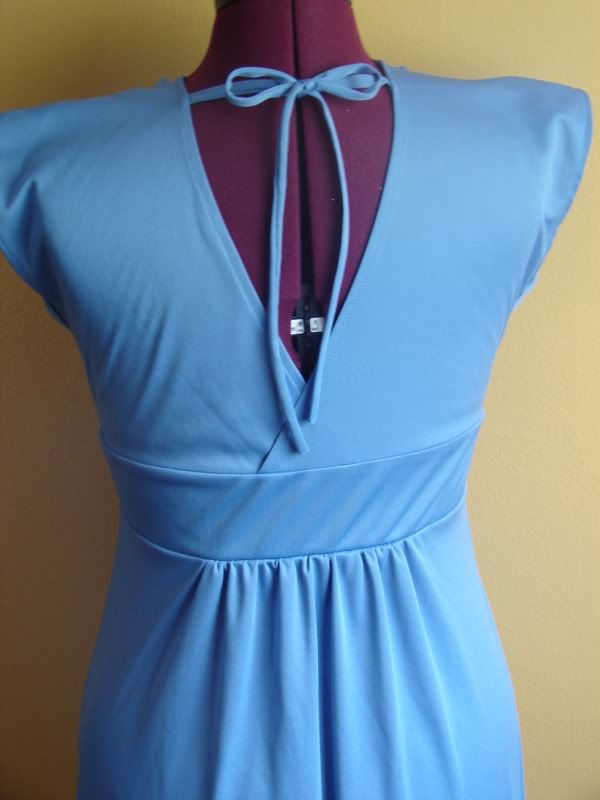 Pink and White Bubble dress (vintage fabric, buttons, and rick rack)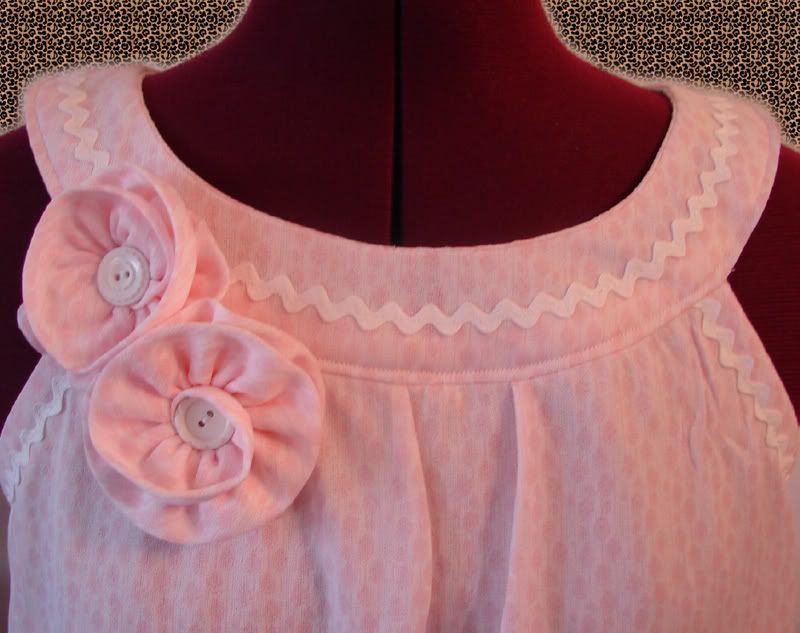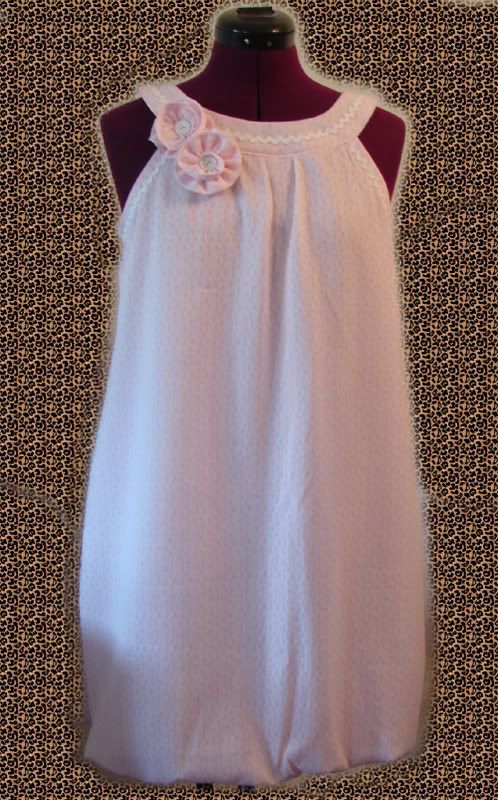 Black Eyelet Lace Wiggle Dress with Flounce (mom is hoping she can have it. Ha!)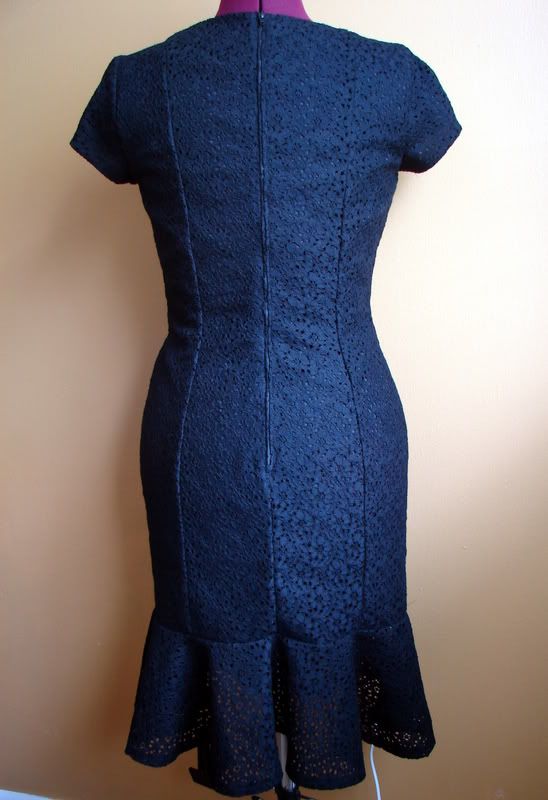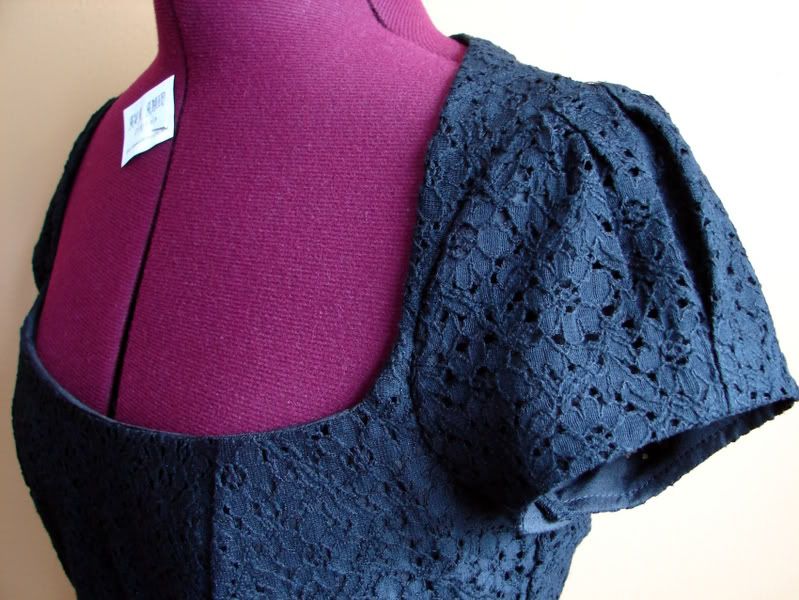 Black and Blue Multisized Dress with Self-Tie Belt (I plan on making a couple of these for myself)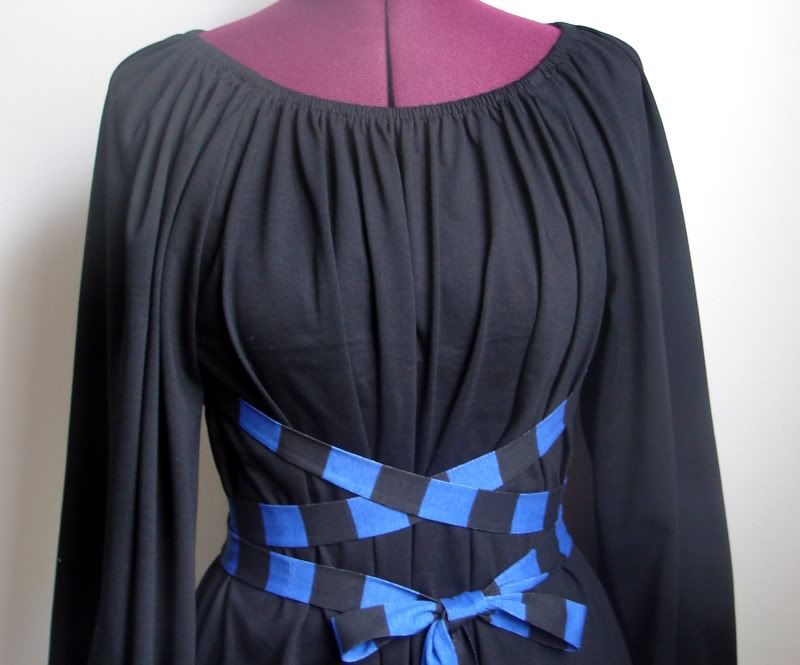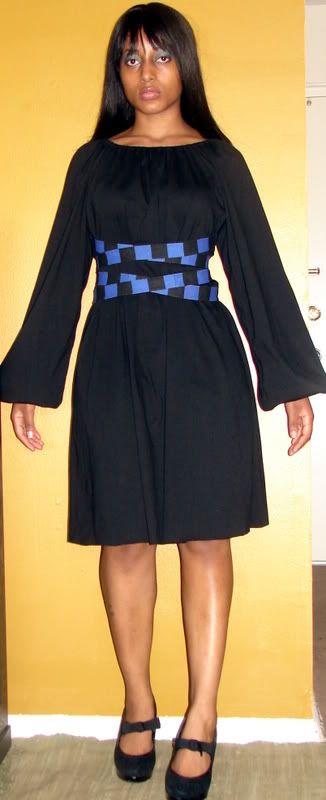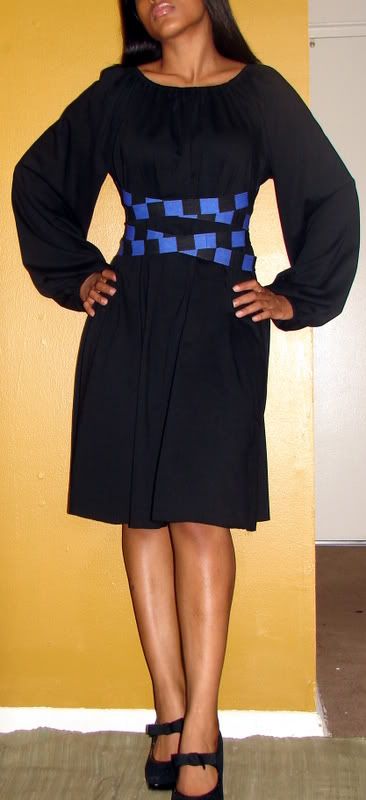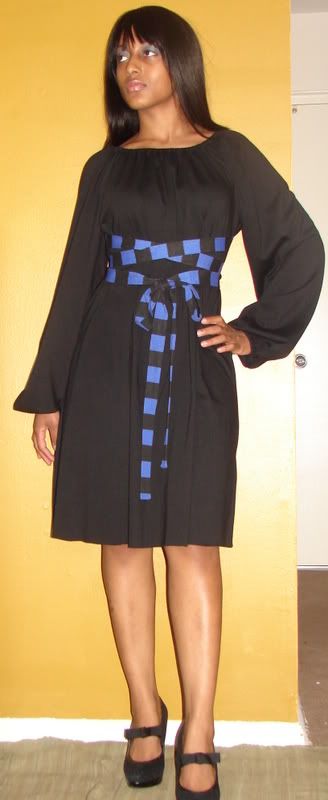 I don't get much Craftster time, so i may be slow with any replies. Sorry honies.