off topic....btw... rachikus, has anyone ever told you that you look a lot like Courtney Love?

also off topic.
But no.
I don't usually.
I think courtney love is ugly.
Oh funny story. *goes further away from the topic* i was on msn and a picture of me was my friend's display picture and my housemate was like "that looks like you, but you're prettier" and i was like "uh, that is me". I found it amusing.
there's me again.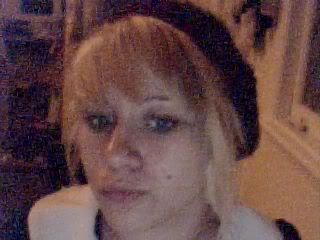 I keep posting and thinking of more things to saaaay.
Raaah
I am sorry, very. speaking something that isn't english would be fun. so many people do. actually mandarin would be boring too, so many people speak that.
What do they speak in Luxembourg?
Oh and also, yeah we are funny.
I bet you think so.
thats all. i'm stopping.Man i love candy.
/end