I've been really impressed with the stamps and prints i've seen on here, so since it's finals time, I am crafting away instead of studying. Here's a couple that I carved from those easy cut soft blocks: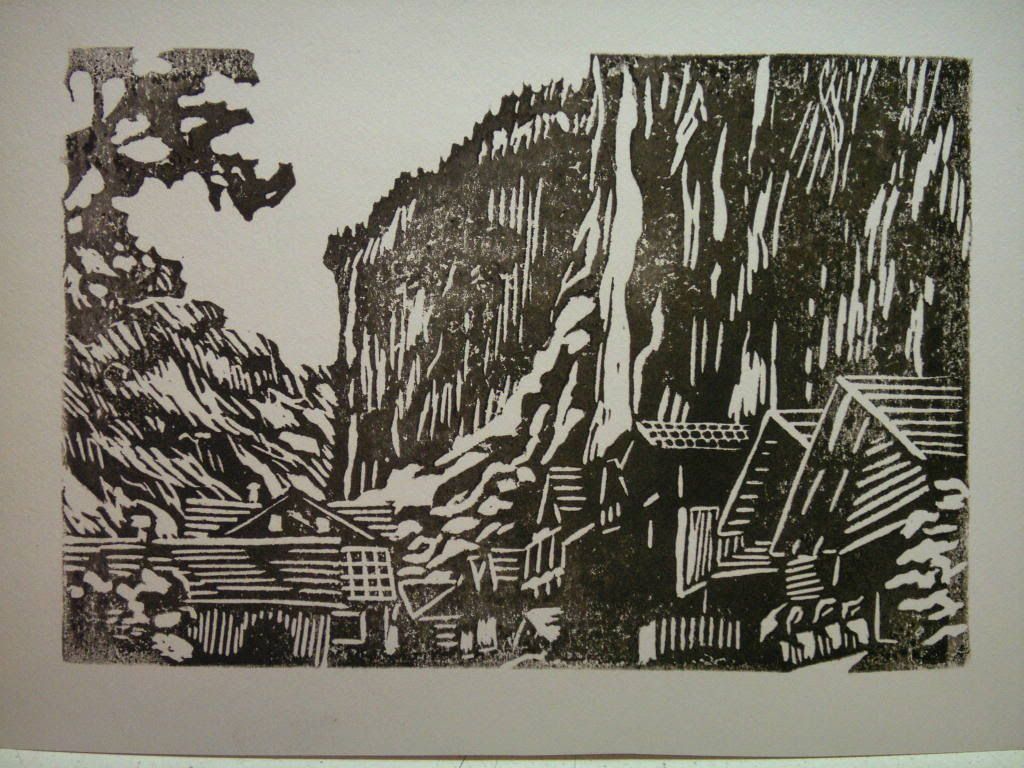 this one is my favorite. It's of a little town in Switzerland that I went to on a study abroad a few years ago. I made copies for the other girls I went there with too. it's a 4x6"
this guy is pretty small. just about 3 inches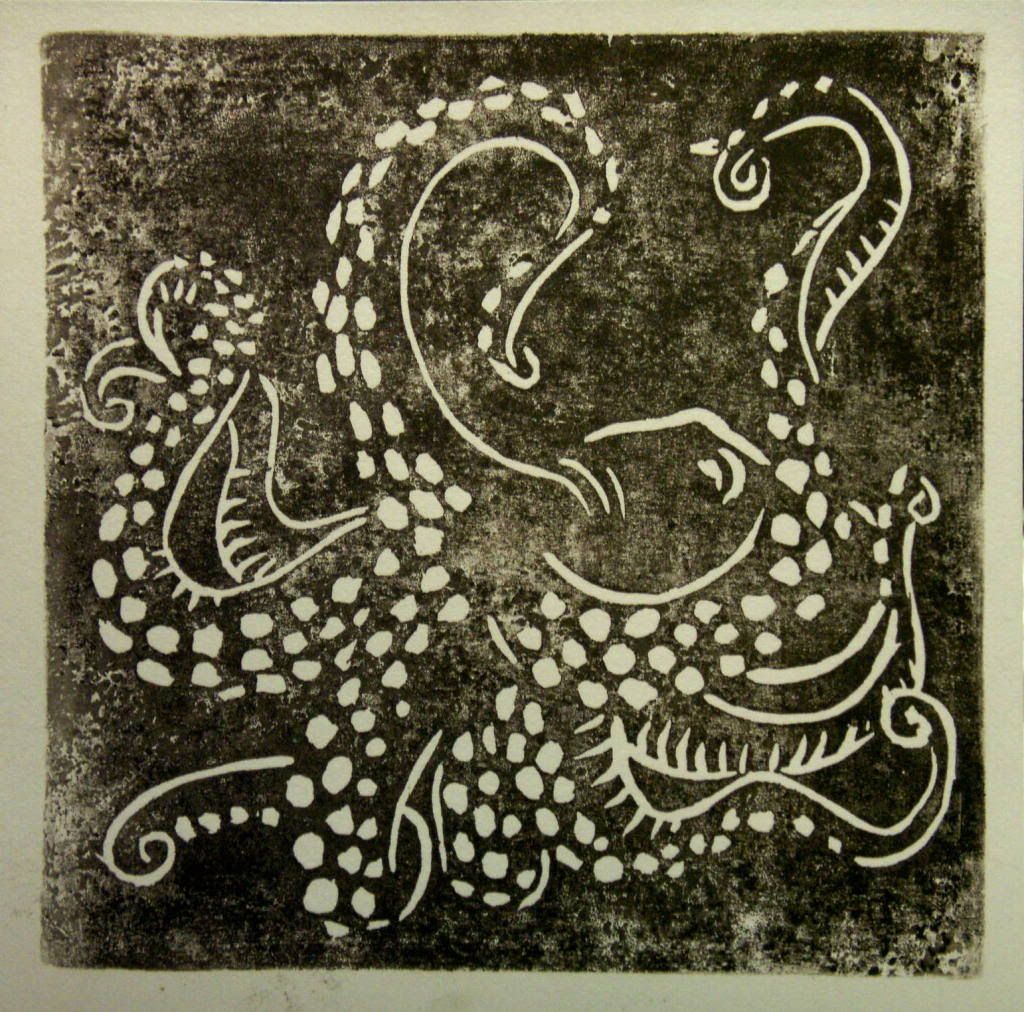 this one is 4x4"