I received from my swap angel! I'm a little delinquent (haha) in getting the pics posted. I'm so sorry Astica because it was such a great package!!!
She truly was a wonderful angel!!
Coasters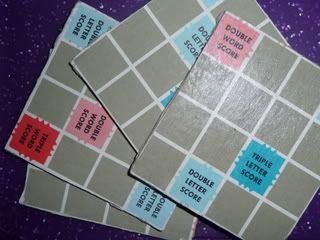 Little notepads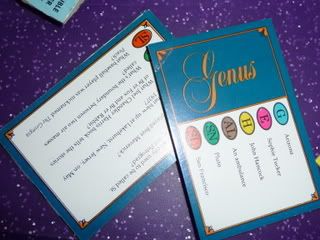 Magnet Letters that spell my name
Gorgeous tote (and it has a stabilizer on the bottom so it stands up!!)
Arm warmers
(Love! you can never have too many
)
(little hard to take a pic of both arms - sorry)
Thank you again Astica!!