MY TURN MY TURN omg I got my OTT from indigo_roses and it's amazing!
Anyways here she is, she says her name is Leelu and that I can borrow her pretty flower and time I'd like but I have to return it to her because it makes her feel extra pretty! I also asked her if she was a big 5th element fan and she just giggled and said no....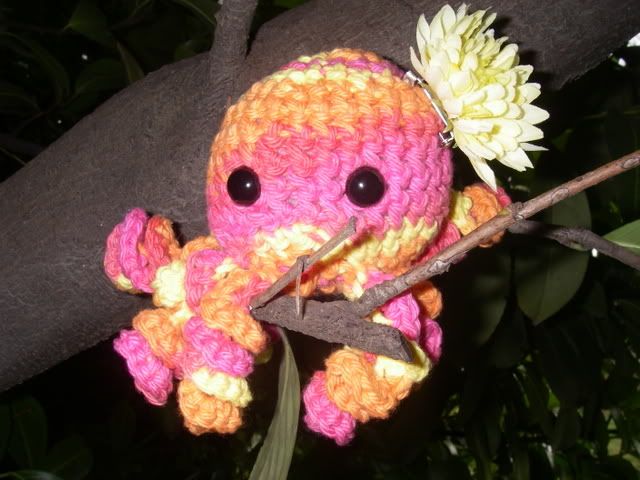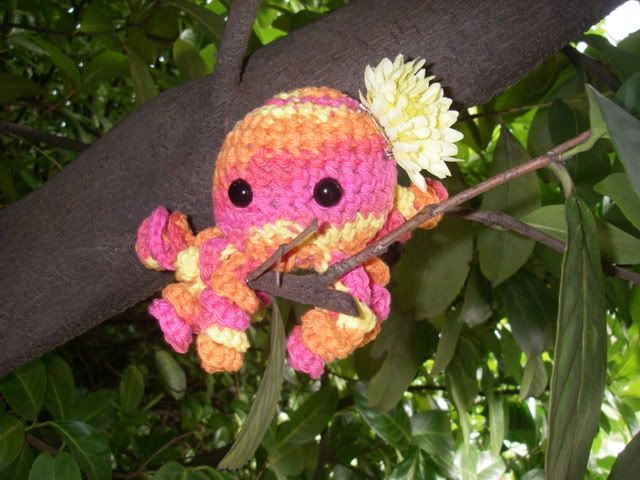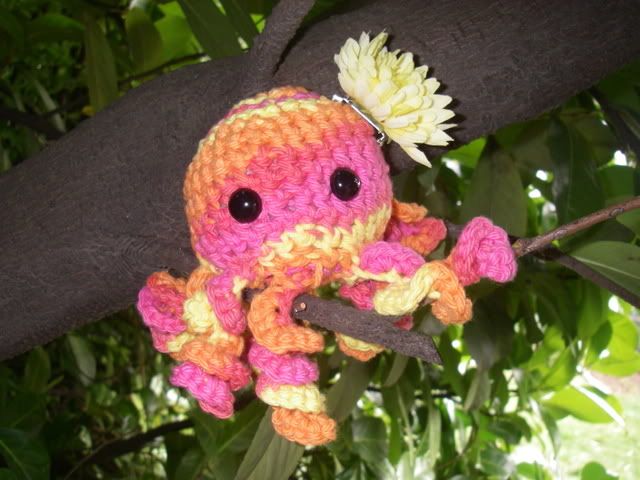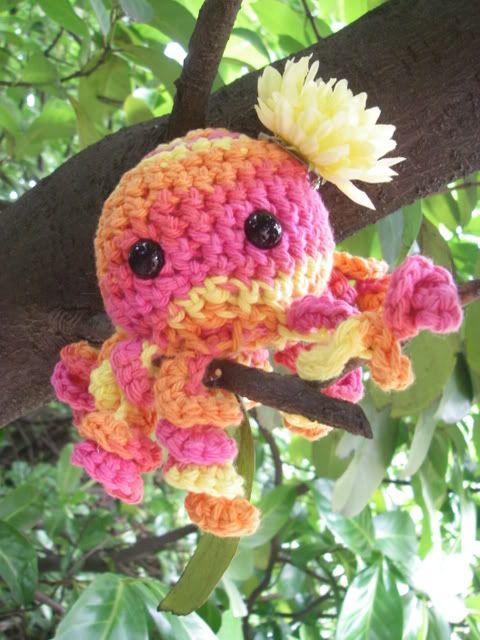 And because she said that she should go swimming I couldn't argue!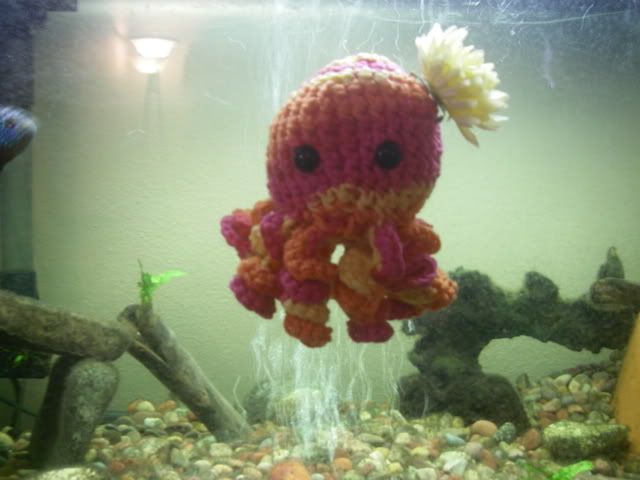 Thank you indigo_roses she's the most amazing little thing I've EVER seen! And I love her to death!