So I just learned how to stencil thanks to all the tutorials on here and stencilry, and I went a little crazy with Christmas gifts this year...
A Handcycling jacket for my friend who just completed his first hand cycling marathon... I made the stencil and was excited at how well it turned out from the crappy picture of his bike!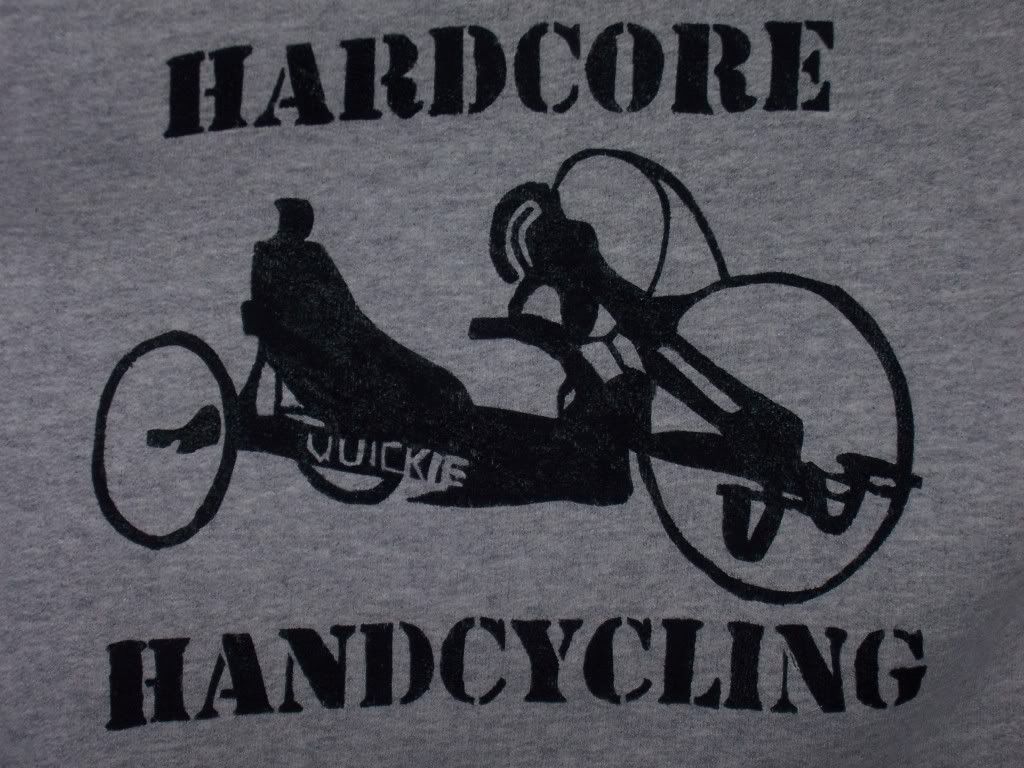 A Killer's cropped jacket for my sister...
A Cake t-shirt also for my sister...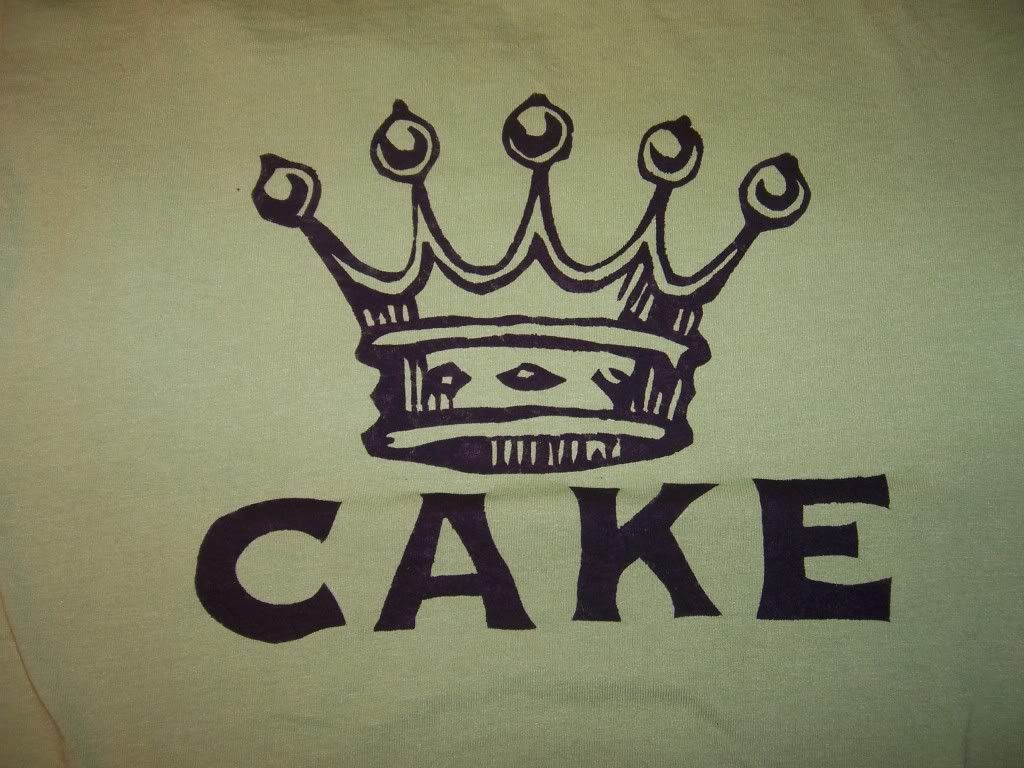 A BMX t-shirt for my little brother...
Thanks for looking!