So this is my first dress. This is second clothing item ive made from scratch. I love it! Sorry my hips look HUGE, but its because i have my pajama pants under. haha. Its really really easy!!! Ok anyway, here are the pictures!
Ps. sorry for the boob cleavage...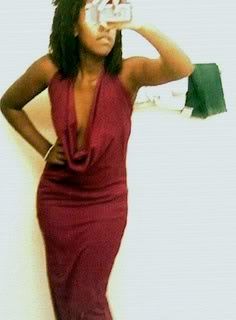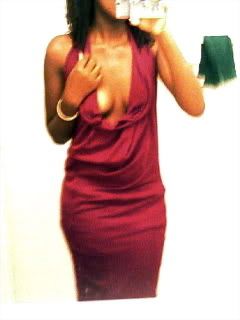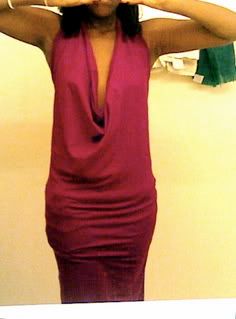 Comments are nice. Tell me what you think.