Madpimp - Awwhh, all of your cosplay is so cute! I'm not familiar with any of the series, but schoolgirl costumes are ALWAYS awesome. Those guys, the ones as tentacle monsters, lol. They make me giggle <3
Here are some of the costumes I've done:
Nurse with pink hair, my boyfriend is Pyramid-Head. (I made both our clothes, he made the props)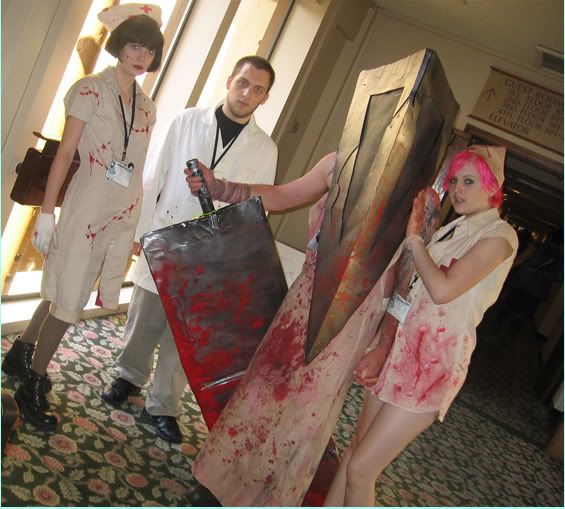 Full metal alchemist group with my buddies.. I am the Winry, holding the wrench.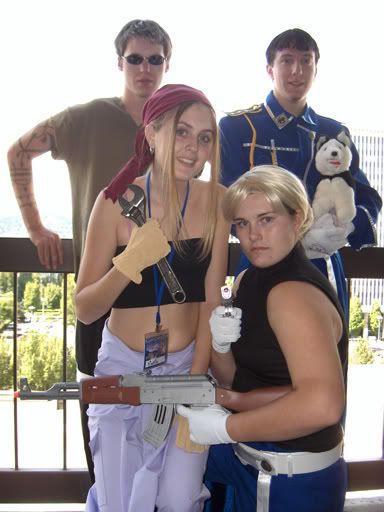 Yui from Fushigi Yuugi. My best friend was Miaka <3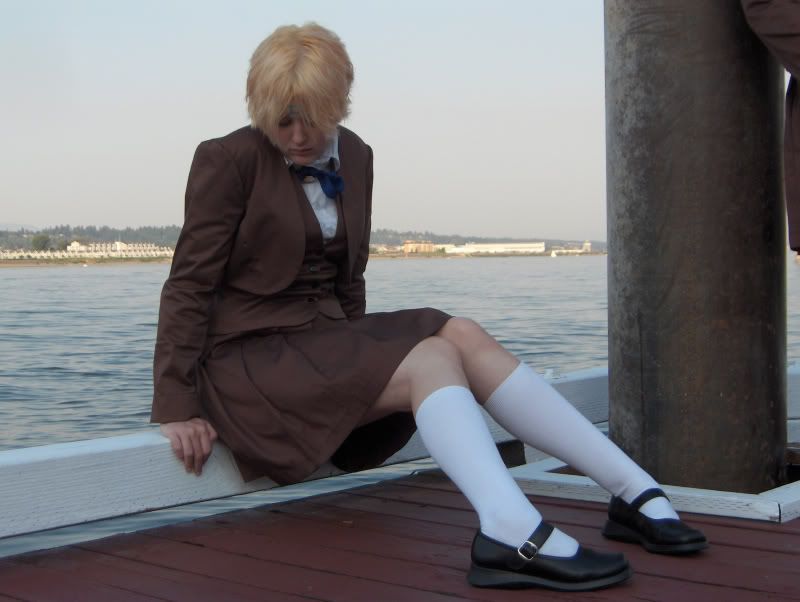 Kerooo! And a random Sakura I saw