Seems like I'm the first to receive - yay! Got this from my wonderful swap partner, Kurtzie, today:
Cocoa-cup earrings! These are the items I treasure the most from the wonderful package: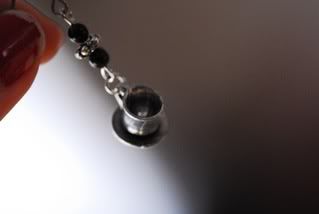 Kettle book thong, also wonderful and something I really need
After-coffee-chewing-gum. That is just so cool!
Ghiraldi cocoa and marshmallows:
Handmade soap! Handmade raspberry cocoa soap!
Handmade cards - "The cocoa collection". So cool!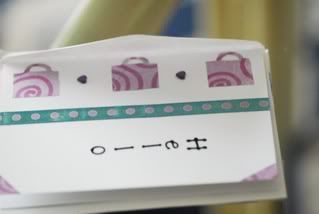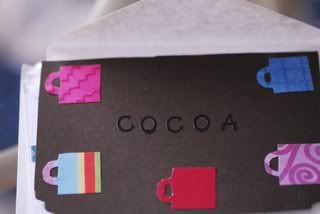 Butterfinger cocoa. Looks really yummy!
A very beautiful cocoa kettle bracelet. Love the color of the beads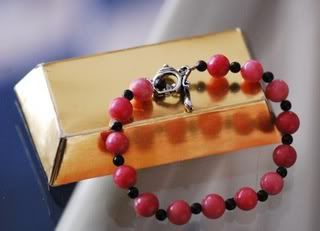 And, now I feel really bad for not getting her a proper card, like the one she sent me. Look at the prettiness!
Last, but not least, it all came in a really cool bubble-envelope!
She has really been the perfect swap partner! Thanks, Kurtzie!