So i jumped on the same wagon my friend Rachikus jumped on, in the wonderful land of kimono hoodies.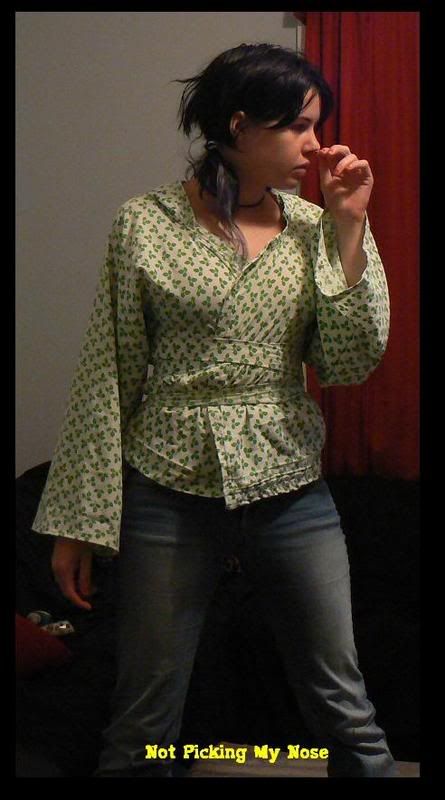 Unfortunately, i didn't really make it Kimono-ish
but its easy enough to change the front of it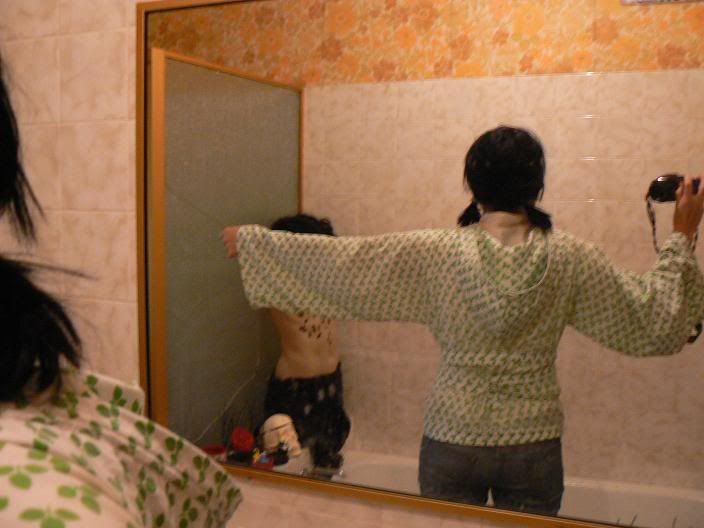 It's so much cuter when I'm not standing in a bathroom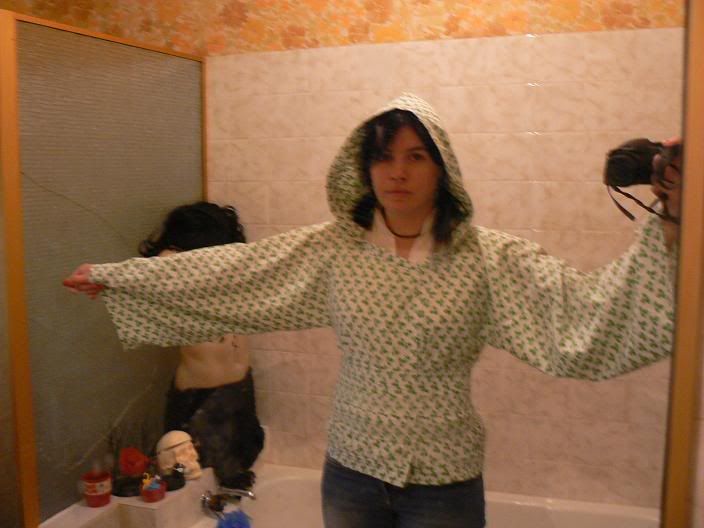 Geez... smile love..
I used Radish_spirit's tute ((
http://www.jungledread.com/tutorials/hoodie_kimono.pdf
)) to get the hang of things, and then did my own thing. I made extra long ties which are stitched to the middle of the back. All the edgings i've done like 5 rows of stitching, to go with the karate gi look ((i'm going to make a white one to wear to my boyfriend's comps)) and i made it long sleeved. i love it, it so comfy. Lately I've been having issues with the things i've been trying to make, but this turned out pretty good ((Except for the front wrap bit)) so I'm just going to accept it's imperfections and deal with it
((I went to WestSideTattoo last week, and checked out their Lip Service stuff. I was shocked at the quality of lip service stuff! the things i make to sell are So much better quality! I felt good. I guess non-sewers don't really look at things the way we do. lol))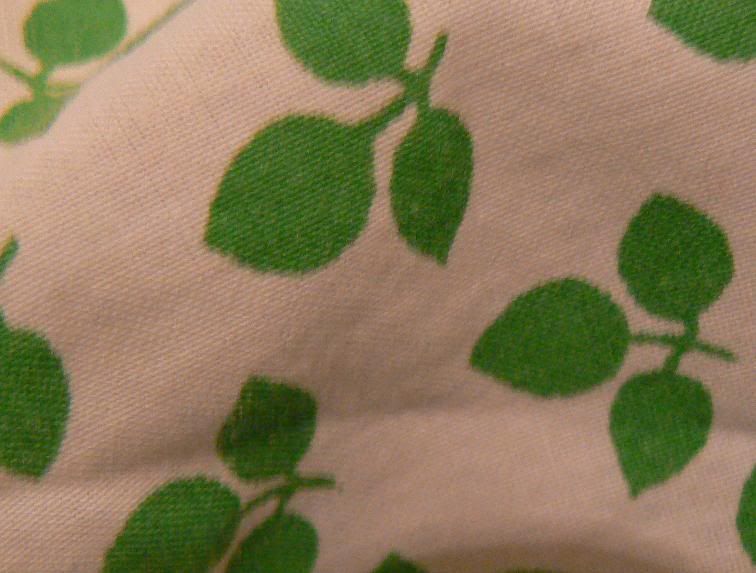 The Fabric UP CLOSE ((really up close...))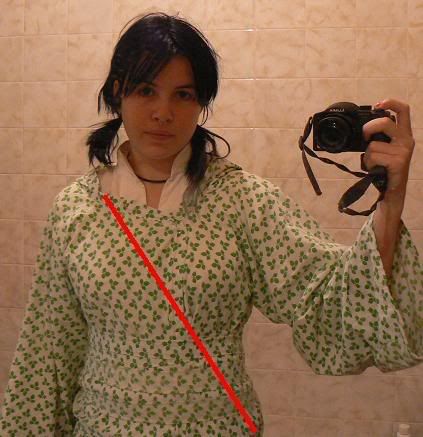 Instead of going all the way to the side and then straight down, Im going to take a diagonal line to it.
So waddya reckon? It reminds me of a bed jacket
lol.