OK ... I will go first with my examples. I promise not to send any images with black lines on the sides!
1. Foam stamps - these give a more distressed look, so if you're into the vintage look, like I am ...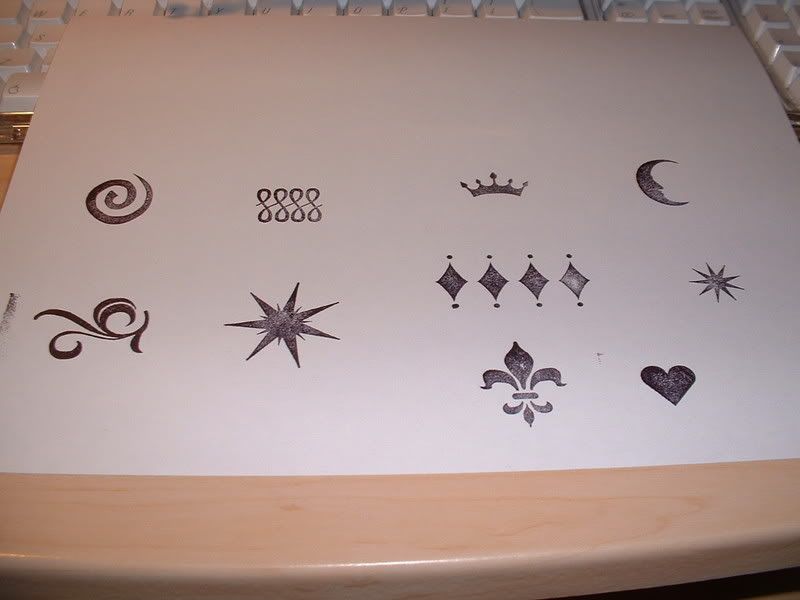 2. Various ... let me know if you want a better pic of one. Top left corner is "hand stamped"
3. I love these!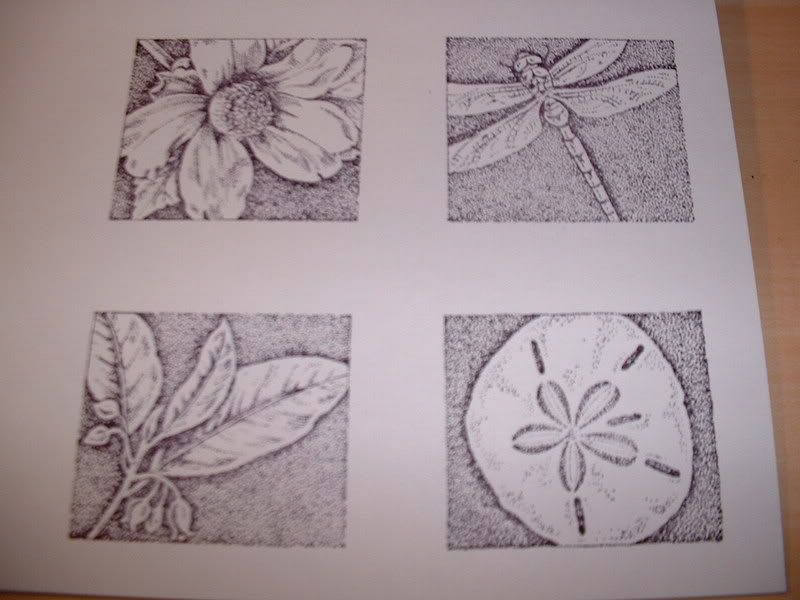 4. Celestial ...
5. Flutterby ...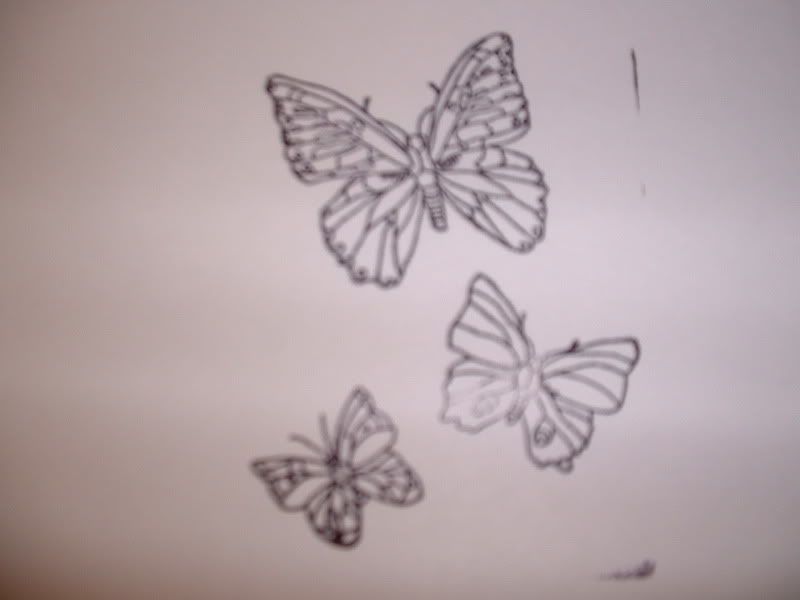 PM me if you want to trade images!!! Looking forward to seeing more in the gallery! **I think I have more stamps somewhere**