this is my first post!
i made this journal for my friend allie for her birthday.
the fabric is this weird, but waterproof fabric i found in the $1 bin at walmart. i bought the fabric to make an apron.
here's the front...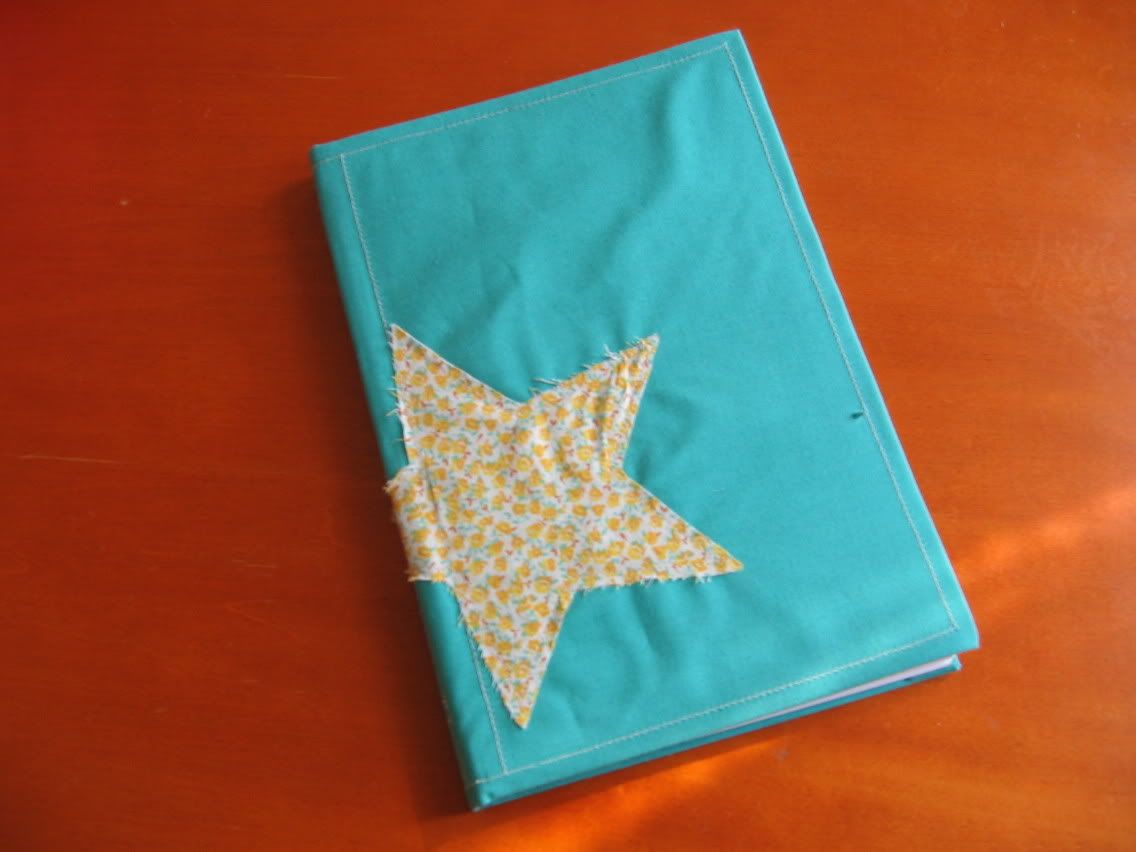 and the back...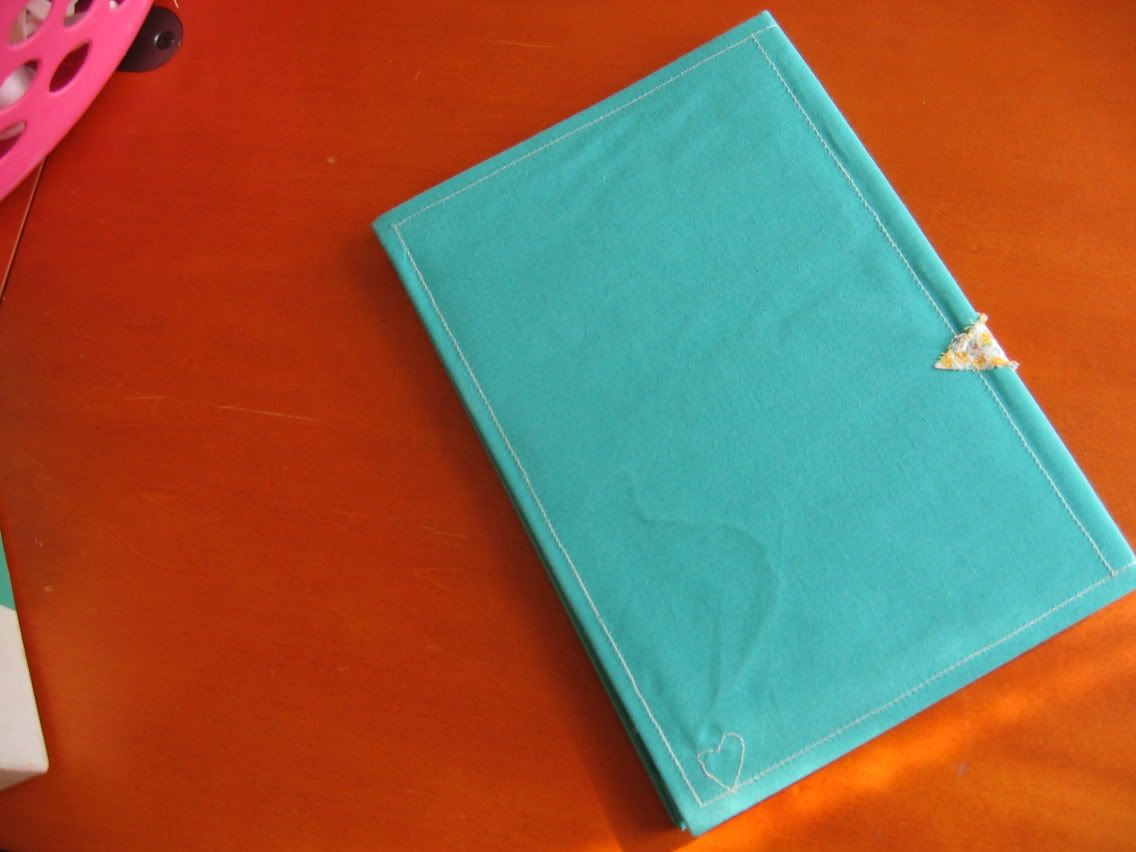 the heart in the bottom left corner is a little retarded...
what do you think?
any comments are welcome!