I recieved from JanelleJ today and I am absolutely in LOVE with my tiny treasure. Its adorable and perfect! She used 2 of my themes, cupcakes and pink. Here it is (get ready to be wistin')
My mom watched me open it and gasped with jealousy!
Here's what came from the envelope I tore open in excitement: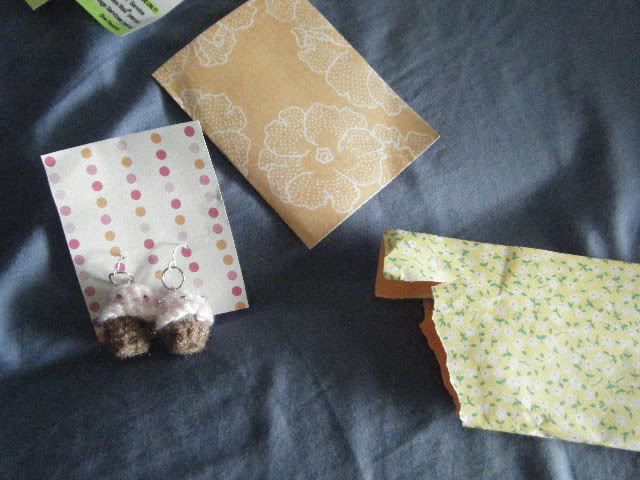 Here's a close-up (outside, with vaguely good lighting)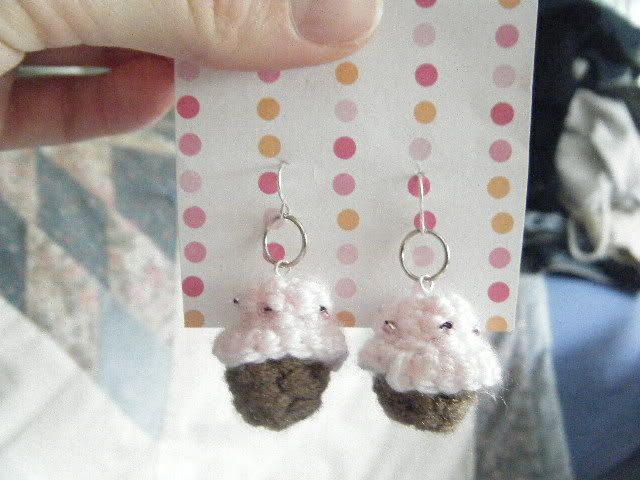 And more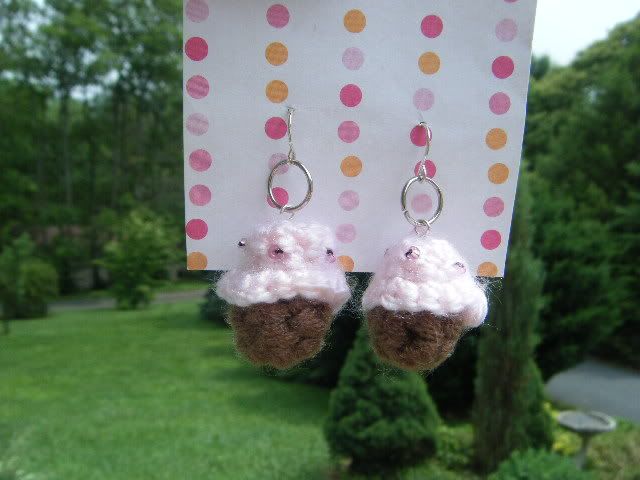 An even closer close-up of my lil bead sprinkles!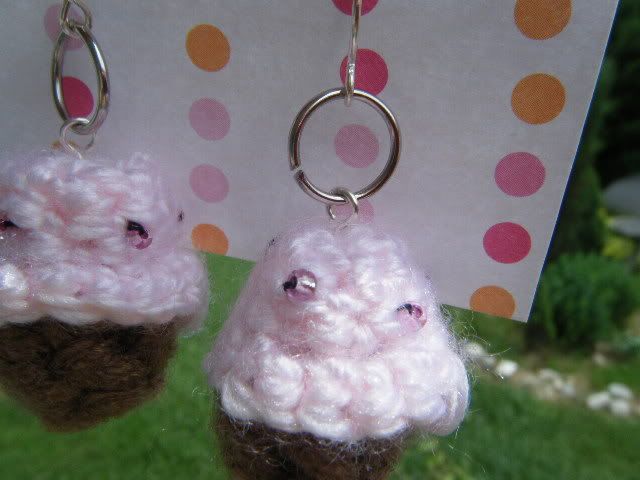 Action Shot!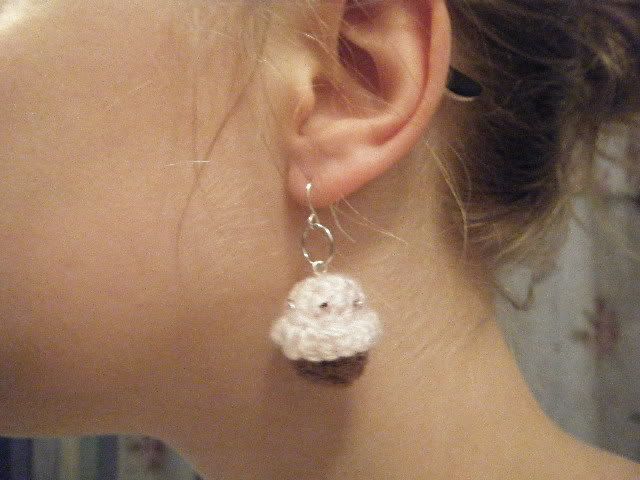 Thank you so much for an incredible swap, JanelleJ! I couldnt have gotten a more perfect thing!