So, I'm studying for exams at the moment and I had banned myself from sewing until after they ended to stop the distraction...but then I realised that I had nothing to do in my breaks...
Today I bought some shirring thread and decided to give it a try, having thought it must be difficult in the past.
This dress took me about an hour and I love it
I'm trying to find something to add to it, as it's a bit boring at the mo...I'm thinking about some ric-rac perhaps? Any ideas would be fabulous
As always, no pattern...
(Sorry about the terrible photos, just wanted to get some quickly...)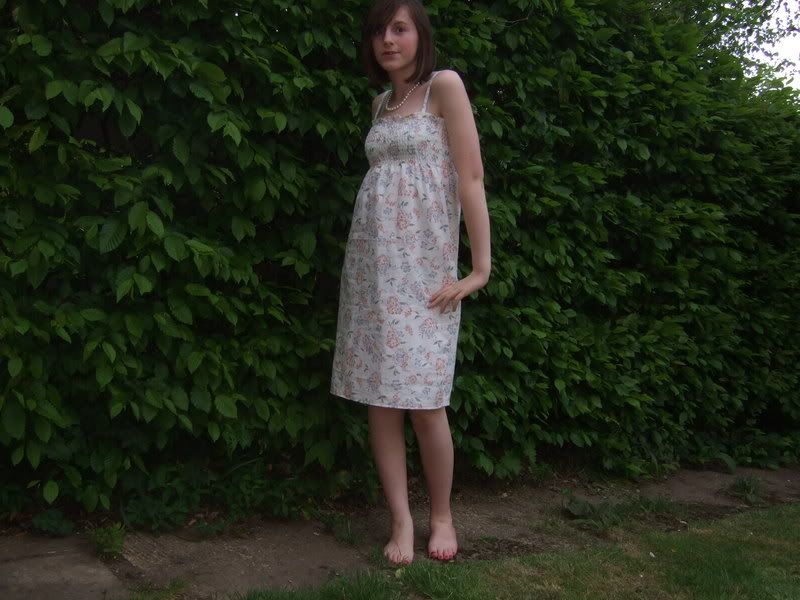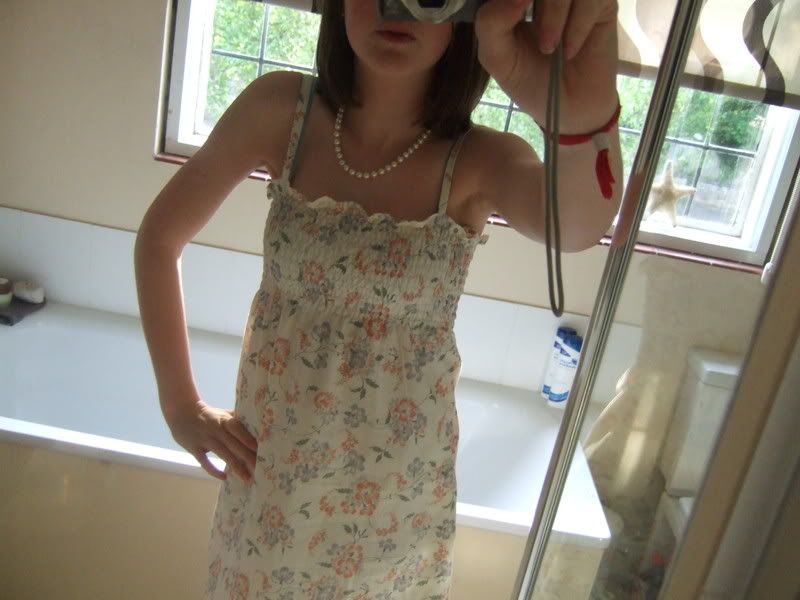 Comments? Constructive criticism?
xxx