So for school, our senior project was to research something. We could basically do anything, but it just had to be something we were interested in because it was the majority of what we did for the second semester of AP Comp. So i chose to try to design, make the pattern, and sew my own dress. Here's what i came up with: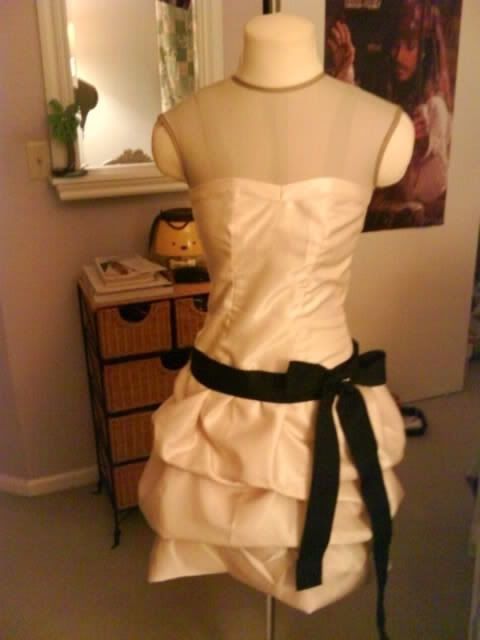 I really liked making my own pattern, it fits me so perfectly
it has boning in it too. here's the bodice part: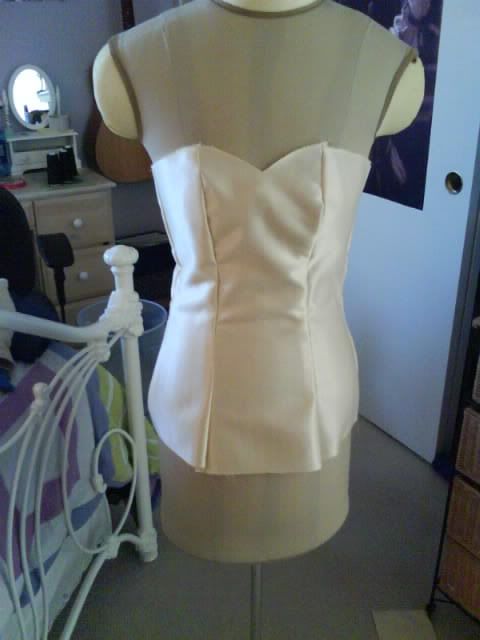 And i just took the rest of my material and folded it lengthwise, gathered it, and did a pick up skirt.
And here's the top and bottom, before i sewed them together: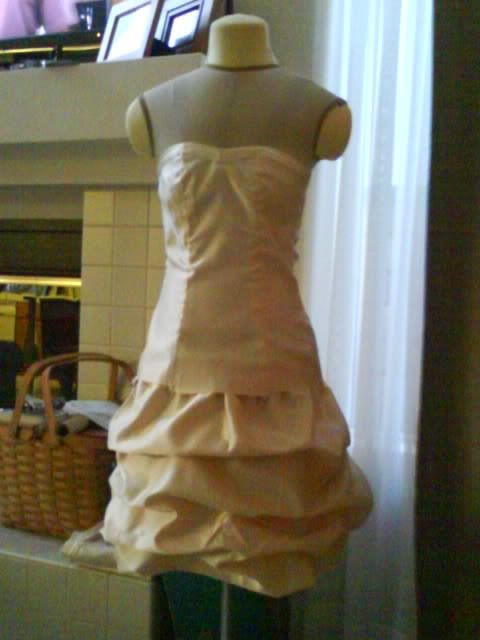 and the finished product: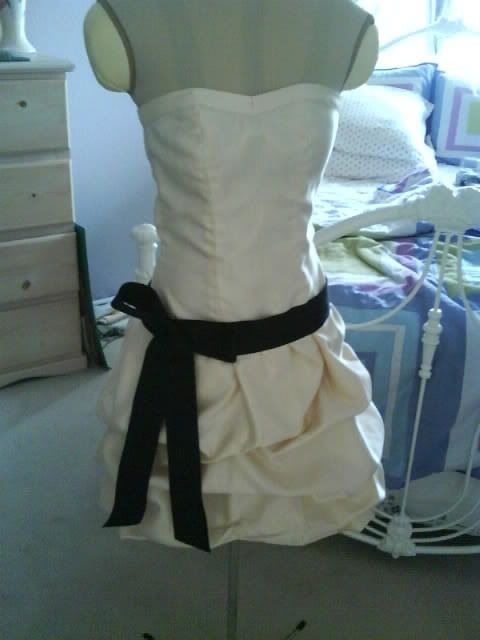 and sorry the photos aren't great quality, they're from my cell phone because i didn't think to take pictures with my camera for some reason.
so what do you guys think? This is my first attempt at pattern drafting. i just read a book about it and it turned out to be really fun. I kinda wanna wear it to something now
comments and criticism would be appreciated =)