I love Conan.
He makes me laugh so hard it hurts sometimes. XD
And I've been meaning to stencil the caricature of him on something for a while.
Today I had some free time, so here it is!
He's on a sweater.
That stencil was a pain in the arse to get on there. I won't even go there.
.....
Deeeeeep breath.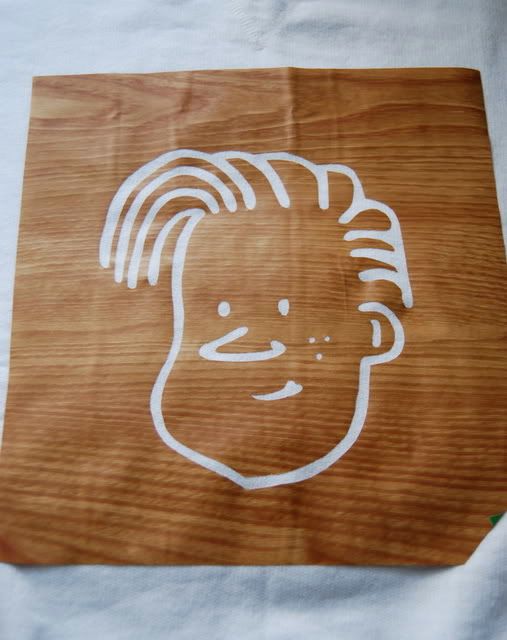 Totally worth it though. I love how it came out.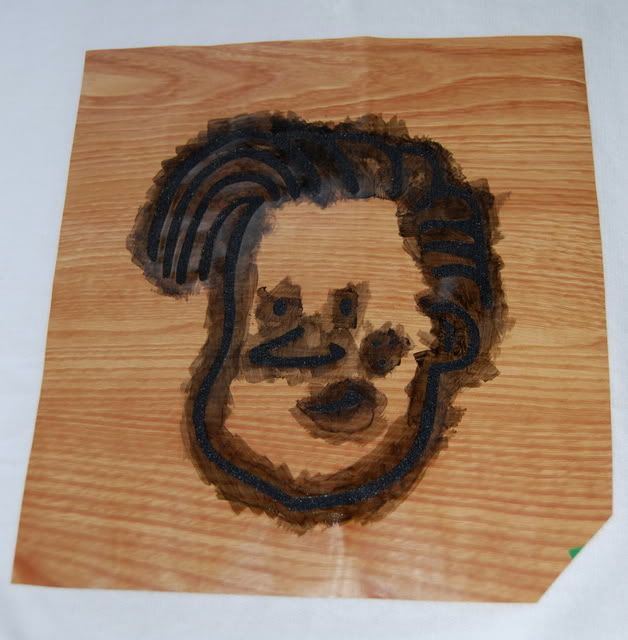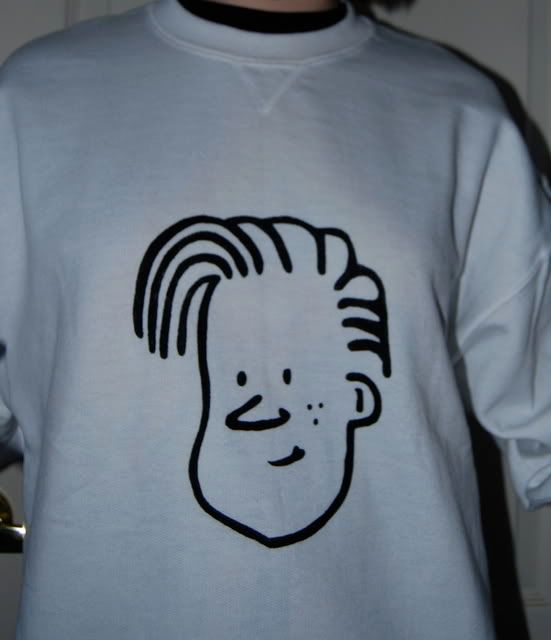 I can't believe it took me this long to make me some Conan bling
Thanks for looking! Comments appreciated