I tried my hand at hollowing out a book yesterday, and I knew I had to figure out something to do with all the actual pages. Here's what I came up with: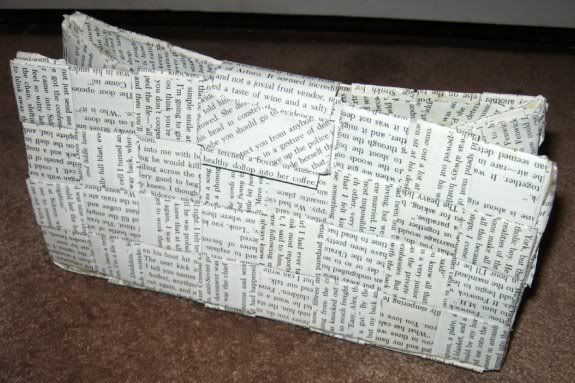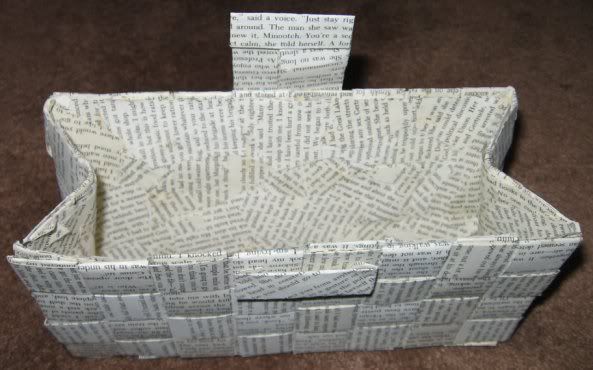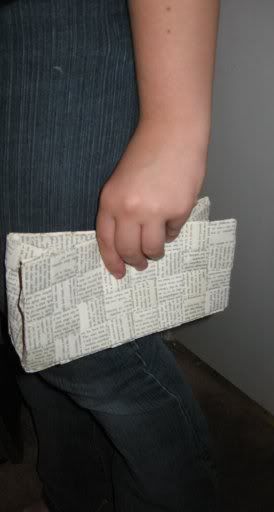 You have no idea how much duct tape is holding that together. Haha.
For the record, it'll probably never actually get used. It was good times making it though.