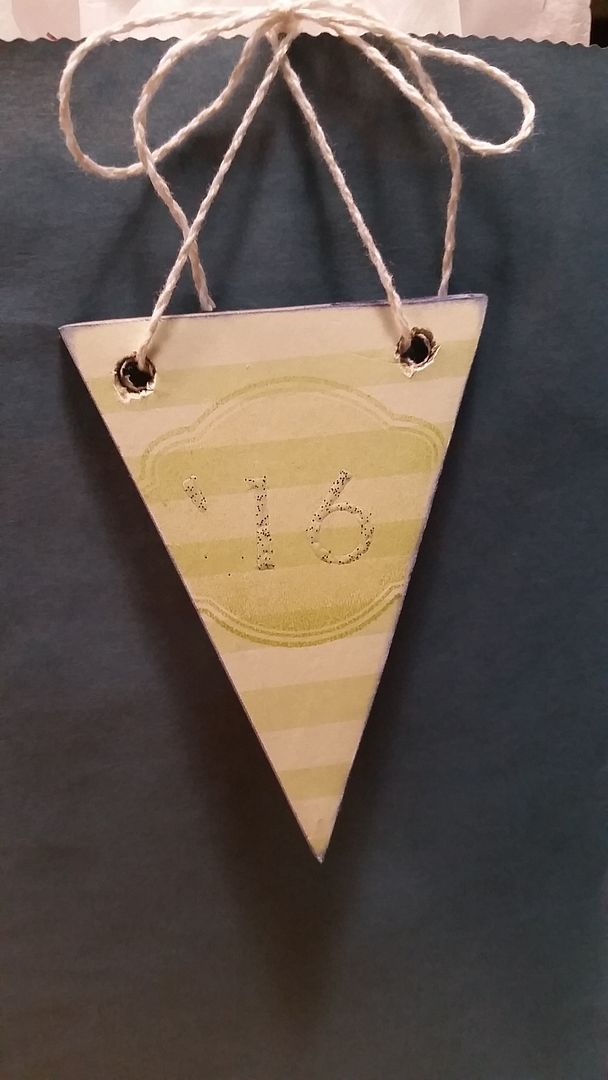 For the last two years, I have gotten to spend a long weekend with two of my besties from two different states. We're all crafty, so of course there are gifties, too. I made these tags for the gift bags I put together. The photo above is the back of the tags.
Here are the fronts!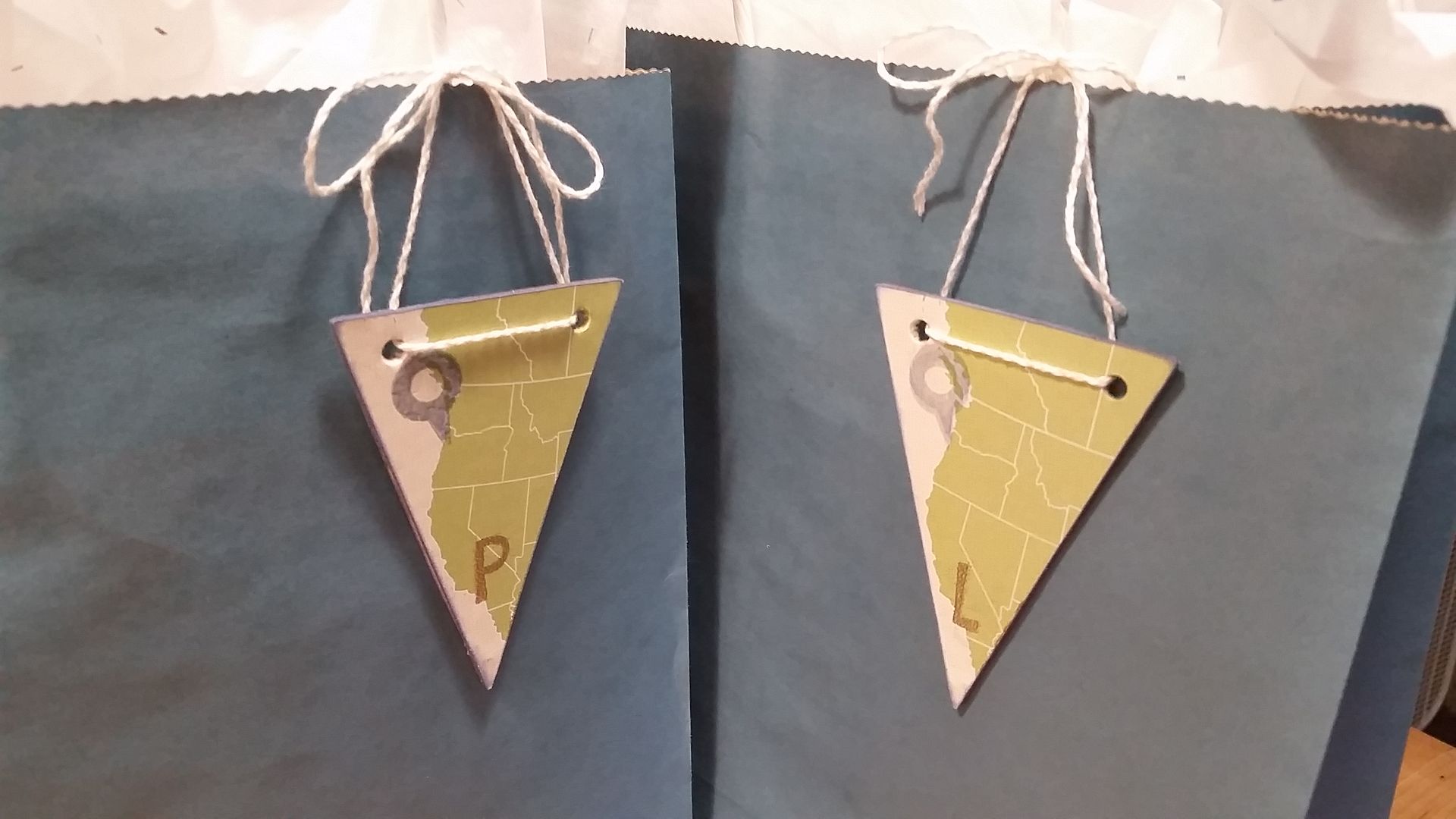 I had picked up some clear, unmounted stamps that were various map pins out of a clearance bin awhile ago and that is what inspired the design. I used it to mark the town on the coast where we went for our weekend.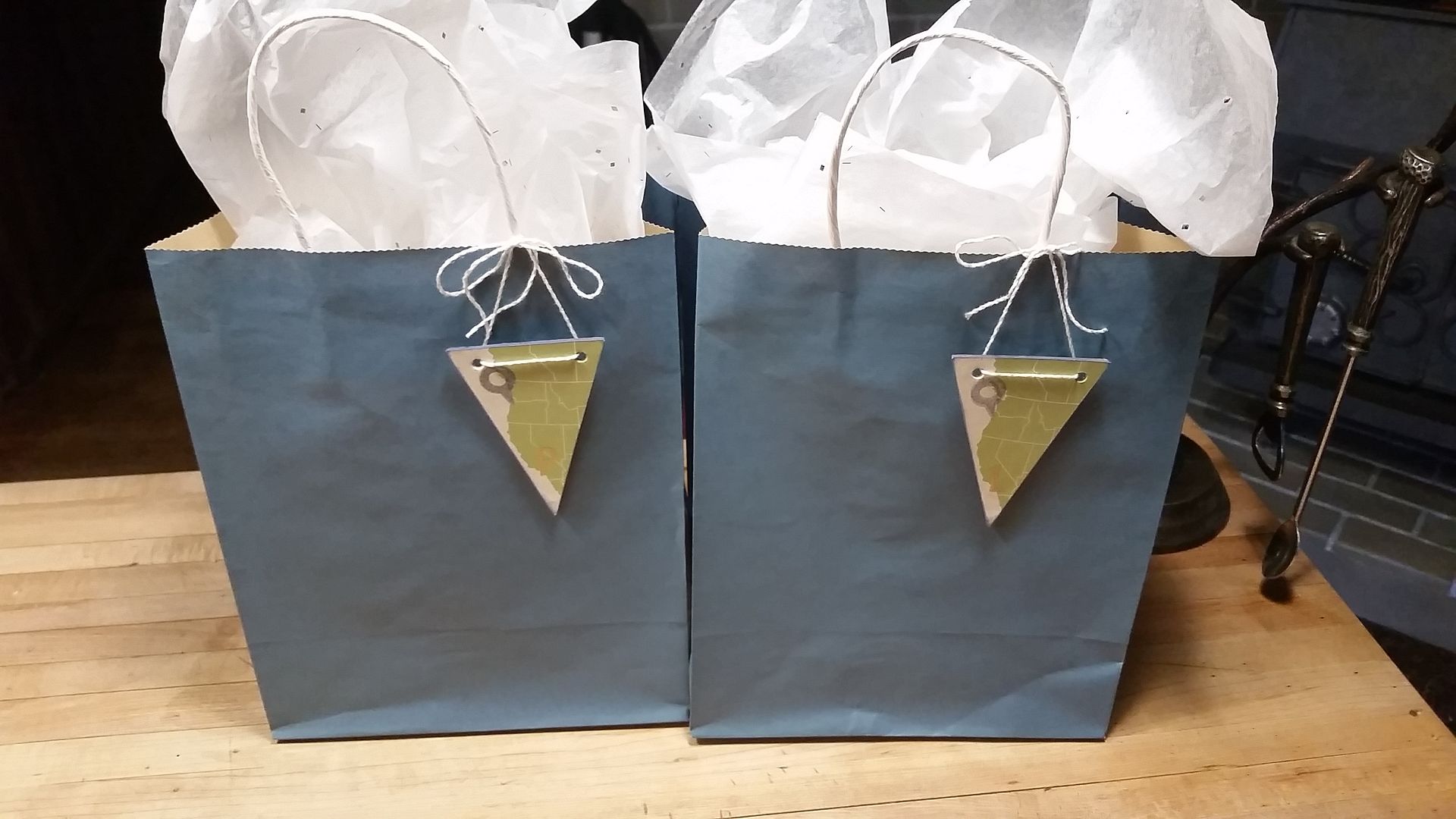 The bags were selected from stash, because this is pretty much the color of the Pacific Ocean at the Oregon Coast in autumn and winter and that is where we spent our long weekend! The papers are scrapbook papers and the flag bases came from Target's Dollar Bins in a set of several.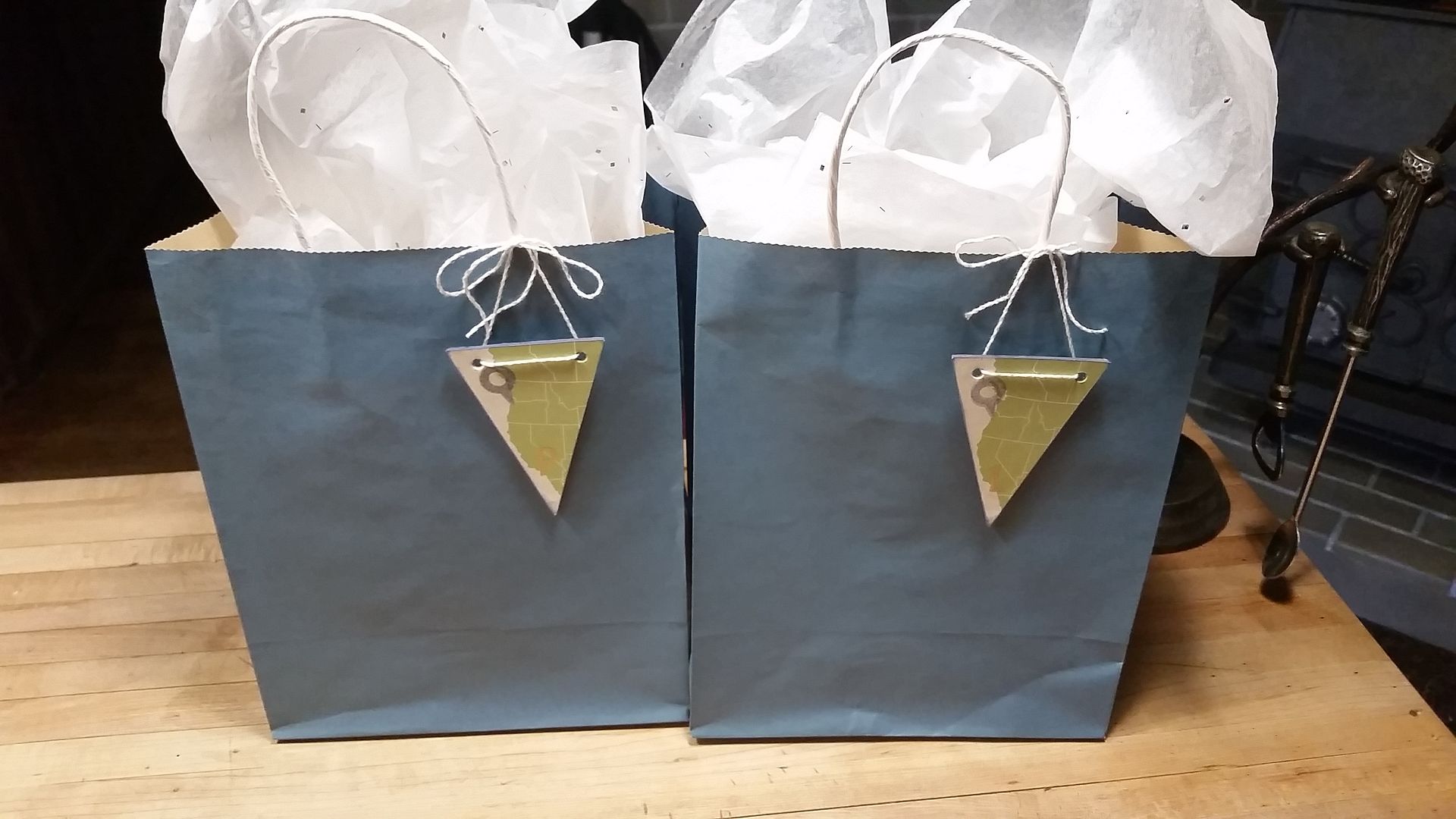 Here is one of the gifties I made to go
inside
the bag!
https://www.craftster.org/forum/index.php?topic=450229.0