I'm trying to organize my life, particularly my craft supplies and workspace. This means working from my stash whenever possible.
The bed in the large dog crate that we keep in the kitchen needed a new cover and I already had some great material for it! It's left over from a duvet set I made last spring for our guest room and came from Ikea. It's heavy duty and even better, it's a mix of browns and black the colors of dirt and my dogs.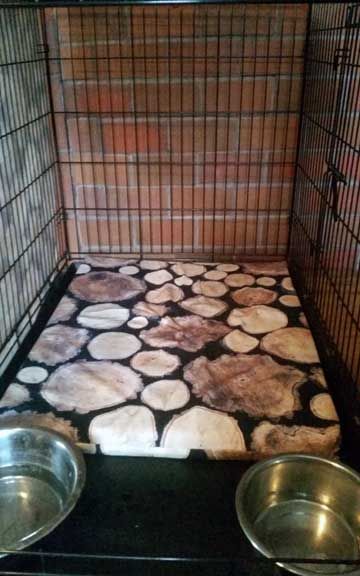 For reasons I won't go into here, my 2 dogs must be kept separated and shouldn't really see each other in the house, so there had been a towel clipped to the side of the crate that faces the rest of the house. I had just enough material to make a nicer looking drape than was the old blue bath sheet! It's backed with leftover sheeting material that I had used to back yet another duvet set for yet another guest bed (that one inflatable). You can kind of see the lining in the photo above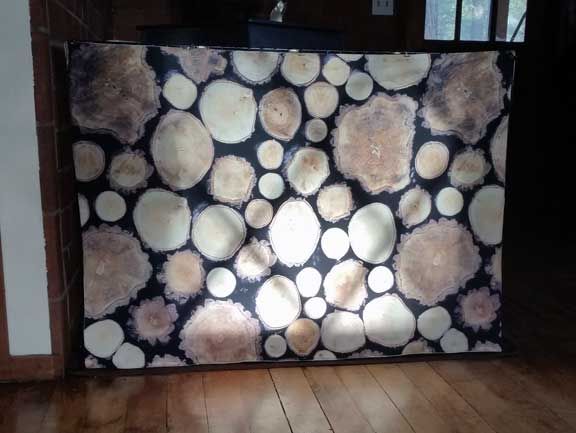 The drape is attached at the top by running binder rings through 1/2" button holes and the wire of the crate.
And here is an action shot. Betty was annoyed that I'd interrupted her nap for a photo shoot and would not look at the camera or look at all pleased or happy. Dogs, right?