I decided i need to lower my 2 huges scraps fabric bin..
so i sewed everything together(i took me 5 hours straigh..my back hurt!) and
finally got some really cool looking fabric to make new legging!
I still have one scrap bin..but i cant see more scraps without crying(my back)
i really want to find a good chair so my back doesnt hurt after 1 hour in front of my machines.
the pictures!!!
The black and white are my favorite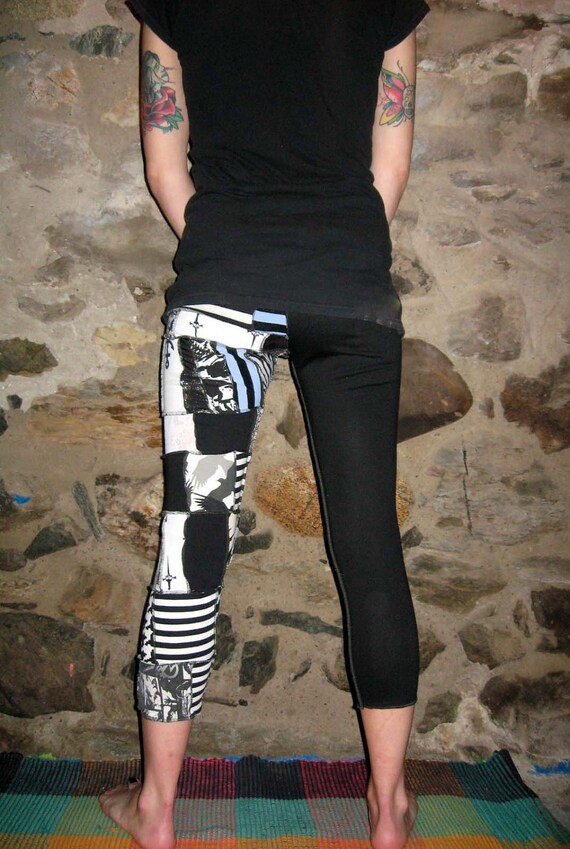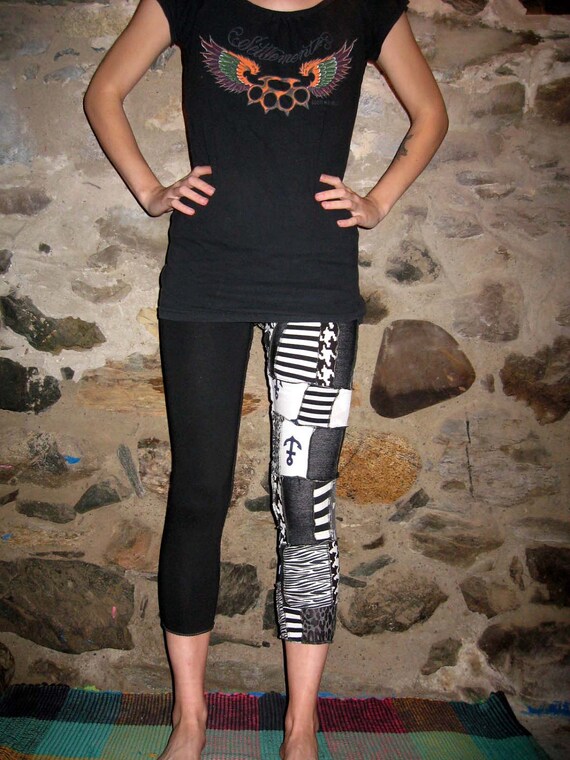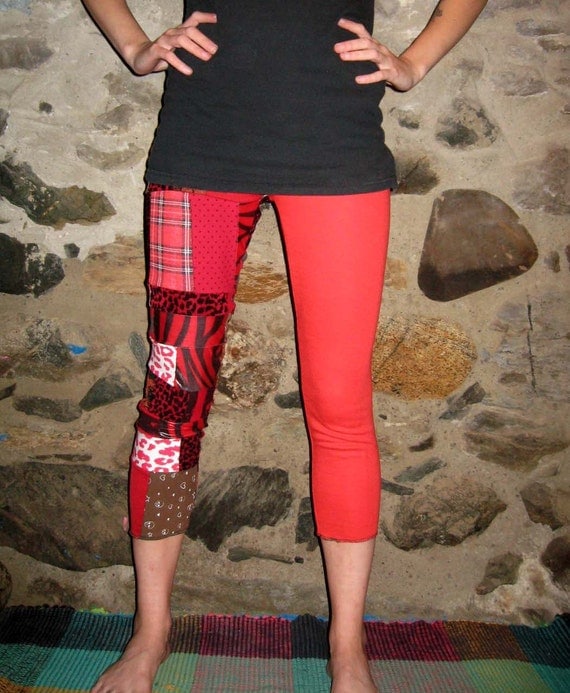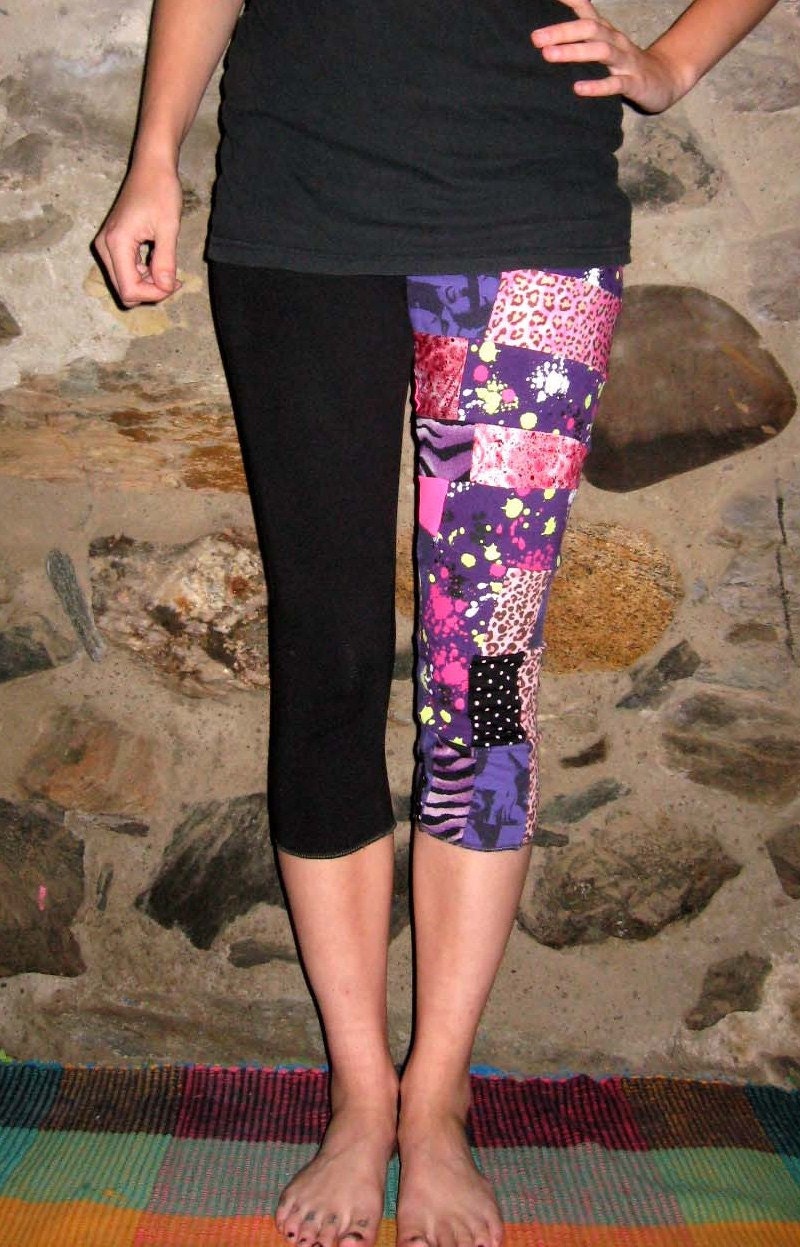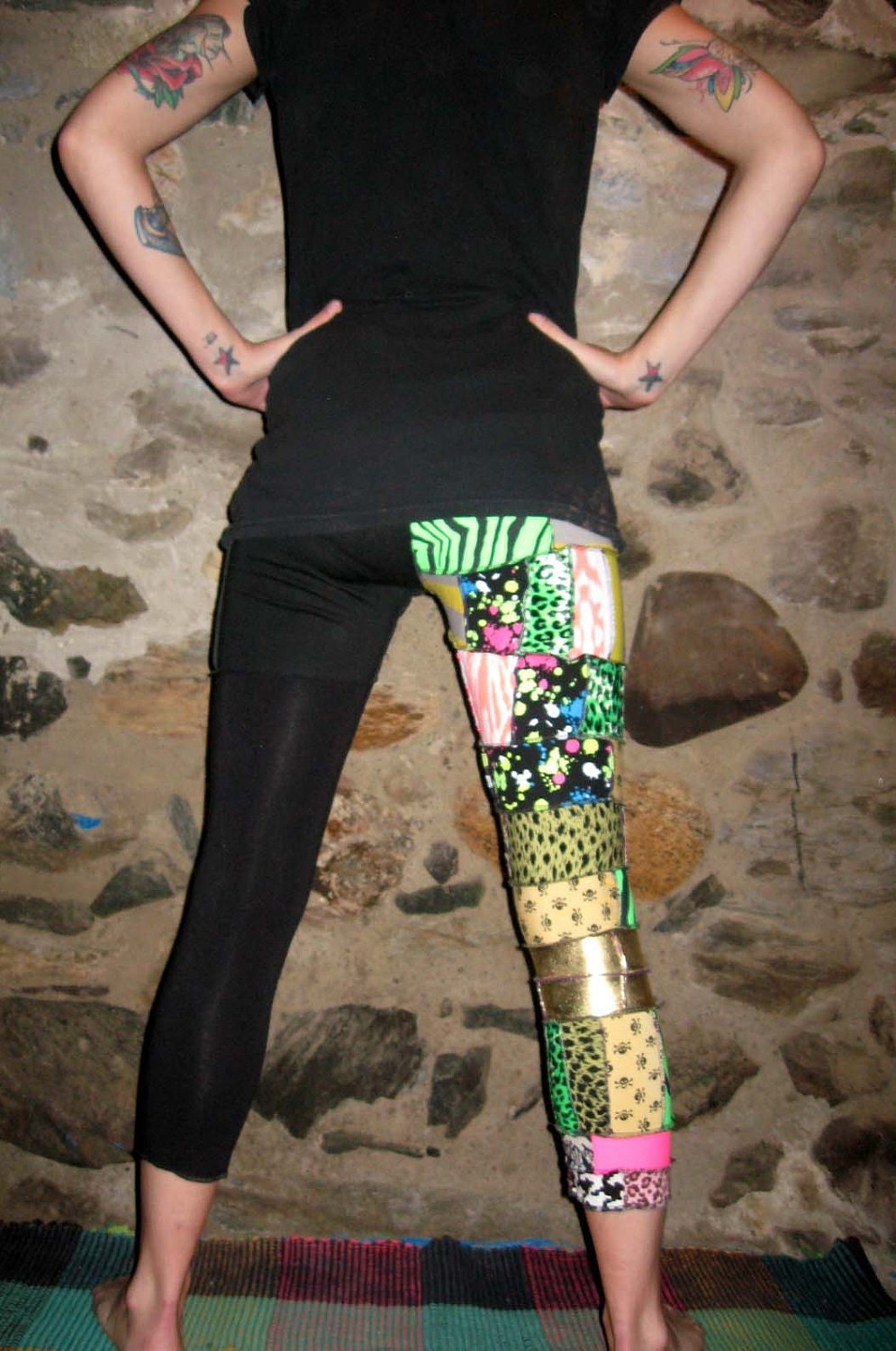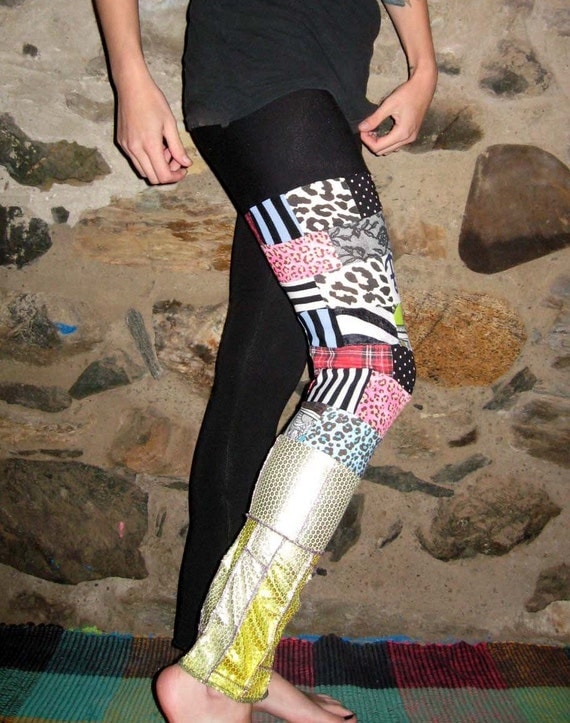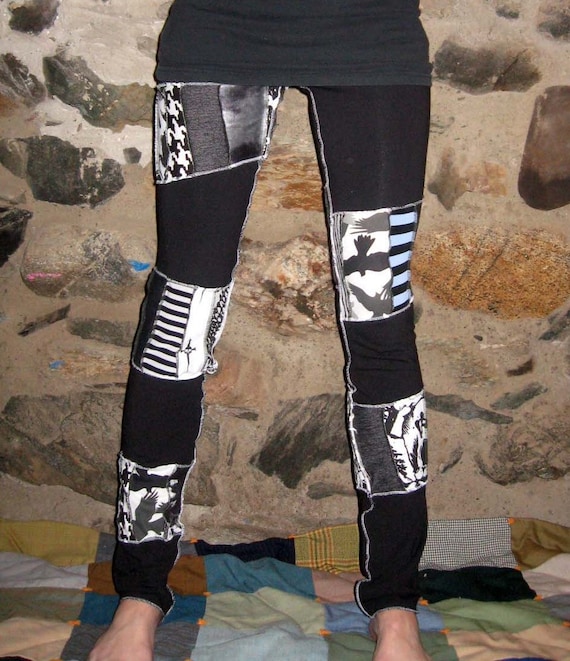 The last one are pretty kick@ss too