Few days ago I created my 1st miniature doll in scale (1:12) in polymer clay.
Her name is Griselda, and she's a witch.
I know her nose is too big, but I'm happy with her XDD
And here is she with a little bodice and skirt (removable)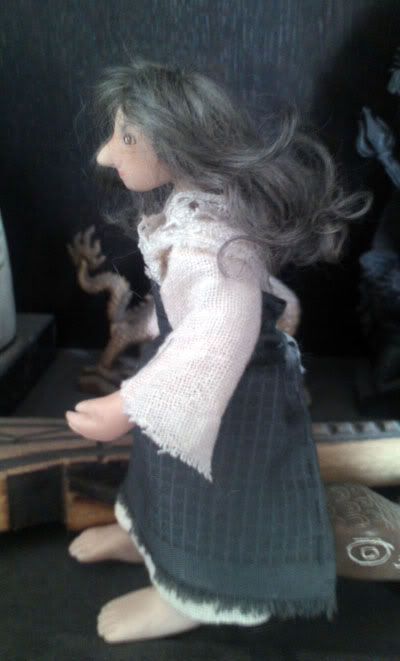 That last one is a bit blurry sorry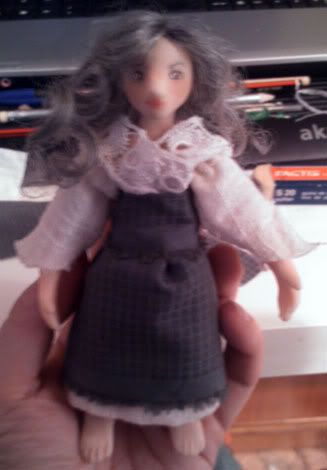 Thanks for looking!!