I love all the goodies posted so far! Great work.
I recieved from Vecrutzi, and I'm in love with everything she sent me.
General photo: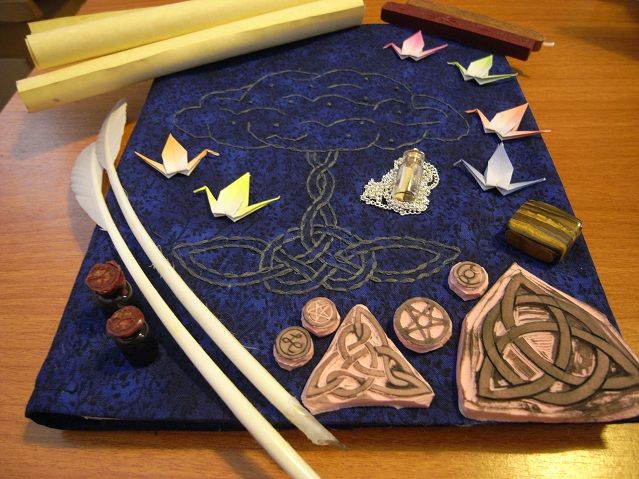 The Bos, a pair of hand-carved feather quills, 2 little bottles with ink and 3 rolls of vegetable papyrus. 3 rubber stamps she made, and a set of seals an 2 bars of wax. And a little and beautiful Elemental pendant.
Details:
Stamps and seals (the little ones)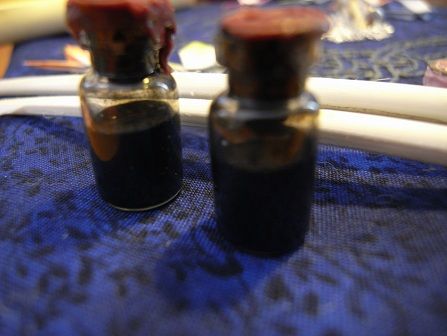 Ink ans quills
The elemental pendant: feathers for Air, a garnet from the Earth, paper made from Water sealed with a fiery wax seal. Very nice!
Deatil of the embroidery job (perfect)
and the inside: lolts and lots on pages to take notes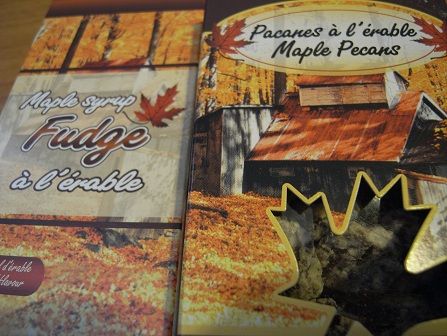 and extra: canadian treats... yumm!
all adorned with little papyroflexia cranes!
Love everything, thank you Kat!!