http://i70.photobucket.com/albums/i98/toyvalentine/Creations/Picnic3.jpg
I've always wanted my own picnic hamper and this challenge happened to fall over the first time off I've had in ages so I thought I'd make one as it seemed to fit the summer project theme.
There are quite a lot of parts to this tutorial and seeing as I can't post pictures yet (I'm a long time lurker, few time poster), I thought I'd put it into a PDF. Please, please download it if you like the idea and take a proper look- there are so many pictures there was no way anybody would look at it if I linked to every picture and it's quite long (sorry) as there are several sections to its so I thought putting a link to download it would be best.
The tutorial includes: How to attach hinges, straps with buckles and handles, cutlery & crockery pouches, a napkin & cutlery roll and cushion covers that turn into a bag to carry the rug with.
You can download it here :
http://www.tvisevil.co.uk/downloads/tutorial.zip
Here are a few more taster pictures:
http://i70.photobucket.com/albums/i98/toyvalentine/Creations/Picnic2.jpg
http://i70.photobucket.com/albums/i98/toyvalentine/Creations/Picnic1.jpg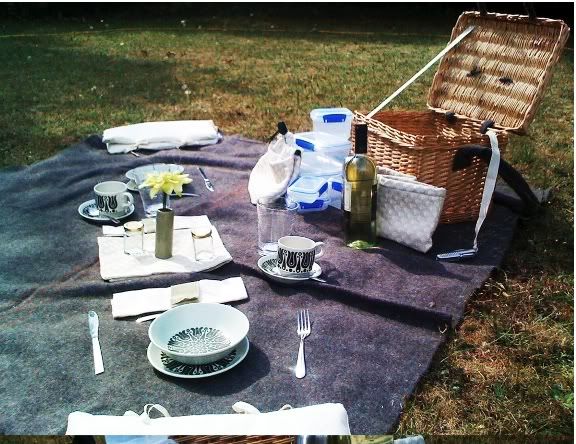 This is my first attempt at a tutorial* so I missed a couple of photos and had to fill in with computer drawings so hopefully it all makes some vague sense!
* Just noticed some of the steps skip from 5 to 7 etc- oops. I haven't actually missed out any steps, just numbered them wrongly. Just read through in order and it should work.
click for full-size image
click for full-size image
click for full-size image
click for full-size image
click for full-size image
click for full-size image