These are my two babies.
My very first machine that I purchased, a White something or other. Just had her tuned up so she's in awsome working order (& very clean).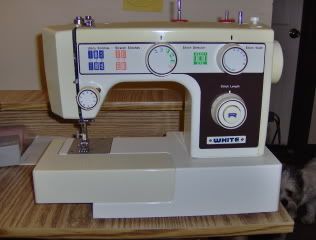 My second machine & the one I use the most, my Viking Prelude 360. I love this thing! We are great together & grumpy together. She gets me.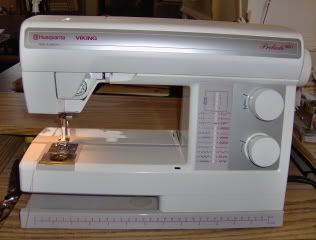 By the way, this is a great thread. It's fun seeing what everyone is creating on.