I'm not sure what to do with this fabric besides upholster a couch, which I don't plan on doing anytime soon.
the right side looks like this: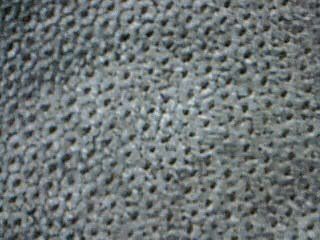 Not true color, it's much bluer. And it's really fuzzy soft.
The wrong side looks like this: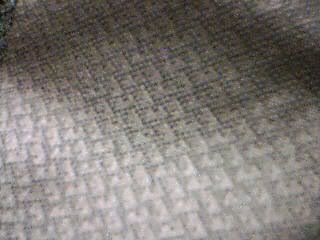 and feels like rubber.
The fabric is fairly stiff so I was thinking maybe a purse(lined of course). But what do you guys think? any other ideas?