Yay, I received from iSearchToBeLost today!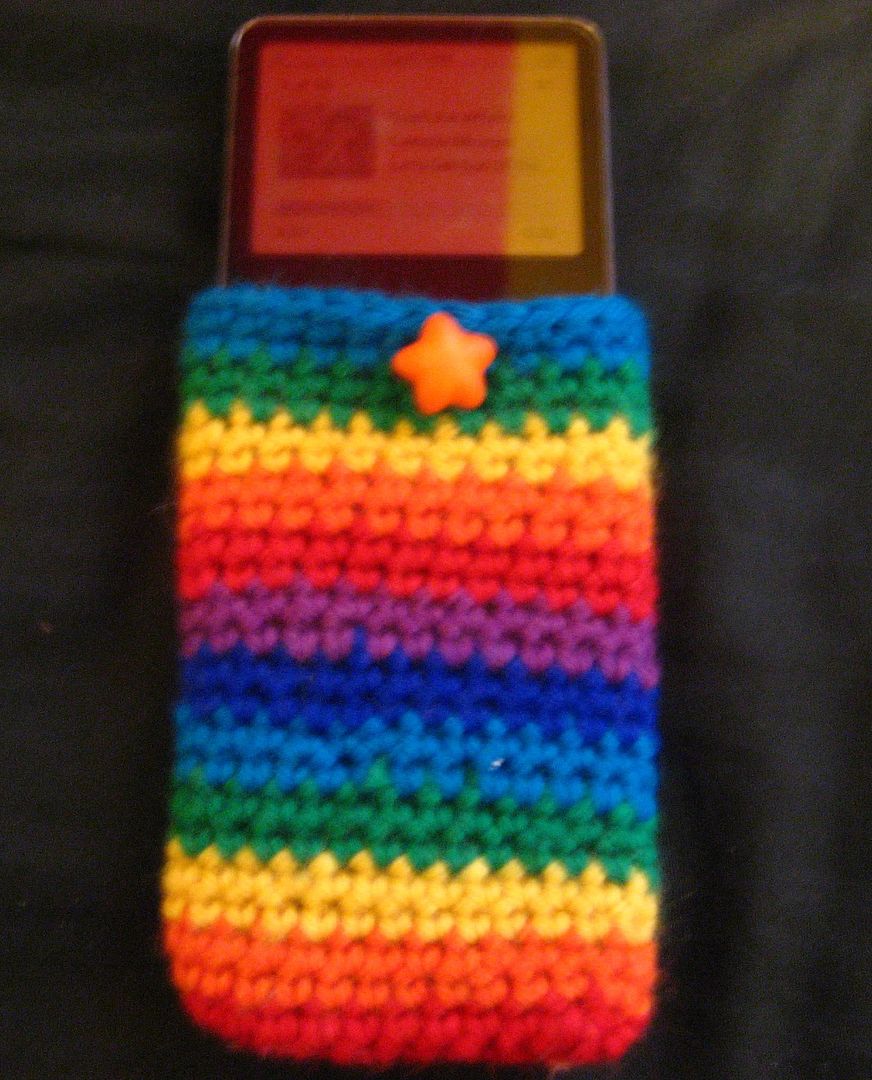 it's absolutely perfect! I'm a total rainbow fiend, and it fits just right.
Since she hasn't had a chance to post any pictures but has received over a week ago, here's what I sent my partner: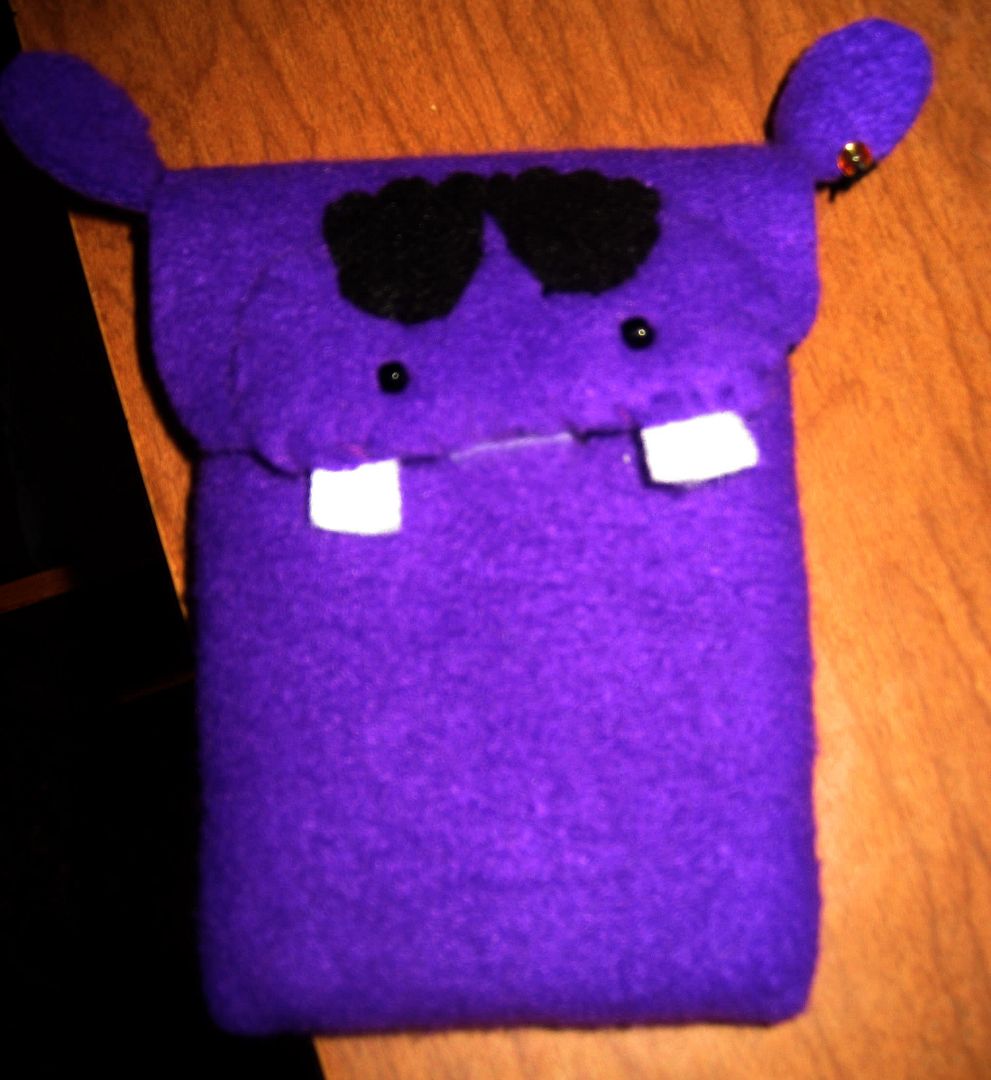 it's the "hiphopopotamus"
Apologies for the awful cellphone pictures! I think my partner will probably be able to take better pictures of her cozy if she wants to.