wow... this thread has doubled in length. but reading all these cards is really the best therapy i could ever get, and for no cost! i know i sound like an echo, but as much as i wish i could as well, there's no way i could comment all these cards (if all goes well we should have 800, i just realized, wowww) so instead i'll say one collective "How beautiful... I feel the same way... I hope things work out for you." The cards on here really never cease to amaze me. But anyway, because it will be too hard to comment on all the other cards I'll focus on the ones I recieved.
I understand this feeling, but I do hope that when you say that being with him hurts, it's because of the usual love pains, not because of any abuse of any sort. If it's the latter case, you'll get over the hurt of being without him and need to do so. But hopefully I'm just looking too far into it.
I'm lucky to still have a fast metabolism so my laziness doesn't show but I am the exact same way. Once I'm done with high school sports I'm scared I won't get away any longer.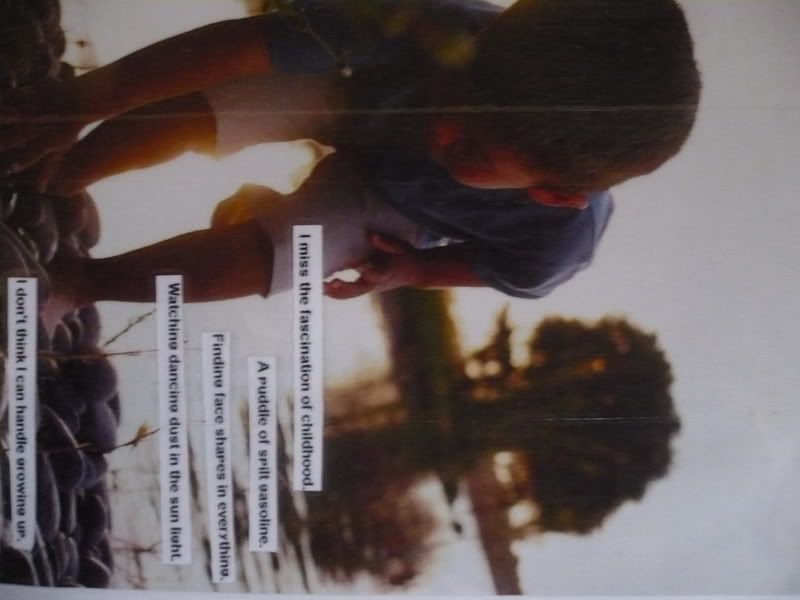 This postcard is so beautiful and fits my mood recently so perfectly... wow. Thank you.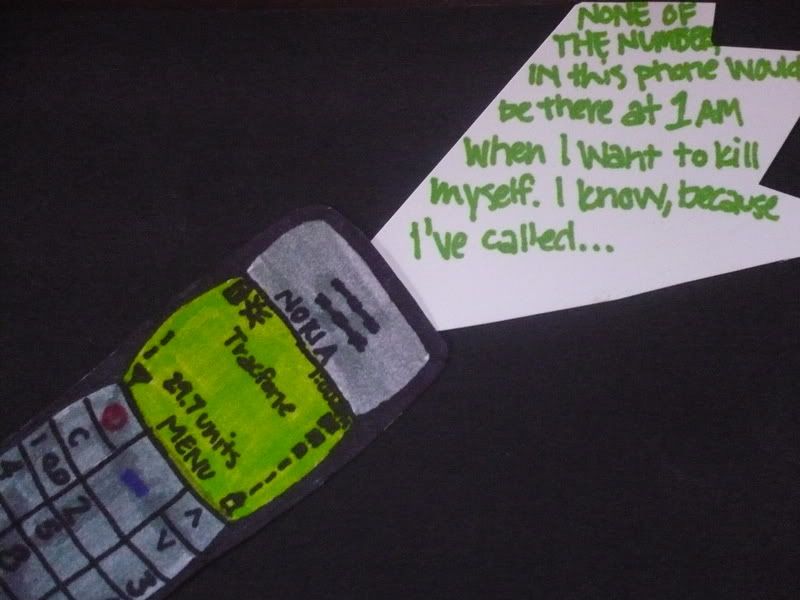 I know this feeling, like no one will be there for you when you need them the most, but trust me it's not true and please don't feel like killing yourself will solve anything. I hope you're feeling better now...
Luckily I haven't had to deal with internet drama, but I definitely get worked up when someone says anything negative about me so I really understand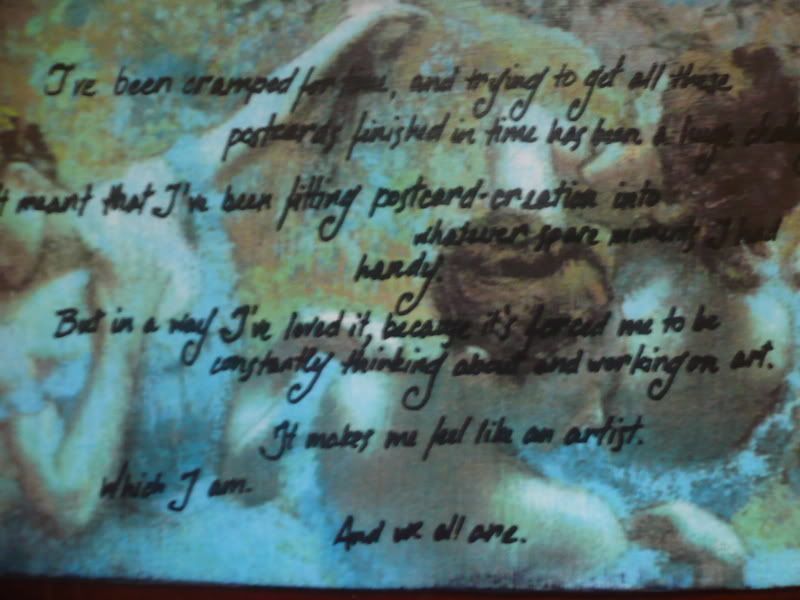 "I've been cramped for time, and trying to get all these postcards finished in time has been a huge challengs. It meant that I've been fitting postcard-creation into whatever spare moments I had handy. But in a way I've loved it, because it's forced me to be constantly thinking about and working on art. It makes me feel like an artist. Which I am. And we all are." on the back- painting: "Blue Dancers" Edgar Degas
This is amazing. I think that's all I need to say.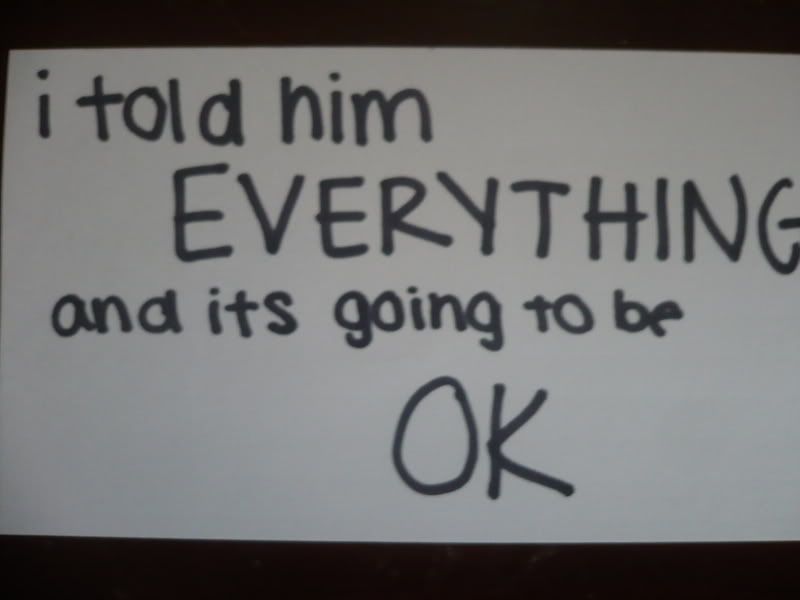 I'm really happy for you that everything worked out for you, it's definitely great when that happens.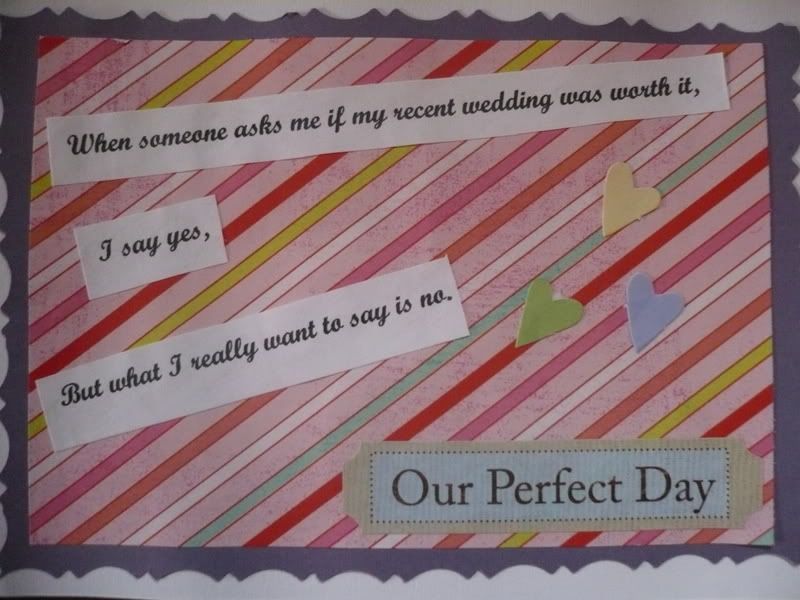 This is sad... but hopefully its only the actual wedding that disappointed you and not the marriage!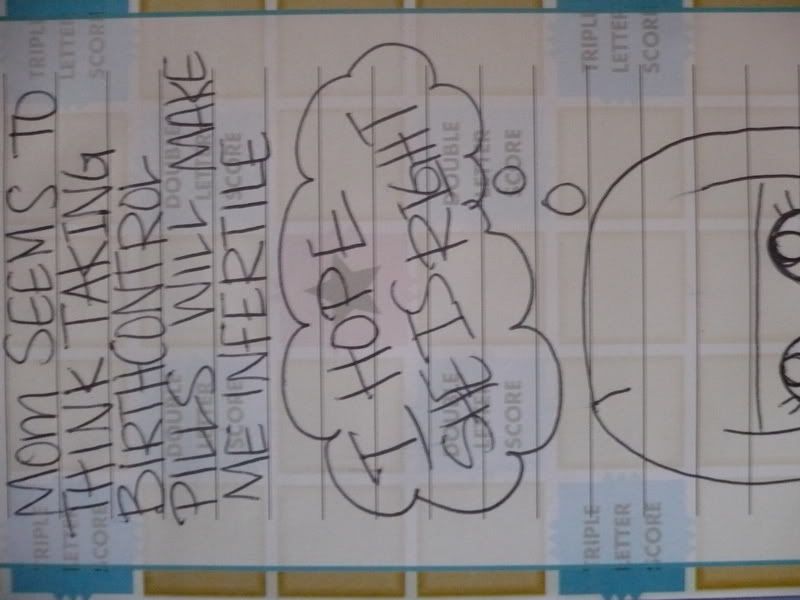 Haha I felt the same way when, after skipping for almost half a year, I thought I might never get my period again. Too bad I was wrong : /
hahah I was just complaining about this to one of my friends, hilarious card and don't worry I share your pain : )
Hmm.. sorry for the monster post but this is it!