I just made a wreath for my door for this Yule-tide season! I've never made it before and was really excited to see how easy it was and how well it turned out. Let me know what you guys think!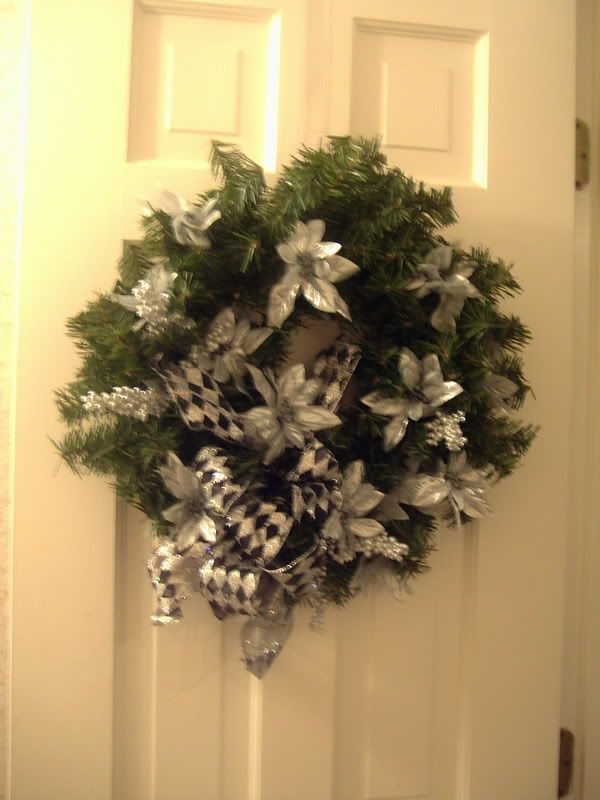 With out the flash, to show off the colors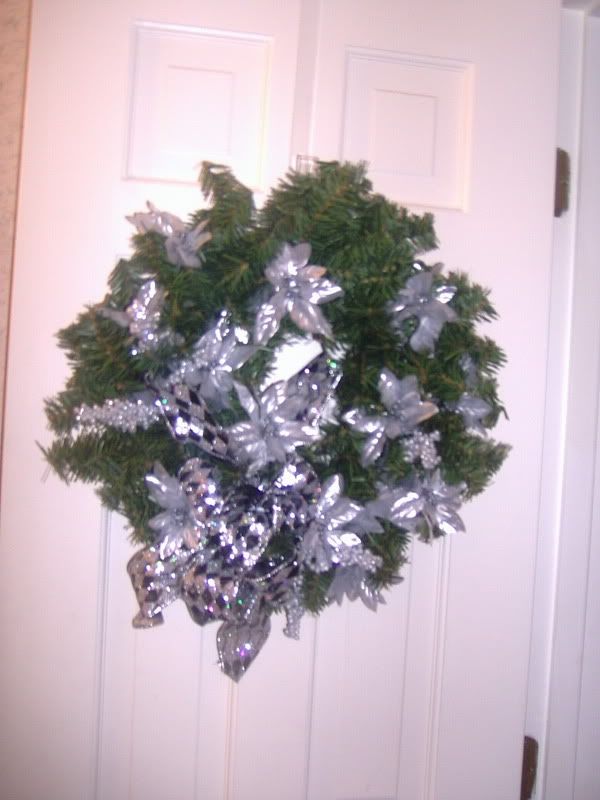 With the flash to show how nice and shiney it is!
A zoom in on the bow!