I finally got the bf to upload the pictures from his camera. Here are the stockings I made for us.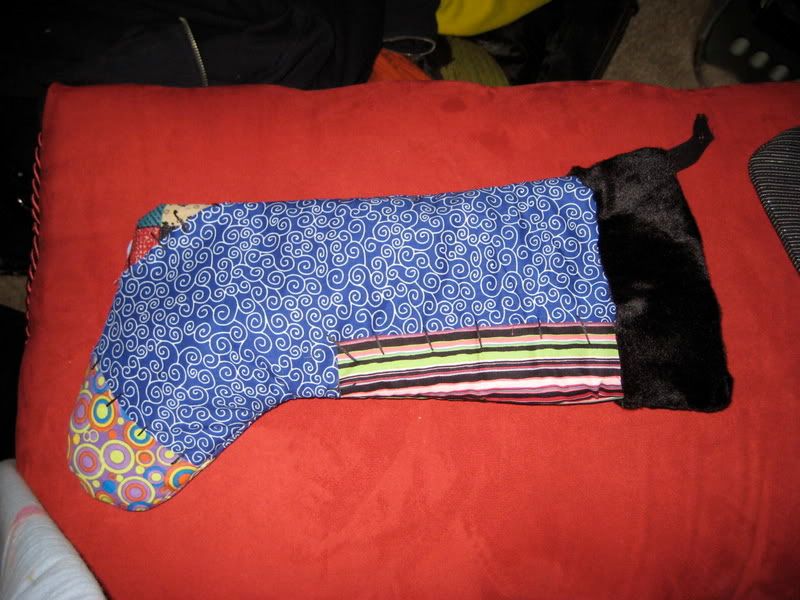 This is my stocking, a take on Sally's dress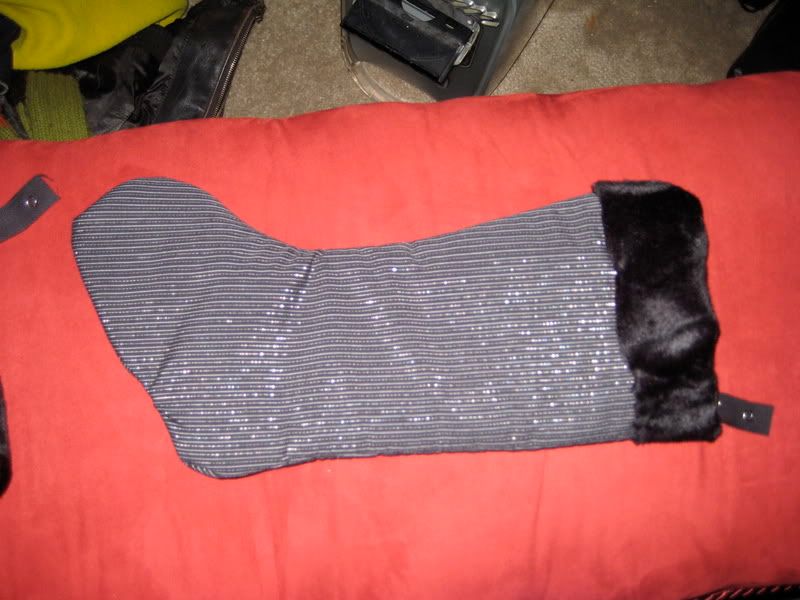 This is my bf's stocking, a take on Jack's suit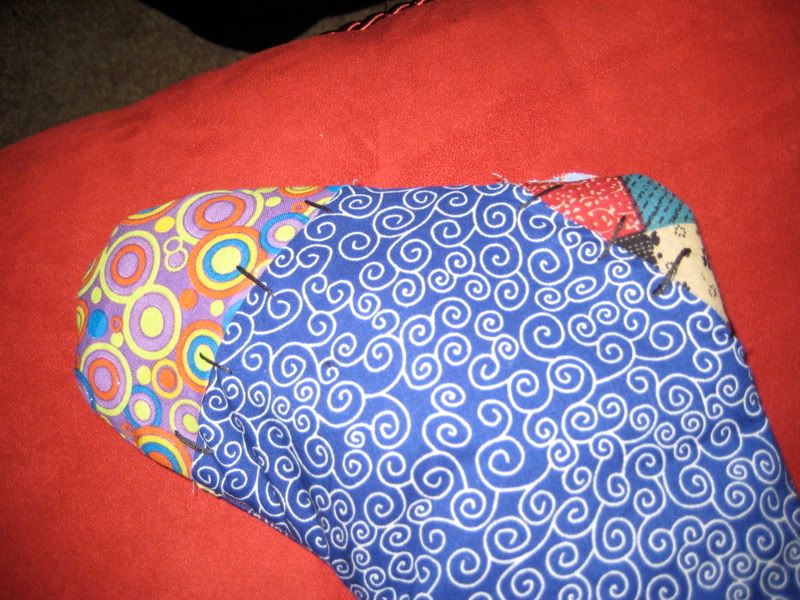 Some detailing on the Sally stocking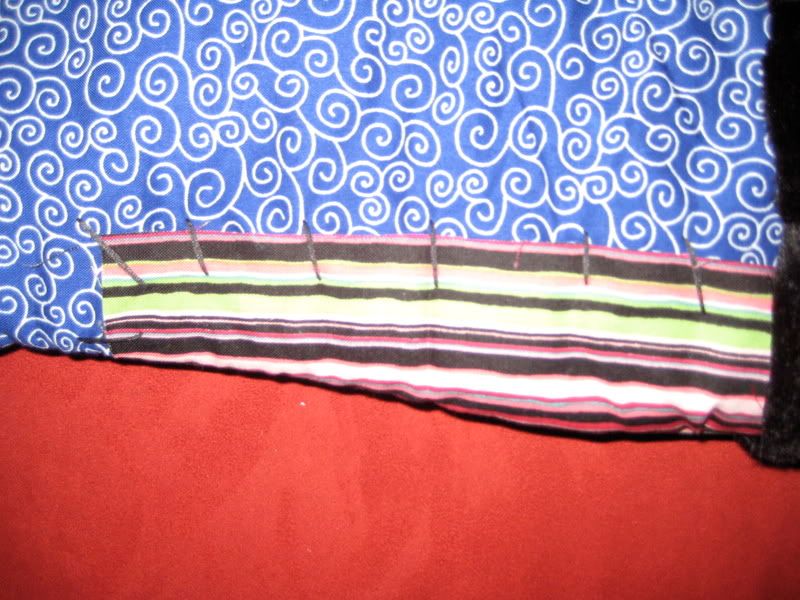 More detailing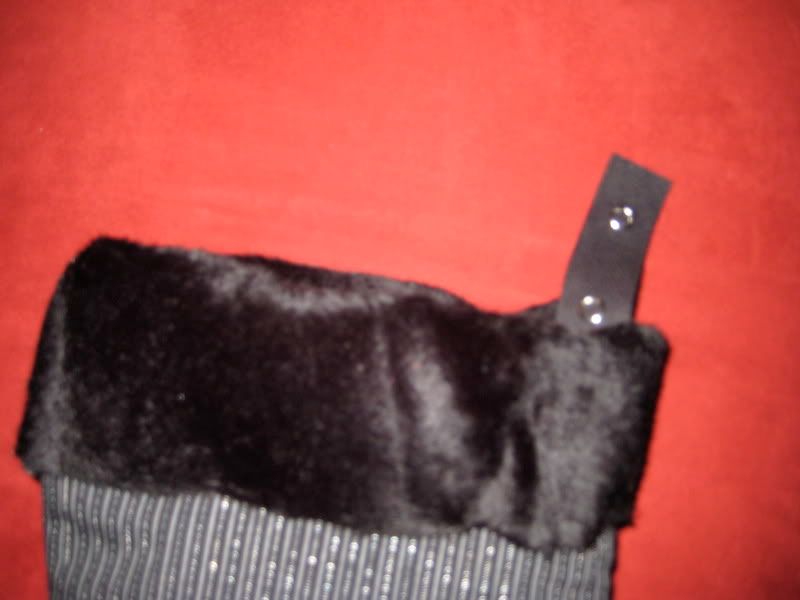 The black fur I used for the lining and the "tag"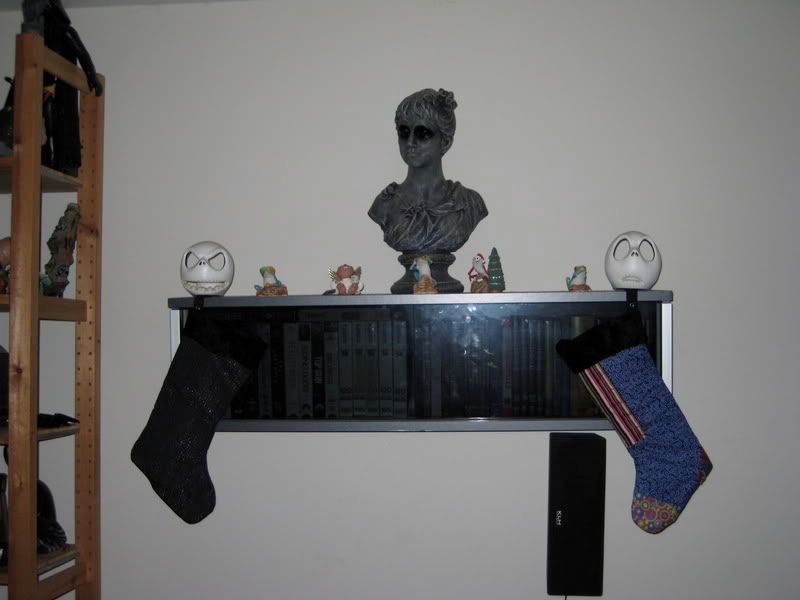 And this is where we hung them up, above the TV
Took me a while on and off since I couldn't figure out how to do the patches on my stocking.
Hope you enjoy!