Yay! I got my replacement package from dazedllama and its all awesome and I'm looking forward to using it hehe.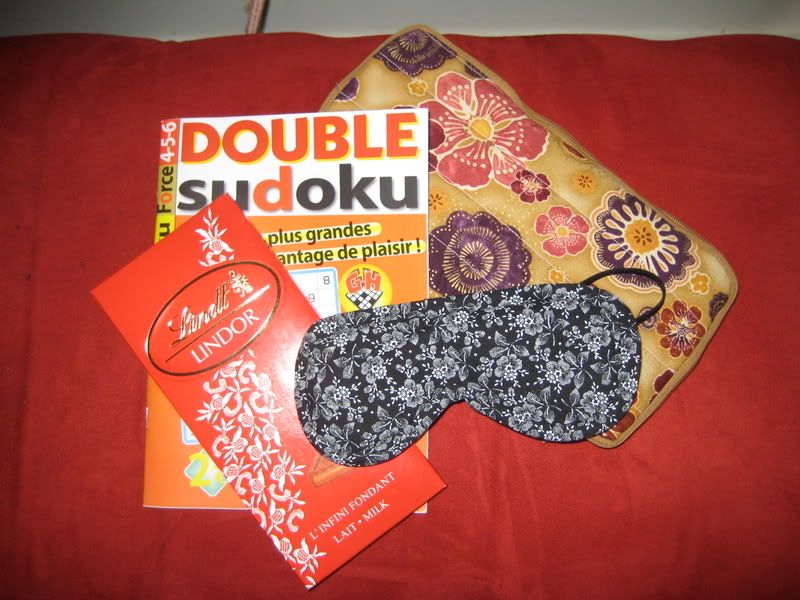 Everything from the package
An awesome eye mask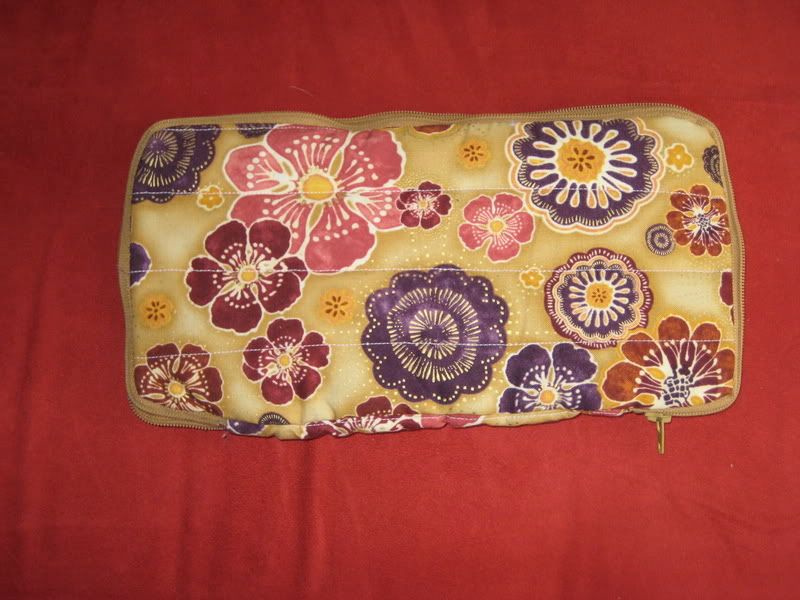 A nice zippered pouch that I'm really impressed with
Pouch open, with all of its pockets which will definitely come in handy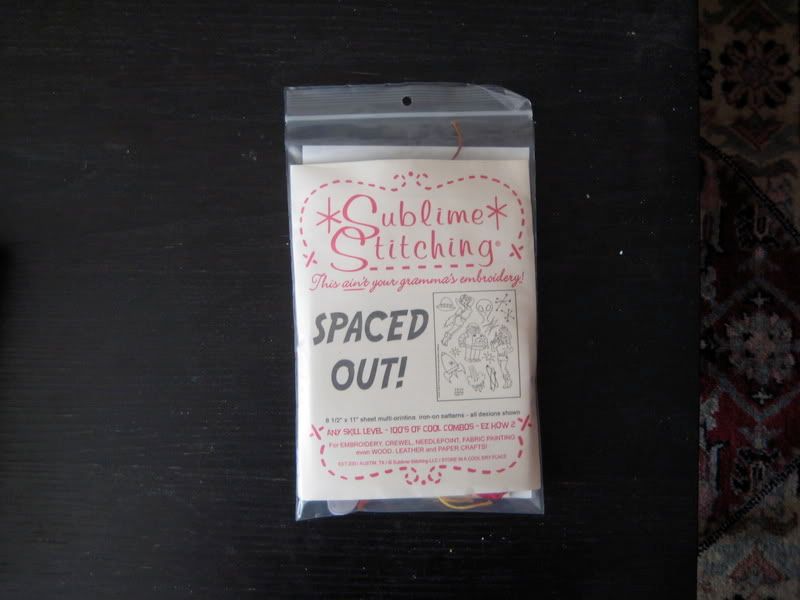 The Sublime Stitching kit, robots and spacegirls, yay!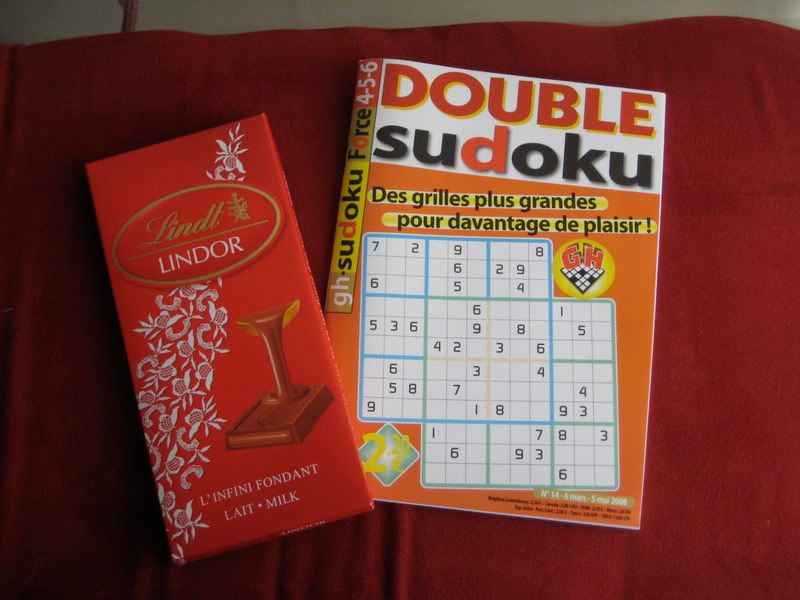 A sudoku book that I will have to keep my hands off of till my vacations and some chocolates that are going to come in handy right now
Thanks again, dazedllama.