It won't let me post in the shoes forum
... so I posted here!
Um... yes, I got these White stag blank white shoes at Walmart for $6.50USD it was AWESOME. I've since gone back and gotten more to do.
Okay, these look huge because they are, they are size 12 womens and still small on my ginormous feet. anyway.
painted with purple, then metallic pink and red, then metallic blue and silver, then with little hearts sewn on and oh well just see for yourself.
I thought it would be fun to paint the bottoms, even though its already wearing off, shucks.
anyway! on with it already.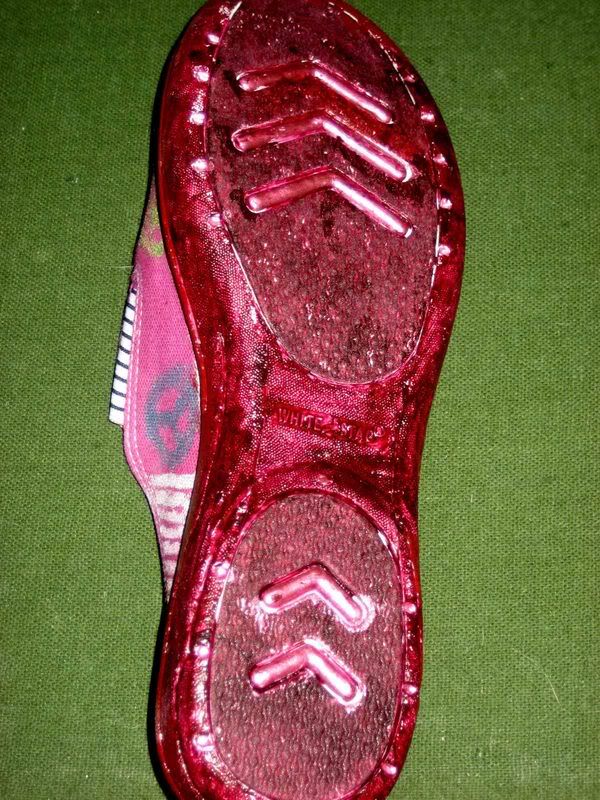 yep.
thanks for looking and I love comments!