SO it turns out I have the most AWESOME partner in the WORLD!!
Firstly all together (minus a ring which I was wearing when i took the photo
)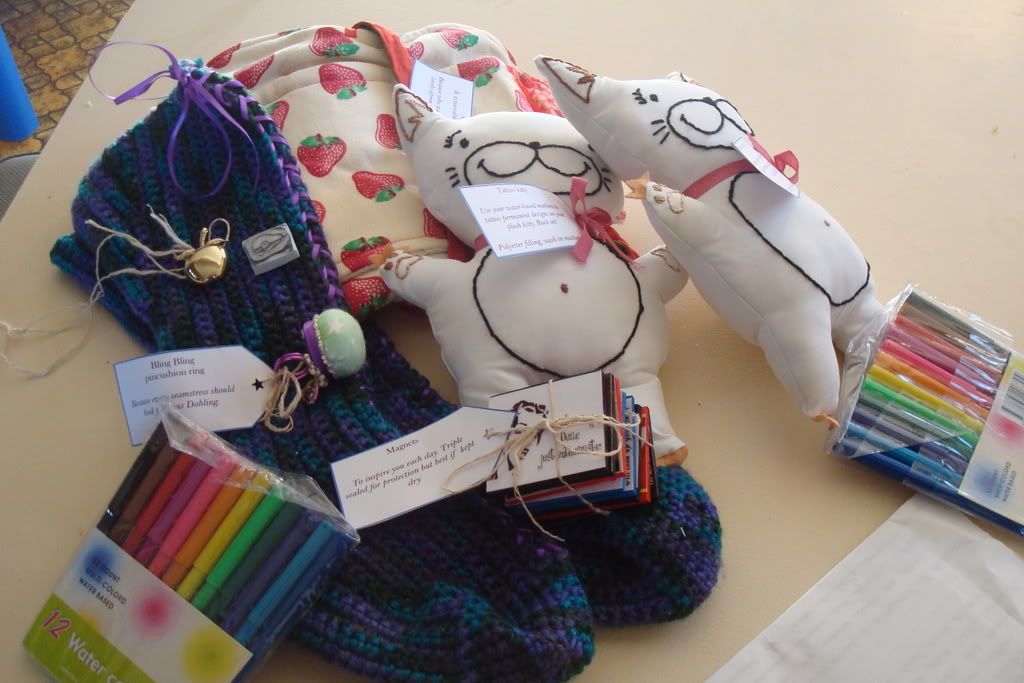 A stamp she made with a pear on one side and an apple on the other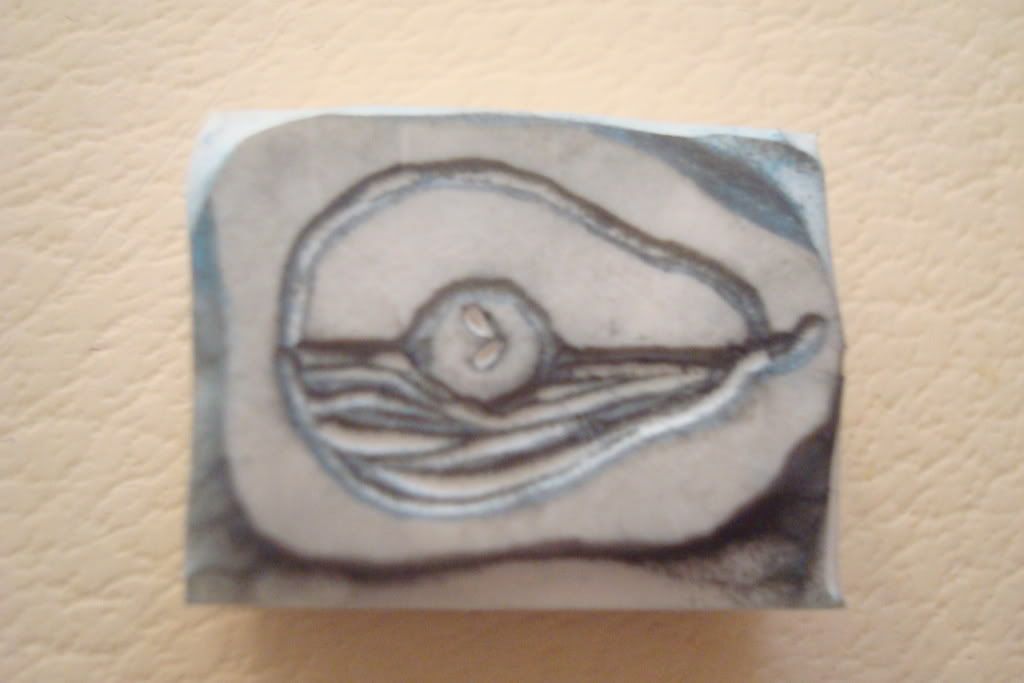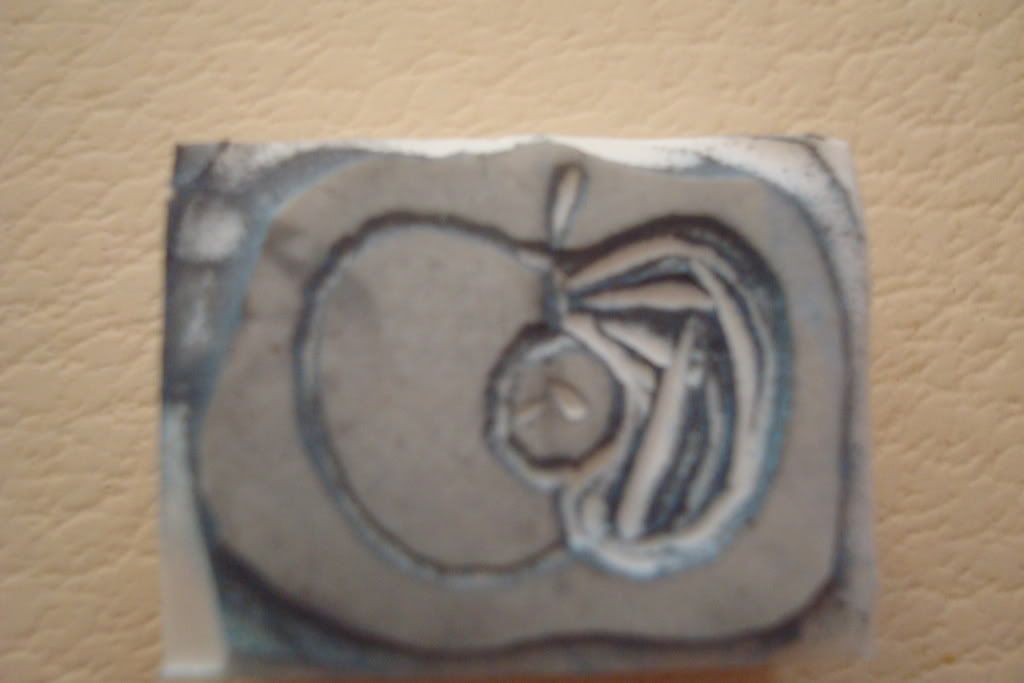 An Apron with removable finger towel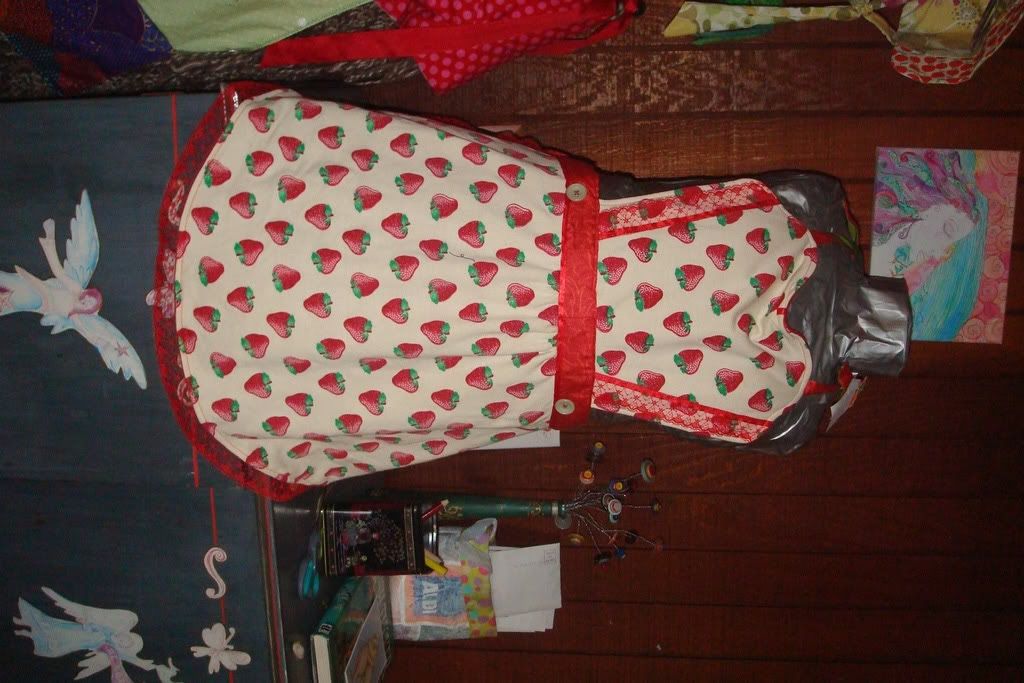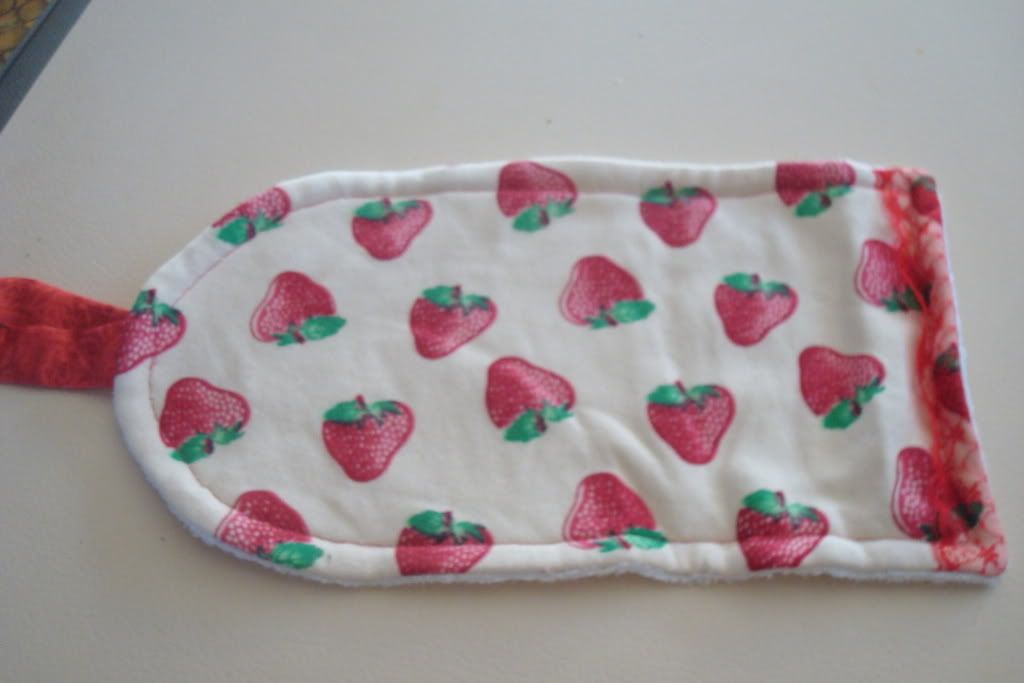 A set of funky magnets that have fun old style pics with cheeky sayings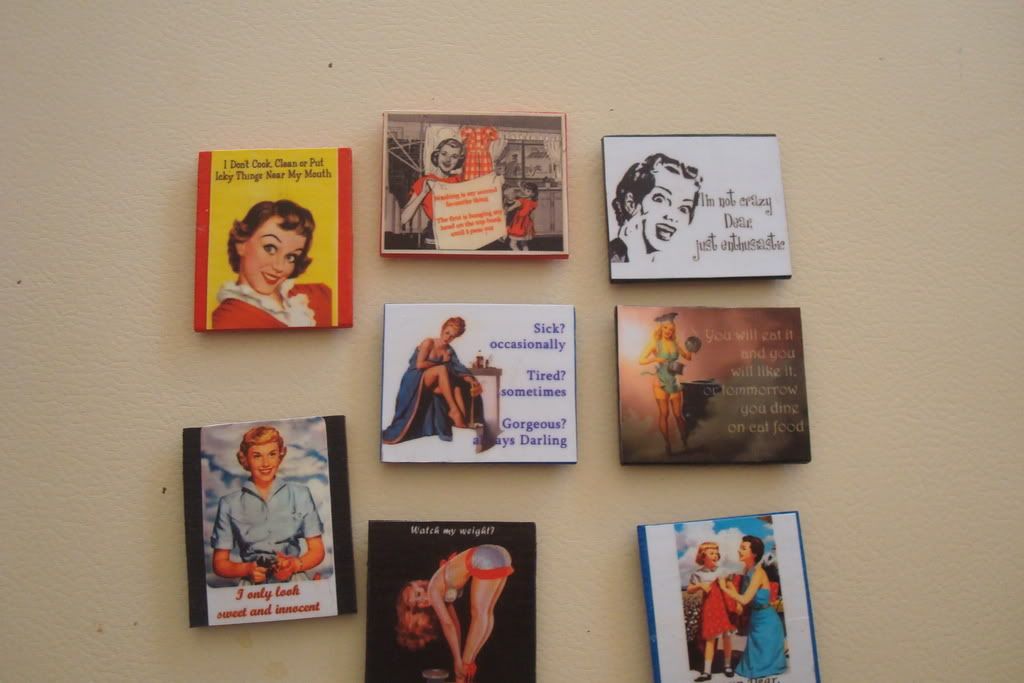 The cutest ring!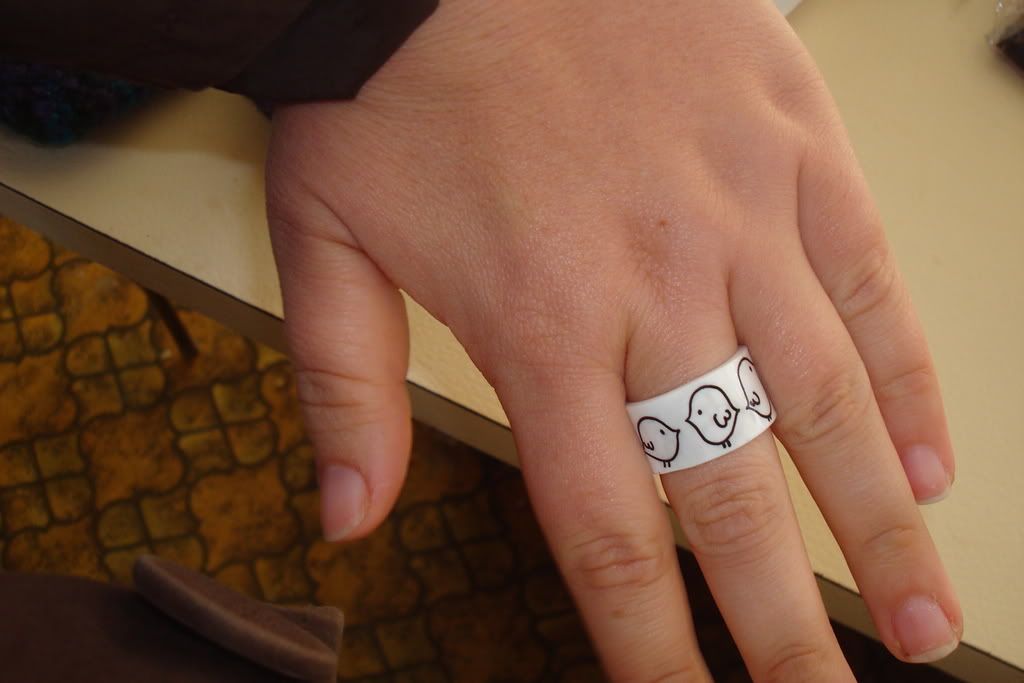 A tattoo Kitty for each of my girls (she included markers for them to draw.)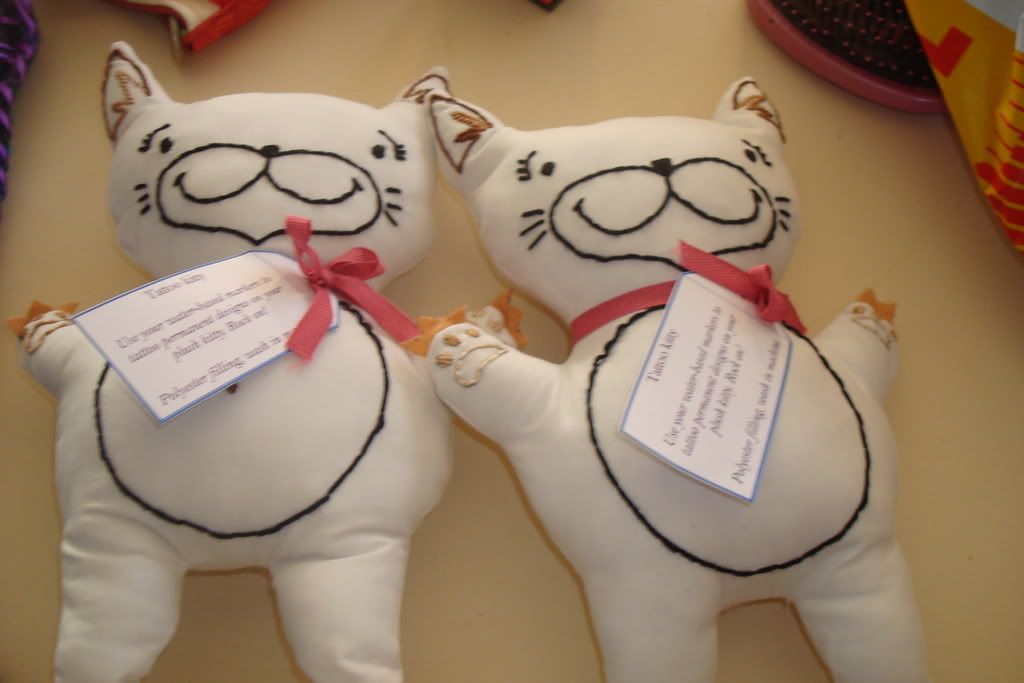 A pincushion ring (its so loverly)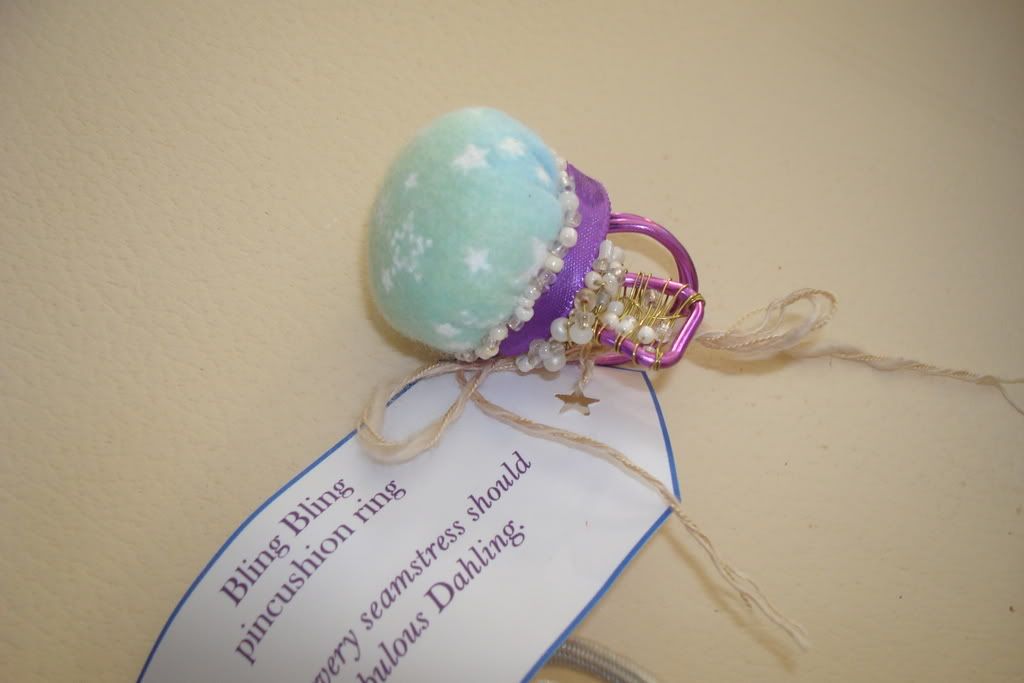 and last but not least the most beautiful lace up socks!!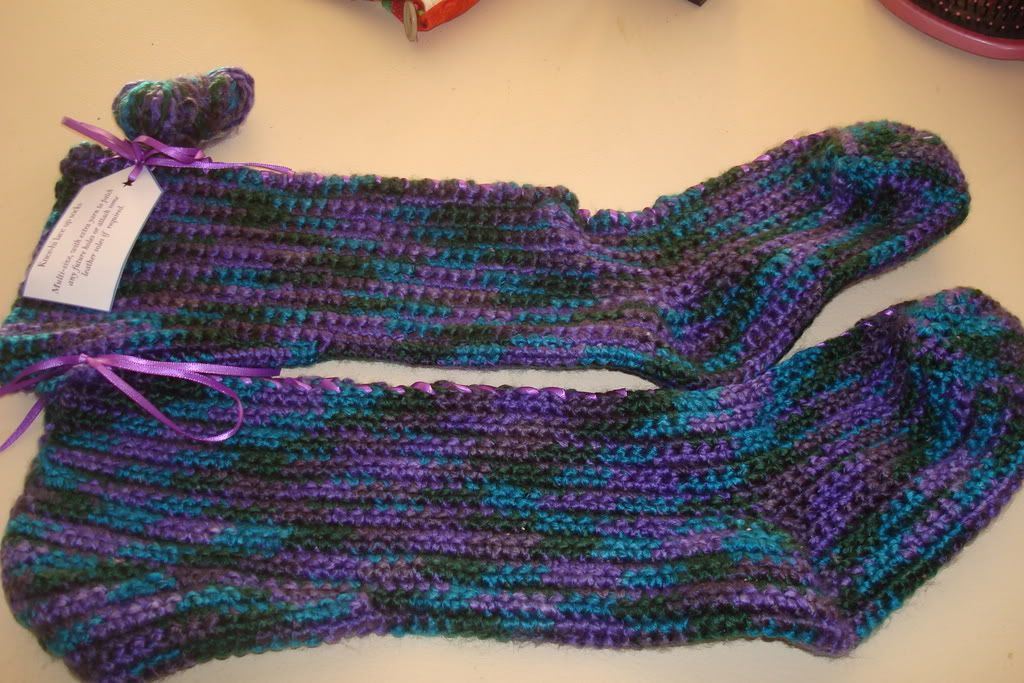 I think I am the happiest person in the world
.
Thankyou eternallyeve!!