I got my pics developed from iloveoctpus! They are great, I love seeing the small town stuff 'cause I'm in a big city. Here are my faves:
Big house/building
Carved tree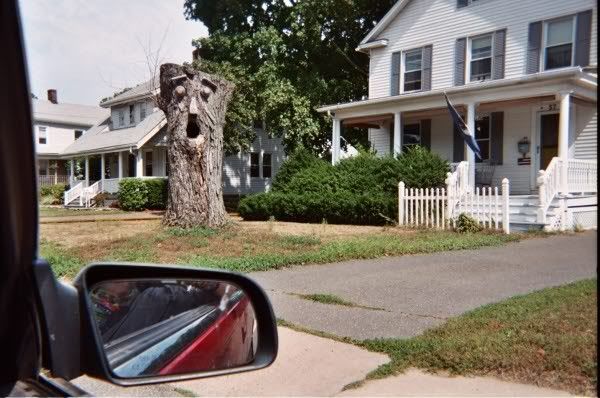 Sweet little mailbox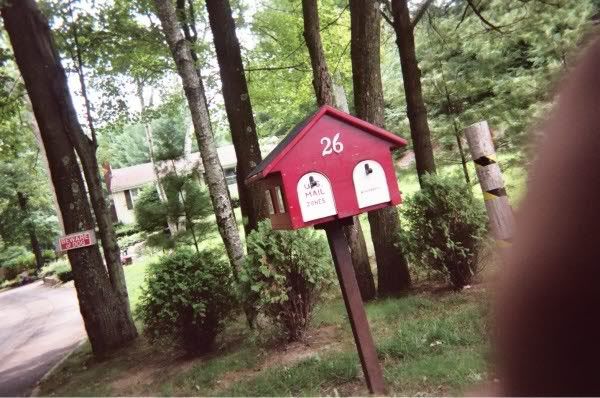 classic car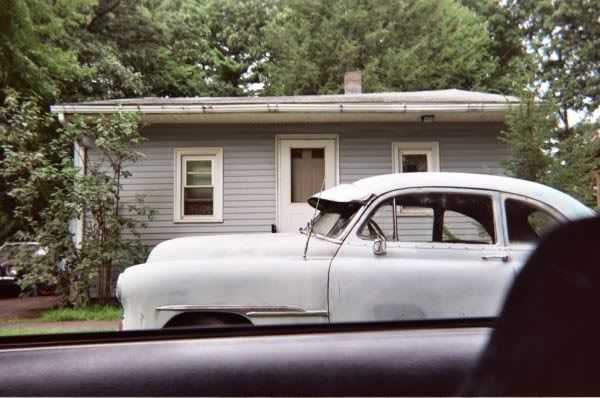 some kind of plant drying in a barn??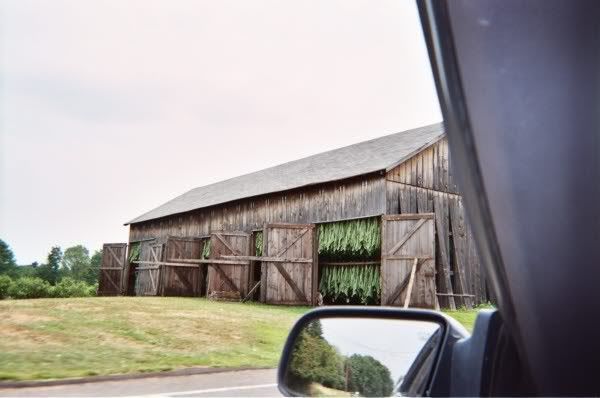 The rest of the pics
And the best picture frame ever! I love it!
Of course the pic of it is awful, but my new digital camera should be here friday and I will put a new one up! It's got a map all over it and says "you are here" in Scrabble tiles! With a little silver star charm! Thanks iloveoctopus!