but I just can't stop it.
This red fabric was just so cute that I had to sew something of it. This is what it became,
The red sleeveless-top was kind of inspired by the dress that Beyonce wears in the "Deja vu" video. The pattern would be really great for a prom dress or something too, but unfortunalety we don't have a prom at our school and otherwise I wouldn't have an oppurtunity to wear something like that.
And the other one :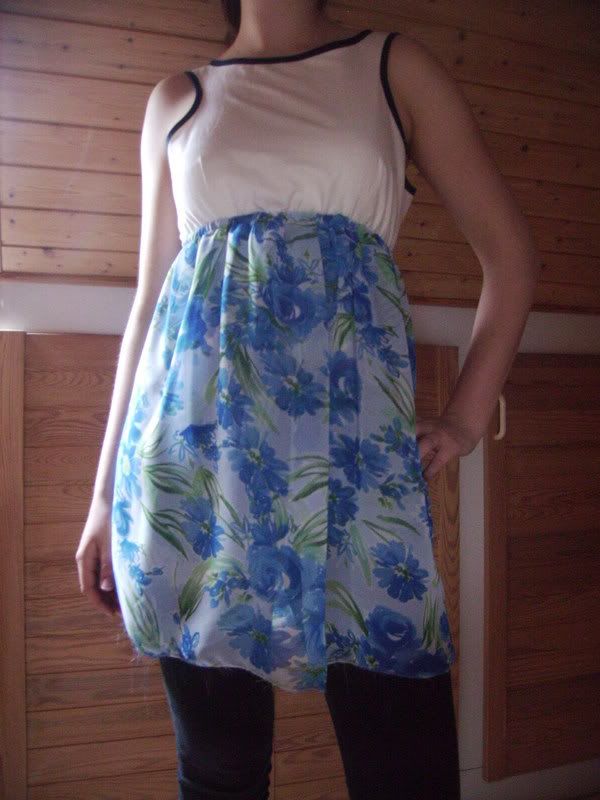 Can also be worn as a dress
Must stop sewing now ;-)...well till next weekend :-)
Love to hear some comments.