I recieved my package from
mishmish
today!! I am obsessed with everything she gave me:
A little cookbook that has about 300 pages and AMAZING recipes! I'm always on the lookout for a good cookbook, and this one has tons of great recipes I can't wait to try: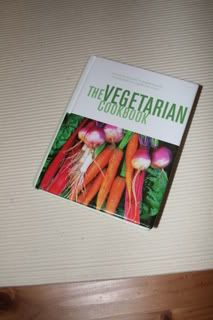 These are SO FREAKIN CUTE!
A journal to write down my veg recipes. I love the design!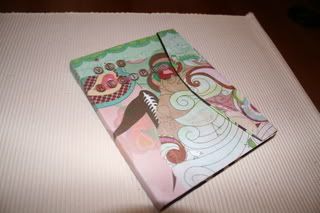 A beautiful decoupaged box that matches the journal, and goes with my room:
All my goodies!
Thank you so much for a great swap