My package from
Pinupmommy
was waiting by my mailbox when I got home from work today!!
First off, some lovely stationary with the Ravenclaw crest and my name and address!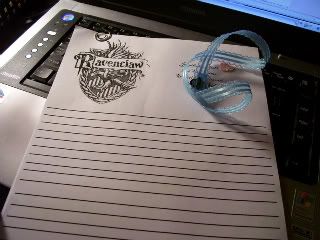 Holy crap, I didn't even tell her about my guilty pleasure of coloring, but she sent me coloring book pages!!!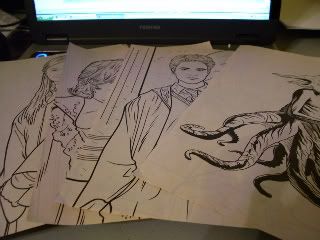 Two absolutely lovely pillows in very Ravenclaw colors. (The kitten always has to be in the way... you don't know how many pictures I tried to take and this one has the least cat and the most pillow, lol!)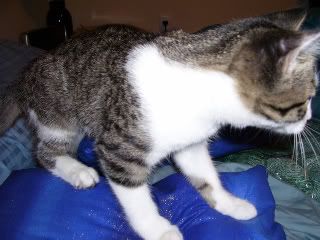 Possibly my favorite thing of them all: Ravenclaw colored stitch markers that spell out my favorite character's name!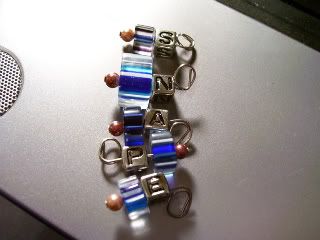 The stitch markers were in this adorable little treasure box, along with some magnets featuring the handsome Alan Rickman!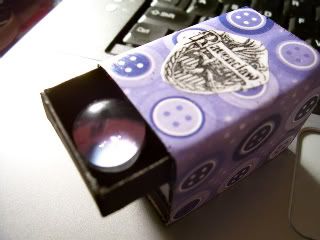 Okay, maybe these are my favorite too! Also in the treasure box were gorgeous gorgeous earrings!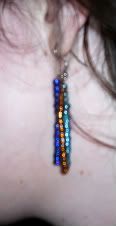 Also was a poster featuring art from all the books, advertising the release of the seventh books, but I didn't get a pic of that.
My older cat's favorite: the fed-ex box!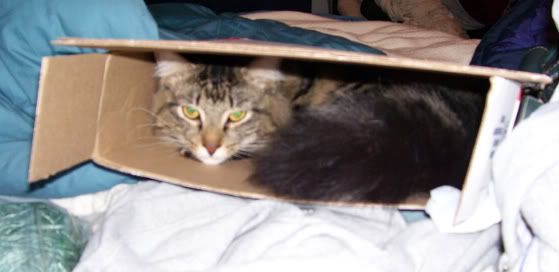 "If you try to remove me from this box human, you will be missing limbs."
Thank you so so much pinupmommy! A lot of thought and care obviously went into every project and I love each and every one!